Construction Frontline
Sihanoukville, Cambodia 2×350MW Coal-fired Power Station Wharf Project
The project is to build an 8000-ton coal unloading berth and a 2,000-ton large project berth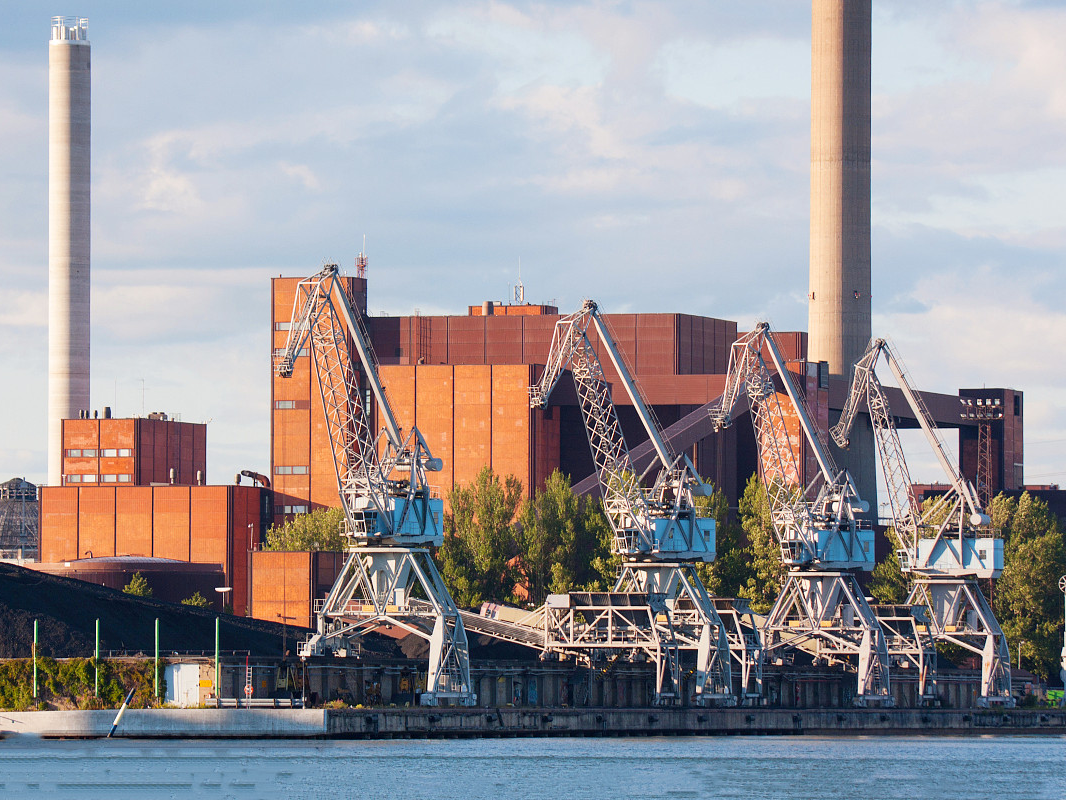 On July 8, 2020, China Communications First Aviation Administration won the bid for the 2×350MW coal-fired power station project in Sihanoukville, Cambodia.
This project is located on the south side of Kampong Sung Bay in Cambodia, about 14 kilometers away from Sihanoukville. The west side is 2 kilometers from Ordos Hongjun Electric Coal Terminal, which is divided into two parts: the seaside work project of the terminal project and the main part of the power plant project. The terminal will build a 8000-ton coal unloading berth (a 8000-ton coal unloading berth will be reserved in the second phase) and corresponding supporting facilities, and a 2,000-ton large project berth.
Currently, the project is undergoing preparatory work, and it is planned that the groundbreaking ceremony will be held on August 18, 2020.
Since the release of the Belt and Road strategy, the China Communications and First Aviation Administration has combined enterprise development and national strategy, based on its own initiative, and has actively undertaken a large number of investments and projects along the Belt and Road, which has fully played the role of leader and main force for the domestic economy. Construction and foreign economic cooperation have made important contributions. Editor/Tian Zengpeng
0
Collect