Macro
China Telecom and Internet companies may join the Arctic Telecom project
The transmission capacity of this line is 200Tb/s, and its opening will meet the world's increasing traffic demand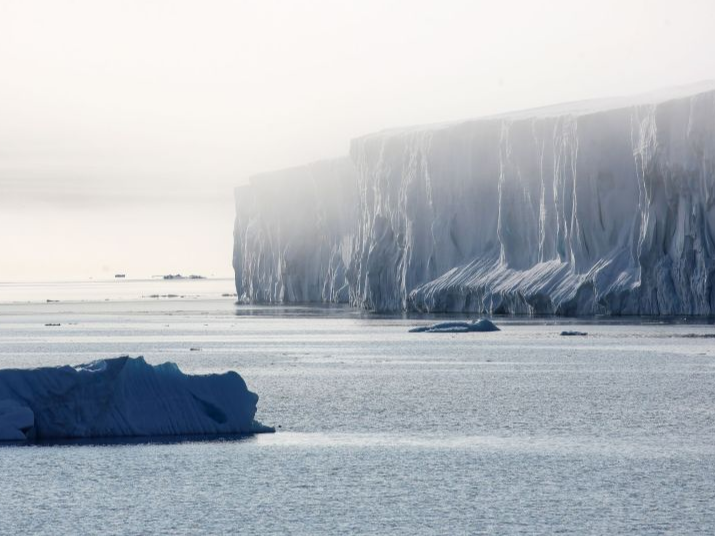 On August 13, the Russian Megafon Telecom Company stated that it was negotiating with related Chinese companies to join the optical cable laying project in the Arctic.
The Russian company said, "The Arctic Connect project will connect Europe and Asia, and Chinese telecommunications and Internet companies will obtain new and unique submarine lines to deliver content to Europe. The signal delay in the northern region of Russia will not only be longer than the submarine cable through the Indian Ocean. It's smaller, and it's also smaller compared to the overground lines passing through Eurasia. Megafon is negotiating with some of the major Chinese operators to join the project."
In early August, Megafon Telecom Company, one of Russia's largest telecom operators, and the Russian Geological Holding Group launched a joint inspection of the "Arctic Connect" submarine optical cable project in Murmansk. The purpose is to determine the location in the Arctic Ocean (Barents Sea, The Lahai, Laptev Sea, East Siberian Sea and Chukchi Sea) to lay the safety lines of optical cables.
The Arctic Connect project will connect the continents where 85% of the world's population lives through optical cables. The optical cable will guarantee users the unprecedented and fastest signal transmission with the smallest delay, which is currently not possible with any existing circuit.Editor/Huang Lijun