Product
Sunward's intelligent remote control excavator was first released nationwide
SWE215ERC intelligent remote control excavator realizes the construction operation of the excavator beyond the horizon
On the afternoon of October 9, 2020, the national batch launch ceremony of Sunward Intelligent SWE215ERC intelligent remote control excavator was held in Sunward Industrial City. Sunward Intelligent Chairman and Chief Expert He Qinghua, General Manager Fu Xiangdong, company leaders Zhang Daqing, Zhu Jianxin, Huang Zhixiong, Wu Wenwei and others attended the event.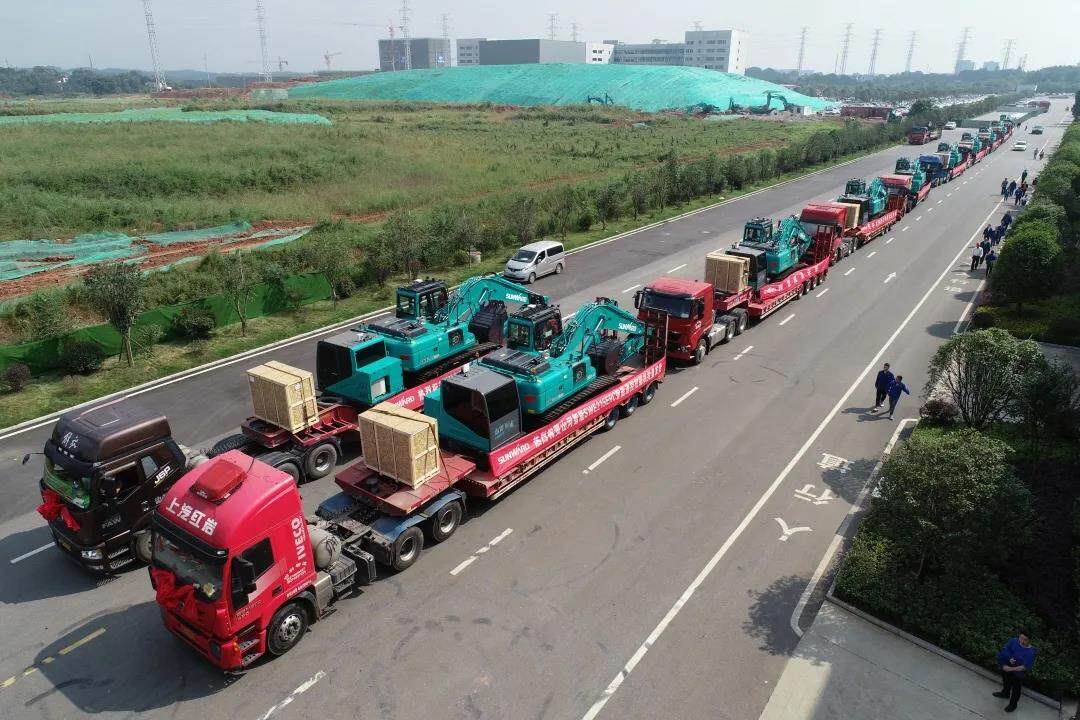 General Secretary Xi Jinping inspected Sunward Intelligent on September 17, and the only dynamic performance product he watched was the intelligent remote control excavator shipped in bulk today. Sunward Intelligent Intelligent Remote Control Excavator won the batch bid, which means that Sunward Intelligent Intelligent Excavator has won the recognition of customers and the market in the field of special dangerous construction. Sunward Intelligent has therefore become the first company in the country to realize the batch sales and engineering application of intelligent remote control excavators. Construction machinery enterprises.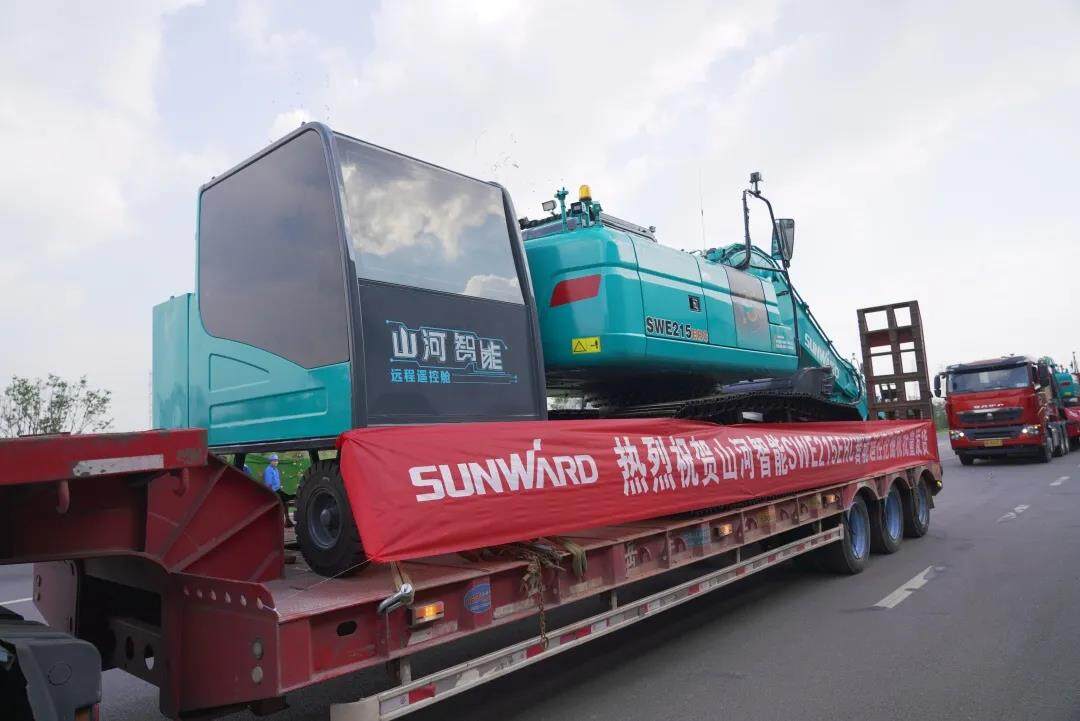 When inspecting Sunward, General Secretary Xi Jinping emphasized that independent innovation is the life of an enterprise, and it is the foundation of the enterprise's development and growth! The key core technology must be firmly in our own hands, and the manufacturing industry must also be grasped in our own hands. The realization of batch sales and delivery of intelligent remote control excavators is a concrete measure taken by Sunward to implement the spirit of the general secretary's speech on independent innovation.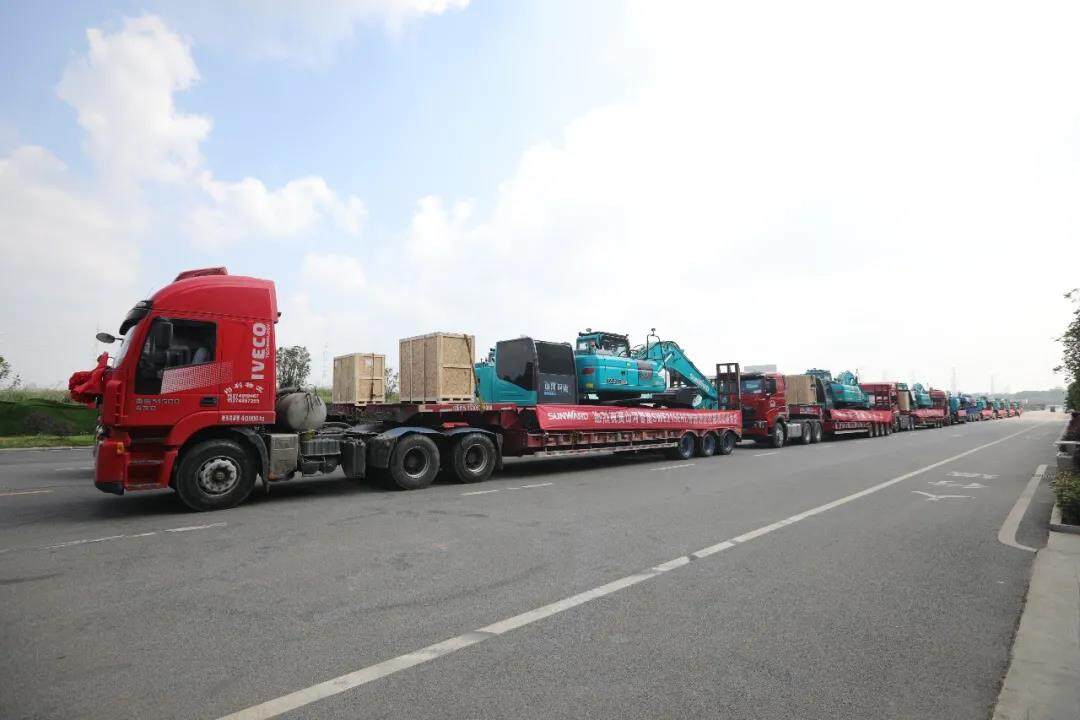 Sunward Intelligent developed the first domestic commercial remote control excavator as early as 2009, and has formed a series of intelligent excavator product clusters covering micro, small, medium and large, and its technology in the field of intelligent excavators is the industry leader Level. The SWE215ERC intelligent remote control excavator combines intelligent control technology, sensor technology, wireless communication technology, and remote monitoring technology to realize the construction operation of the excavator beyond the horizon. It can be widely used in special working environments such as deep coal mines, emergency rescue and major national projects. .
In the future, Sunward Intelligent will adhere to the "pilot innovation" model, conduct in-depth research in the fields of intelligent and precise construction of engineering equipment and cluster collaborative construction, and is committed to developing more intelligent engineering equipment that meets customer needs.Editor/Luo Wentao
0
Collect