Product
XCMG XGC88000 settled in CNPC First Construction
The third crane in the world was delivered, XCMG XGC88000 settled in CNPC First Construction
On October 13, 2020, XCMG crawler crane production and manufacturing base once again ushered in the release of major events. The "big country heavy equipment builds the world" CNPC Yijian XCMG XGC88000 4,000-ton crawler crane delivery ceremony was grandly held.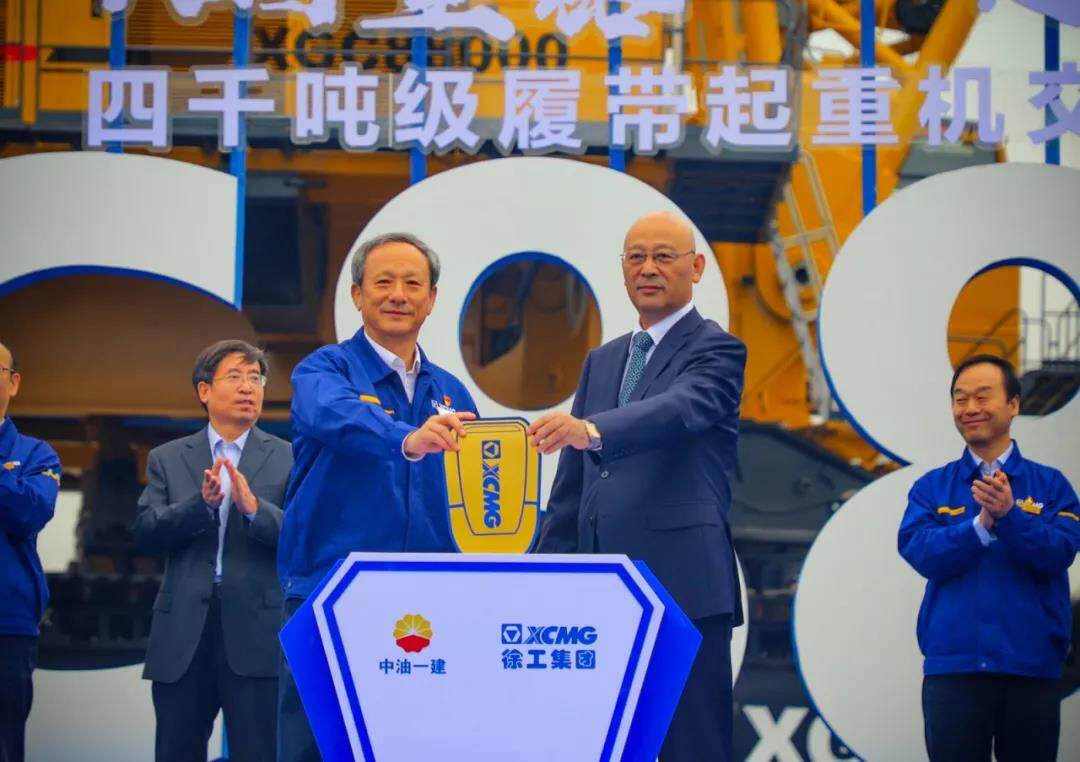 At the scene, the "world's first crane" was among them, with dozens of small-tonnage cranes escorting them from side to side, posing in the shape of flapping their wings, demonstrating the confidence and strength of XCMG's crawler crane field.
Wang Min, chairman and party secretary of XCMG Construction Machinery Co., Ltd., and Li Junrui, general manager of CNPC First Construction, attended the ceremony and witnessed this historic moment together with on-site users, media and employees.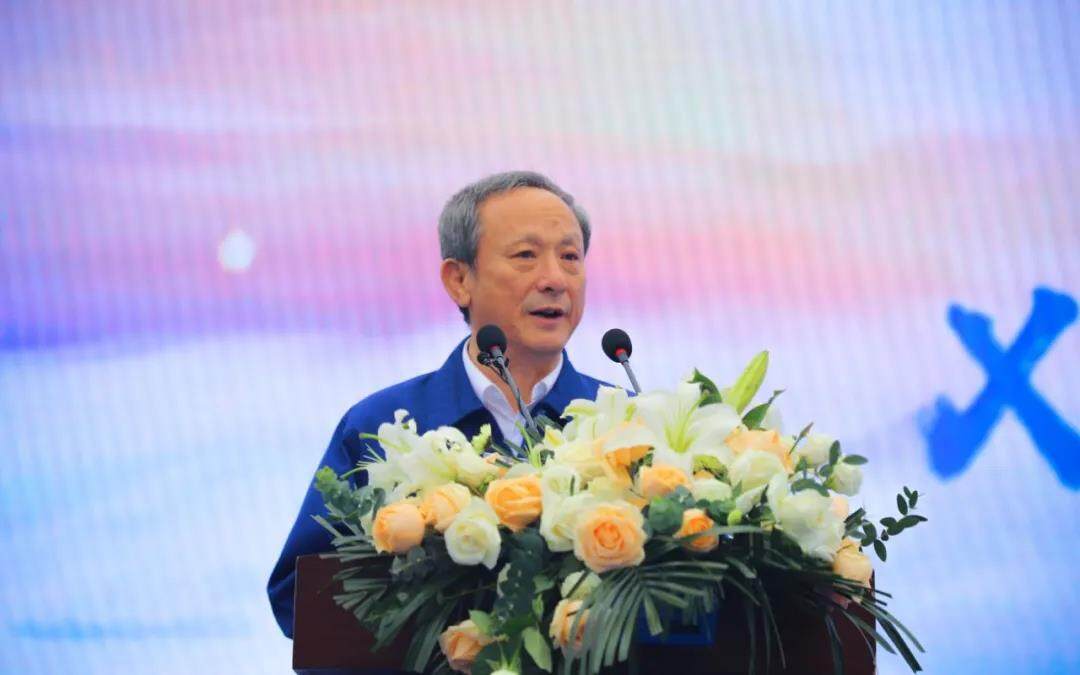 Wang Min said in his speech: XCMG and China Petroleum First Construction share a common red gene. They are strategic partners and old friends that have worked closely together for many years. Today we are again strategically working together, which will surely make my country's equipment manufacturing and hoisting field upgrade development. New heights.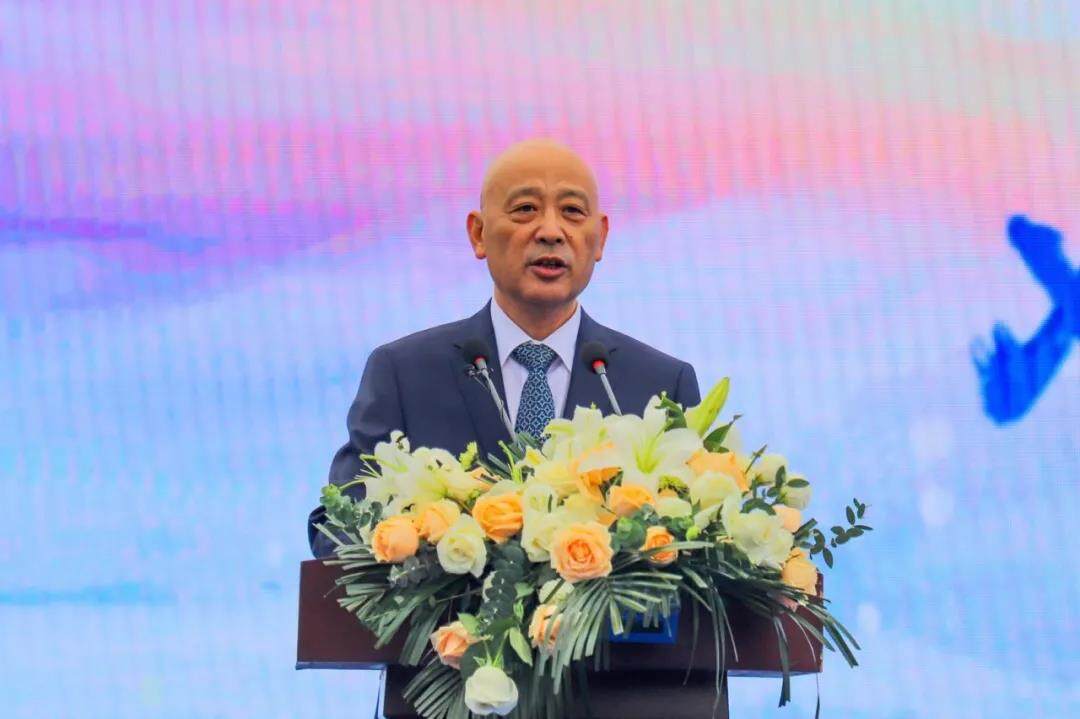 Li Junrui said in his speech: CNPC Yijian always pays attention to XCMG and its products. The delivery of the XGC88000 4,000-ton crawler crane is an important moment for CNPC Yijian to fulfill its long-cherished wish for many years. "The world's first suspension", the two sides will start comprehensive strategic cooperation.
XGC88000 is the true epitome of my country's accumulation and determination on the road of technological innovation. What it holds is the weight of the country that condenses innovation and wisdom. Its appearance has made China one of the three countries in the world that can independently develop and manufacture 1,000-ton super mobile cranes, comparable to Germany and the United States.Editor/Luo Wentao
0
Collect