Central enterprises
The first section of the Hungary-Serbia Railway officially opened for operation
The Belgrade-Old Pazova section of the Hungary-Serbia Railway is 34.5 kilometers long, with 6 stations and 3 passenger stations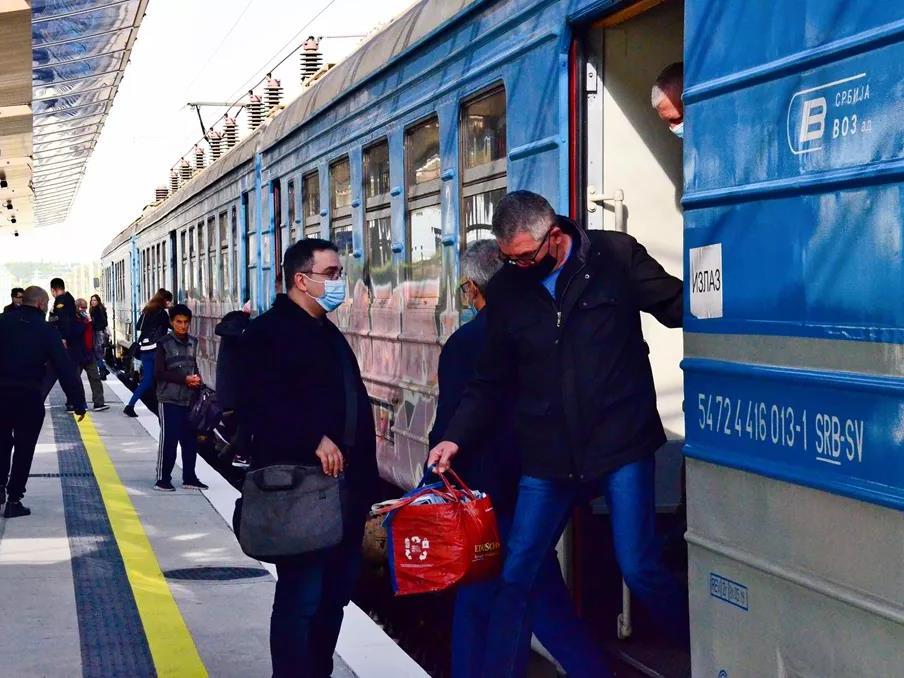 On October 21, local time, with a clear whistle, a train full of passengers drove into the newly built New Belgrade station, marking the participation of the China Railway 21st Bureau Group and the China Railway Construction Electrification Bureau Group. The left line of the Beze section of the Serbian Railway was officially opened for operation.
The Hungary-Serbia Railway runs from Belgrade, the capital of Serbia, to Budapest, the capital of Hungary, with a total length of 350 kilometers. The original line was built at the end of the 19th century. After modernization, the Hungary-Serbia Railway will become an electrified dual-track railway for passenger and freight, with a designed maximum speed of 200 kilometers per hour. The journey between Belgrade and Budapest will be shortened from the current 8 hours to less than 3 hours. The Belgrade-Old Pazova section of the Hungary-Serbia Railway, constructed with the participation of China Railway 21st Bureau Group, is 34.5 kilometers long, with a total of 6 stations and 3 boarding stations. The section from Belgrade to Zemun (excluding) opened this time The left line is 7.6 kilometers long.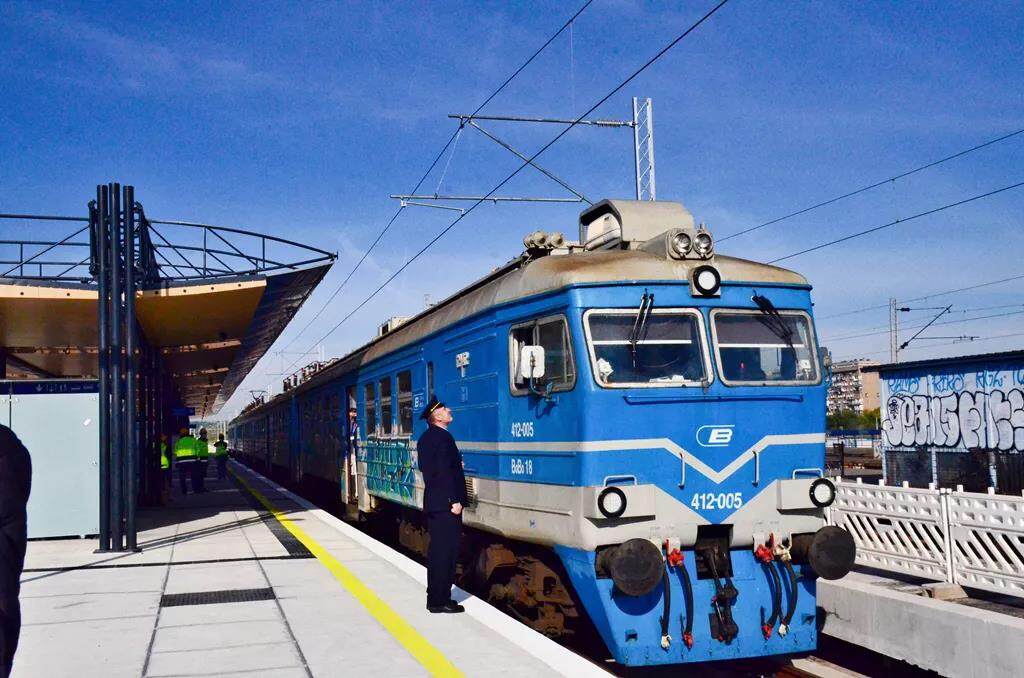 Since its appearance in September 2018, China Railway Construction has mobilized elite troops and strengthened organization and leadership to ensure that the Serbian railway project will win the first battle. The project department has overcome difficulties such as diverse on-site materials, complex certification systems, extremely difficult construction, and continuous rebound of the epidemic. In accordance with the construction requirements of the Serbian Railway Infrastructure Bureau, the project department carefully planned, organized and constructed carefully to ensure the project duration, safety and quality. All the staff involved in the project are on-site, working more than 15 hours a day when the construction is tight, and going all out to protect the site, ensuring that the left line of the Beize section opens and operates as scheduled.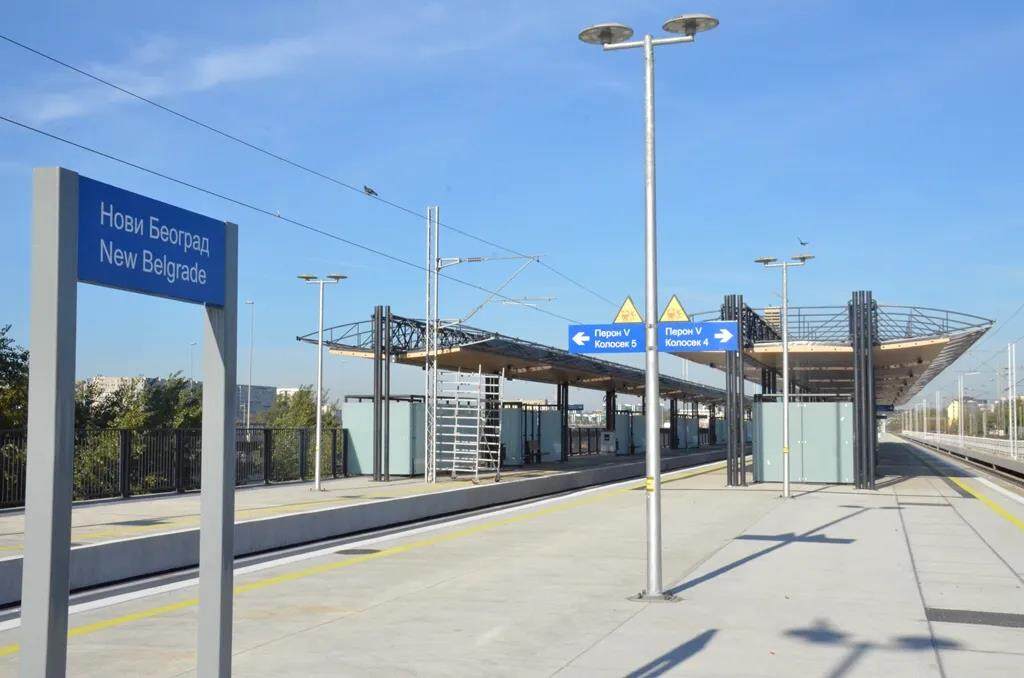 The Hungary-Serbia Railway, as the first Chinese railway to "go global" in Europe, is a key project of China's One Belt One Road and the first connection between Chinese railway standards and EU UIC standards. The opening and operation of the left line of the Bezé section of the Hungary-Serbia Railway has laid a solid foundation and accumulated valuable experience for the subsequent completion of the opening of the Zeba, the old section of the Pakistan and the right line of the Bezjiu section of the project. At present, the builders are busy scrambling for the construction period, and comprehensively promote the construction of Zeba and the left line of the old section of Pakistan. The hot construction scene has become a beautiful scenery in Serbia's late autumn season.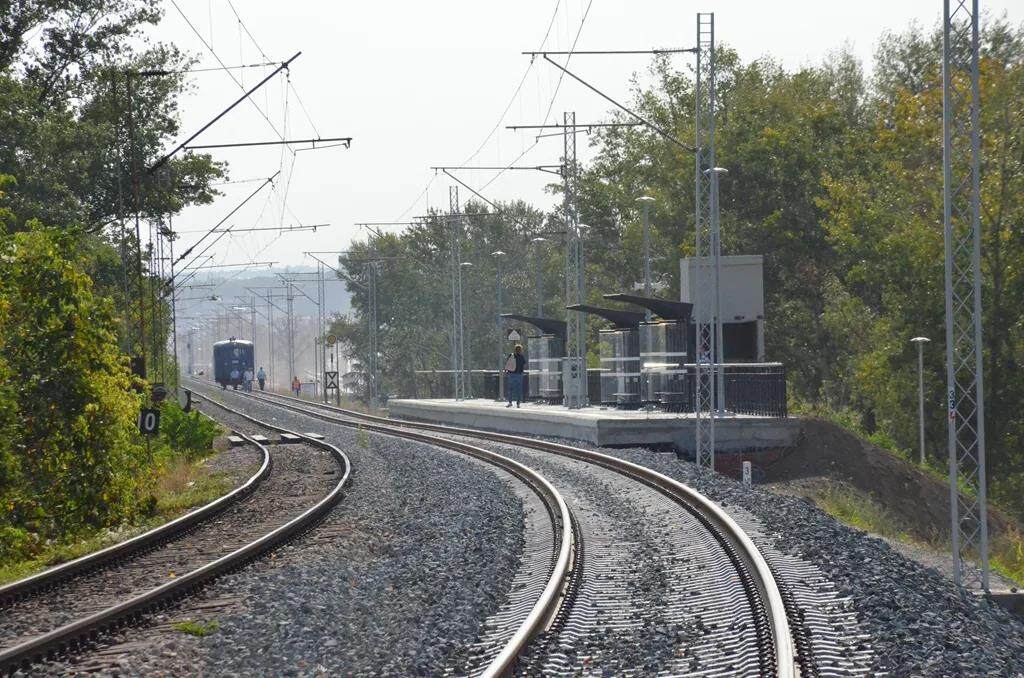 The first section of the Hungary-Serbia Railway was put into operation as scheduled, demonstrating the super construction capabilities of China Railway Construction's builders and highlighting the wisdom and responsibility of China's central enterprises. Editor/Peng Xue
0
Collect