Construction Frontline
Peruvian President visited China Railway 20th Bureau Highway Project
The project is 237 kilometers long and is the main passage from the Andes to the outside world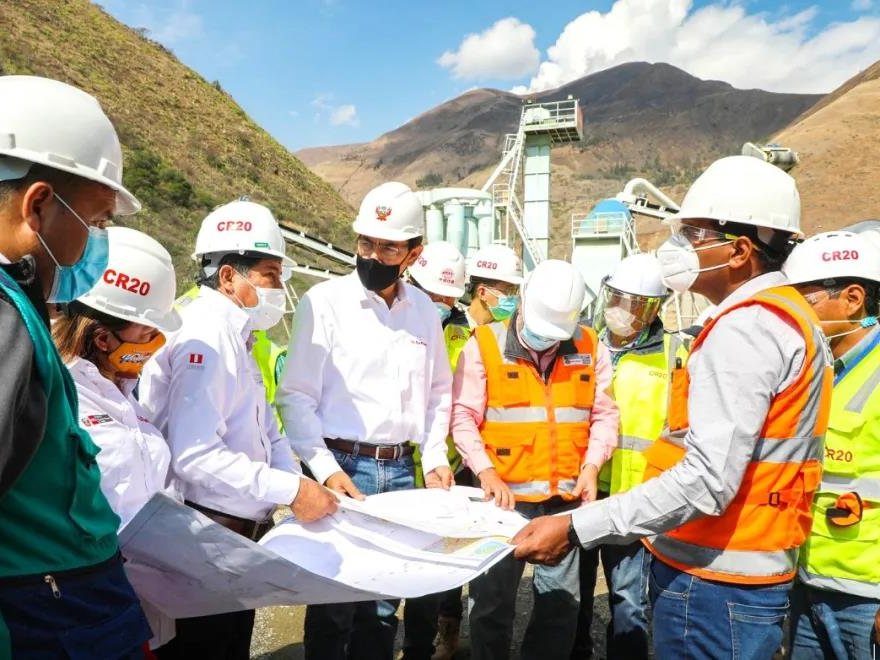 In order to actively promote the resumption of work and production, and promote the development of local commerce and tourism, Peruvian President Vizcarra accompanied Barrios, Minister of Foreign Trade and Tourism, and Manuel, Chairman of the Huanuco Region, on October 27, local time. Next, to inspect the Peru Andean National Highway Project that China Railway 20th Bureau participated in.
Vizcarra asked in detail about the planning, design and construction of the project, and listened to Barrios about the importance of the project to the tourism industry after its completion. Vizcarra expressed satisfaction with the progress of the project. He said that the Huanuco-Vayanco highway is a long-planned project for the people of Peru. All participants in the construction should speed up the construction progress and strive for the early completion of the project. people.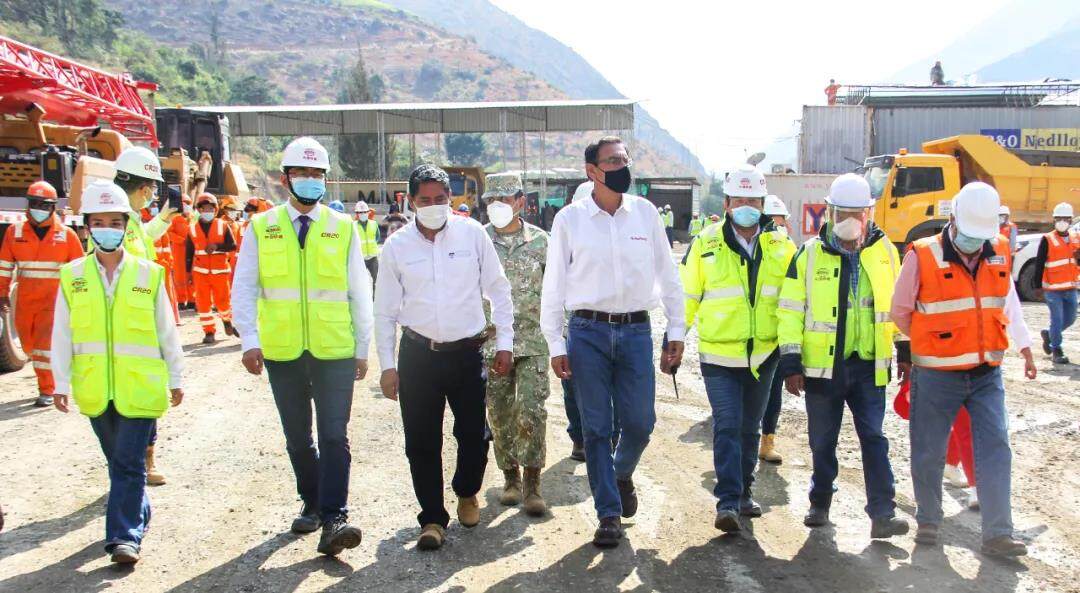 On November 5, 2018, witnessed by Vizcarra, China Railway 20th Bureau and the Ministry of Transport and Communications of Peru formally signed a business contract for the expansion of the Huanuco-Vayanco highway in Peru. This project is the infrastructure of China Railway Construction in Peru. The first project is also the largest project implemented by China Railway 20th Bureau in South America.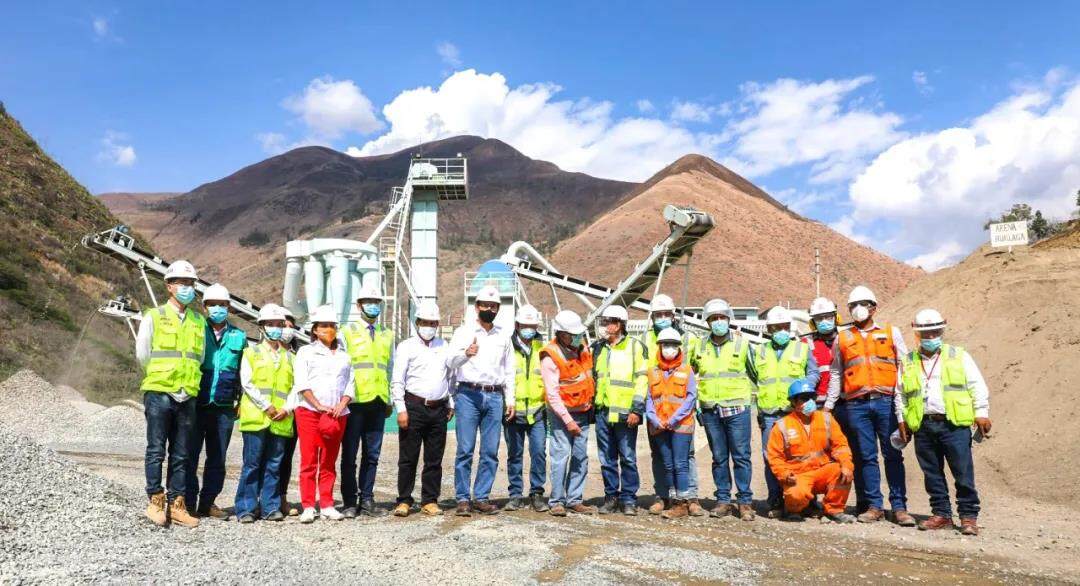 Located in the province of Huanuco in the plateau hinterland of the Andes, the project is 237 kilometers in length. It is an upgrade project of existing roads. It is the main passage from the Andes to the outside world. After completion, it will be connected to the Pan-American Highway and will greatly improve local traffic. Conditions, promote local economic and social development and improve people's livelihood, benefiting 270,000 people in 243 towns along the route.
At present, the builders of China Railway 20th Bureau have overcome many difficulties such as the impact of the epidemic, actively promoted the resumption of work and production, and earnestly fulfilled their commitments to the local society. At the same time, they fully support the development of communities along the route and actively promote the development of local commerce and tourism. Editor/Sang Xiaomei
0
Collect