Construction Frontline
The world's largest single-unit capacity coal-fired unit is connected
The unit is a secondary reheat ultra-supercritical coal-fired generating unit
The project has started in July 2018, and the boiler steel frame with a height of 143 meters is in the process of being built, and it is expected to be completed and put into operation in 2020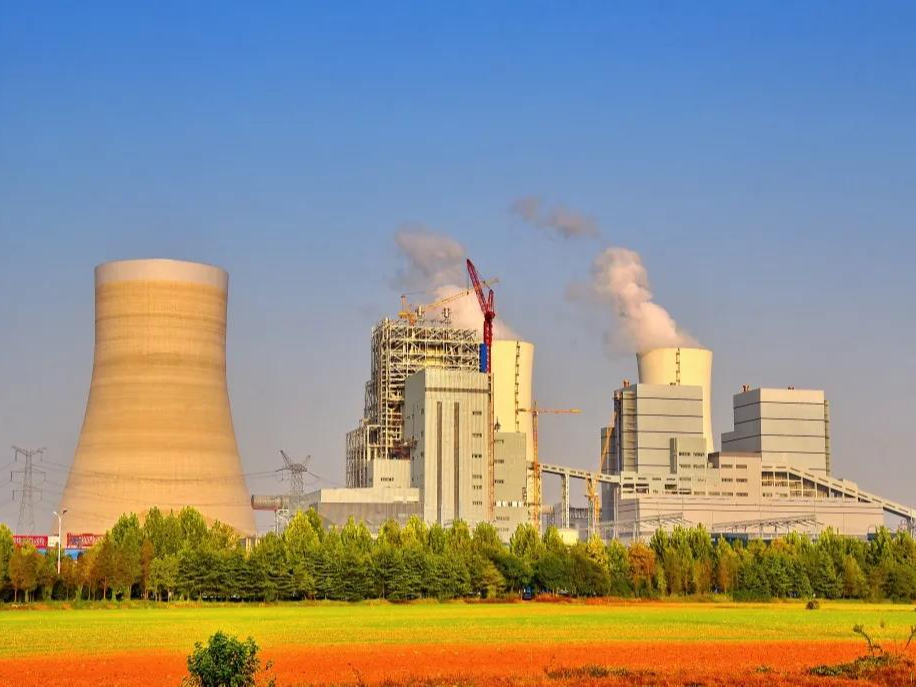 At 10:26 on December 16, 2020, the world's first high and low 1350 MW unit designed by China Energy Construction East China Research Institute and constructed by Anhui Power Construction Second Company-the second phase of Shenneng Anhui Pingshan Power Plant was successfully connected to the grid. The main and auxiliary equipment is stable and reliable, laying a good foundation for the next 168-hour trial operation.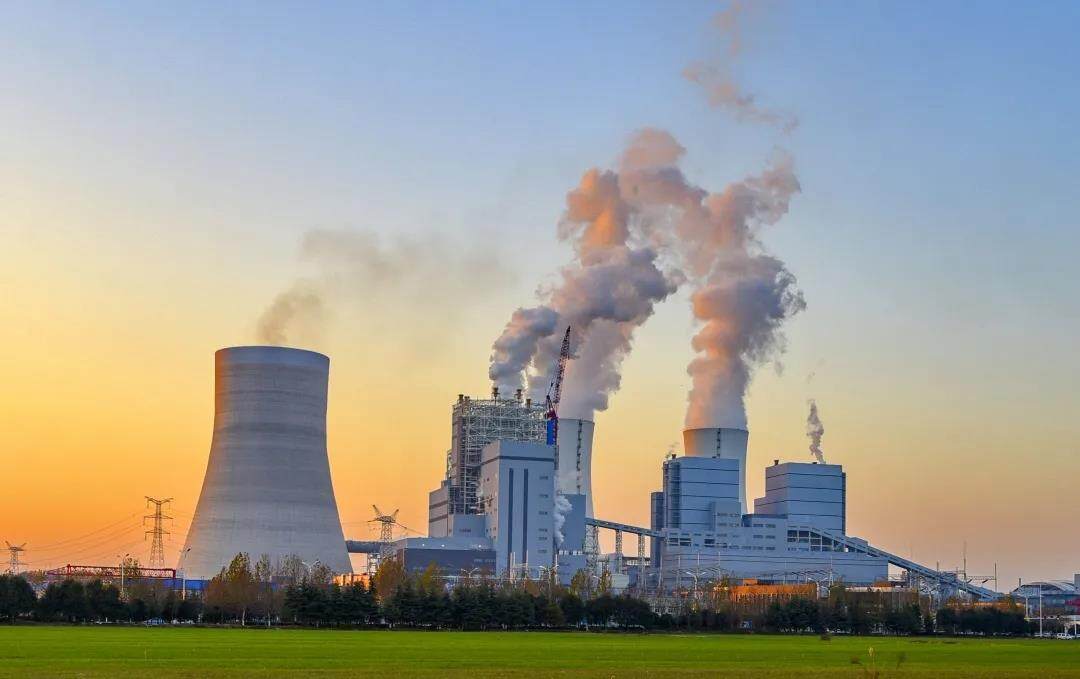 The second phase of the Pingshan Power Plant is located in Pingshan Village, Gurao Town, Huaibei City, Anhui Province. It is the world's first new high-efficiency, clean, low-carbon ultra-supercritical secondary reheat coal-fired power generation unit with the largest single unit capacity in the world, and is listed as a national demonstration project.
The innovative use of dual-shaft, high-low-position layout of the unit can greatly reduce the length of the main steam and reheat steam pipes, thereby reducing investment, reducing pressure drop and temperature drop loss, reducing heat consumption and improving unit performance, and heat consumption indicators will reach the world's advanced level , Greatly improve the efficiency of coal resource utilization, and reduce flue gas pollution and carbon dioxide emissions from the source. It has a good exemplary role in promoting the development of the thermal power industry and the advancement of coal-fired power generation technology.
During the design process, East China Institute adhered to the work philosophy of "exquisite design, high-quality service, hard work, reform and innovation", comprehensively optimized the design plan, provided the highest quality design service as always, and went all out to make this project a fine model project.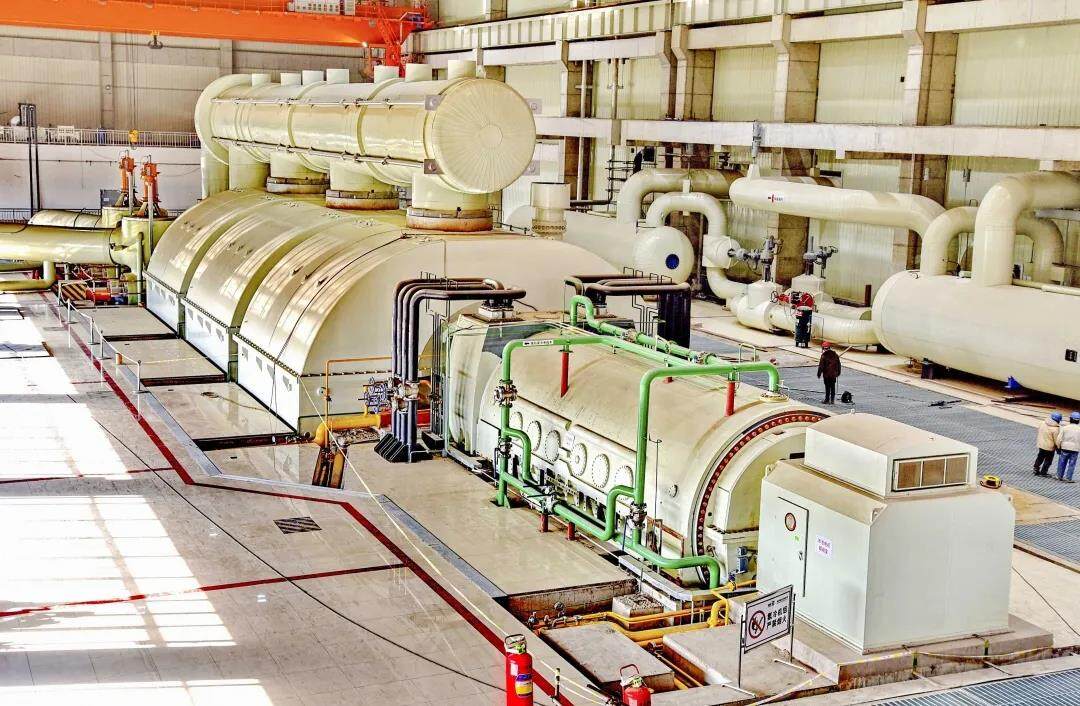 During the construction of the project, all the staff of the Pingshan Phase II Project Department of Anhui Power Construction No. 2 Company worked together to overcome the test of the new crown pneumonia epidemic, continue to promote the construction of the project, and successfully achieve the milestones.
Since the project entered the branch trial run stage in June 2020, the project department has established a branch trial run working group to organize various professional engineering and technical personnel to prepare a supporting single trial run plan and effectively implement it. On December 4, the unit entered the complete set-up phase. The project department earnestly implemented the relevant plan, strictly implemented the "two-vote-three system", unified command, and issued clear instructions; strengthened site management, clarified responsibilities one by one, implemented timing plans, and dealt with problems in a timely manner ; Operators are familiar with the system, operate carefully, and are on standby 24 hours a day.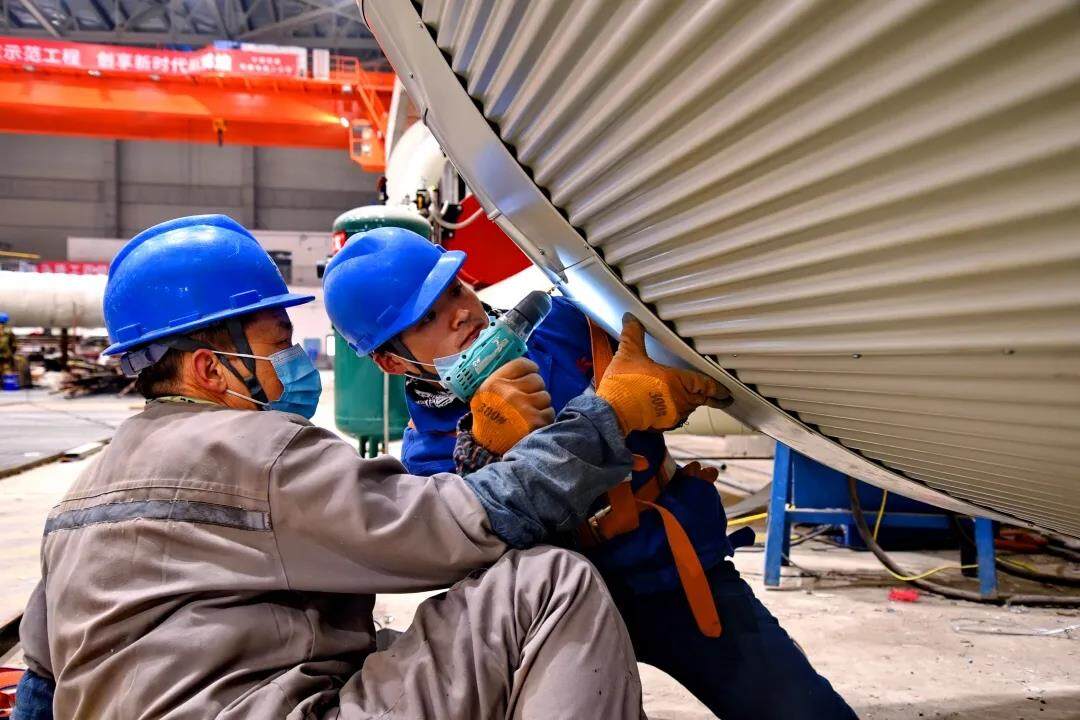 What is gratifying is that the construction of the second phase of the Pingshan Power Plant has promoted the domestic power construction level. After the unit is completed, it will achieve a coal consumption of 251 g/kWh for power supply, which will become a benchmark for green power in the world and a benchmark project leading the development of the domestic coal-fired thermal power industry. Editor/Sang Xiaomei