Macro
China and Ukraine sign joint construction of the Belt and Road Initiative
The signing of the cooperation plan involves many key areas such as trade, transportation infrastructure, energy, etc.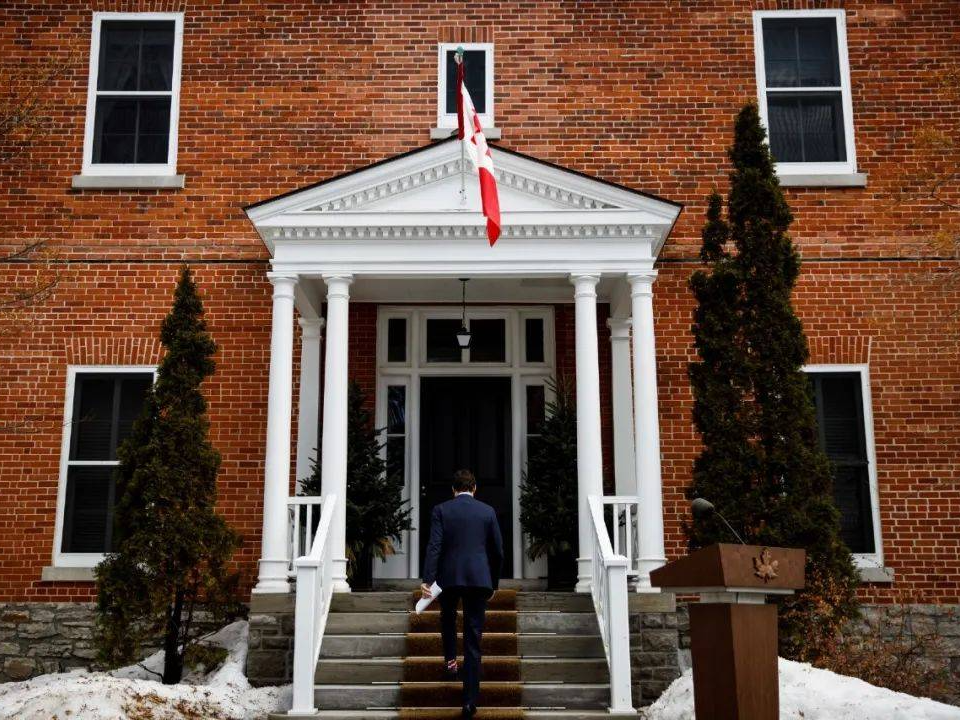 Reading this article requires
Since the establishment of the Belt and Road Initiative, coordinated development with other countries has achieved remarkable results. On December 23, 2020, under the witness of Liu He, the Chinese Chairman of the China-Ukraine Intergovernmental Cooperation Committee, and Stefanishina, the Ukrainian Chairman, Lin Nianxiu, Deputy Director of the National Development and Reform Commission, and the Deputy Minister of Economic Development, Trade and Agriculture of Ukraine Minister Kachka Taras, on behalf of the governments of China and Ukraine, respectively signed the "Cooperation Plan between the Government of the People's Republic of China and the Government of Ukraine on Jointly Building the Silk Road Economic Belt and the 21st Century Maritime Silk Road."
The "Cooperation Plan" includes five parts including cooperation background, cooperation principles, cooperation priorities, guarantee mechanisms, and others. It involves China and Uzbekistan's efforts in trade, transportation infrastructure, industrial investment, agriculture, energy, finance, science and technology, humanities, and health. Cooperation tasks in such key areas have clarified action guidelines for promoting pragmatic cooperation between China and Ukraine.
Up to now, China has signed 203 cooperation documents for jointly building the "Belt and Road" with 138 countries and 31 international organizations. Editor/Xu Shengpeng
Comment
Please Login to post a comment