International
China Merchants Group Signs 3 Billion USD Djibouti Port Expansion Agreement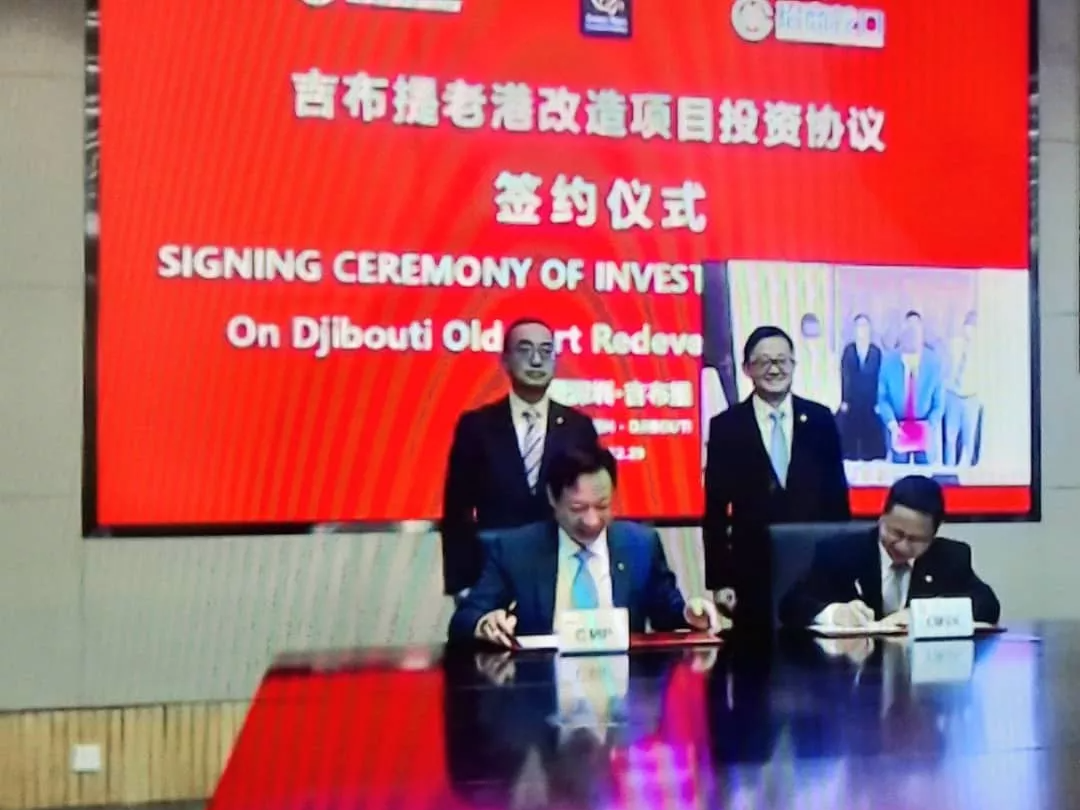 Reading this article requires
China Merchants Group, China's largest port operator, has reached an agreement with Djibouti to turn Djibouti's port into a regional hub. The agreement was reached with the state-owned investment company Great Horn. According to the terms of the agreement, China Merchants will carry out a $3 billion expansion of this small East African country with a century-old port.
Aboubaker Omar Hadi, chairman of the Djibouti Ports and Free Zones Authority (DPFZA), said on Twitter that the project will "profoundly transform our capital and create substantial economic opportunities in the coming years. ".
In addition to expanding the port, the project will also create an "East Africa International Special Business Zone."
The first phase of the project cost 513 million US dollars and began on October 8, 2020. The project includes the construction of an exhibition center and a four-star hotel for the area.
China Merchants Bank already owns a 23.5% stake in the port of Djibouti and stated in a document submitted to the Hong Kong Stock Exchange that Djibouti has a "stable geopolitical environment and the largest deep-water port in East Africa."
In recent years, China's participation in Djibouti has continued to increase. The country has China's only overseas military base, which was put into use in 2017 and is also the end point of a $3.4 billion railway built by China's closest ally in the region, Ethiopia.
China has a number of other projects in Djibouti, including Huawei Marine's project to build a submarine optical fiber cable between Djibouti and Pakistan, and China Merchants' previous participation in the construction of a US$590 million multi-purpose port located west of Djibouti.Editor/Huang Lijun
Comment
Please Login to post a comment