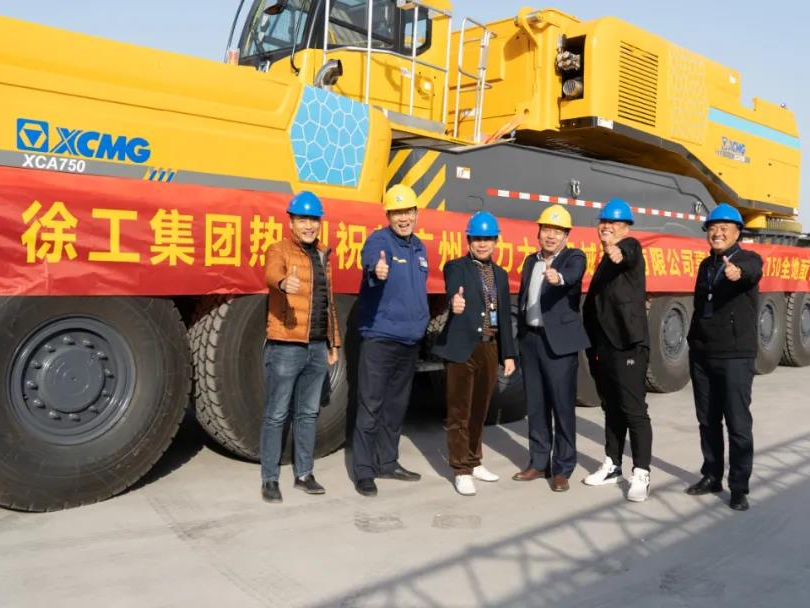 Interview
XCMG helps the construction of Guangdong Greater Bay Area
XCMG will continue to build crane products, inject new momentum into the development in the Guangdong Greater Bay Area
With the rapid economic development, the urbanization construction of Guangdong Province has always been at the forefront of the country. With the increasing number of various renovation and renovation projects, the market continues to be hot, and more and more crane users are focusing on this.
Mr. Chen, who comes from Guangzhou Alliance, switched from transportation to hoisting industry 25 years ago. Now, he has become an important force in various construction projects in Guangdong. The key equipment he works with -- cranes are all XCMG brands.
As one of the first members of China's hoisting industry, Mr. Chen used equipment that was not "made in China" at the beginning. "At that time, domestic vehicles were not developed and had to rely on imports. Later, the first batch of 70 tons of XCMG came into the market and could not be forgotten after being used. Gradually, all imported cars were replaced by XCMG's. The XCA750 I came to Xuzhou to pick up this time was very popular as soon as it was launched. It can hoist large pieces and also be used as wind power. Mr. Chen's devotion to XCMG crane is reflected between the lines.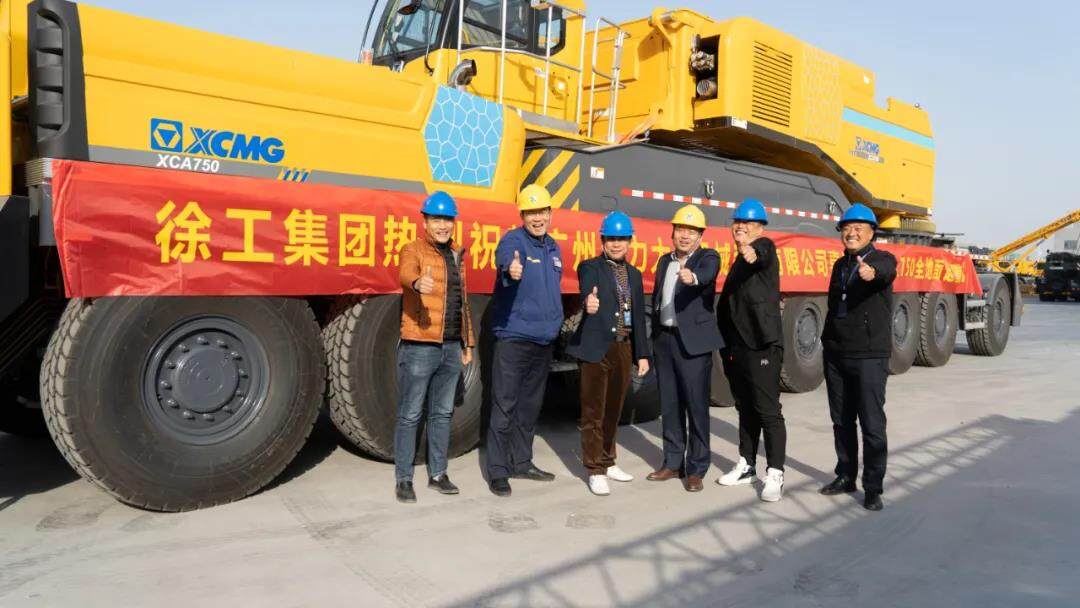 Xi general secretary in guangdong last year investigation research had said "revitalize old city new life", Chen has responded to an appeal by the state, to let the new look of the ancient city, "there are some environmental pollution, substandard power plant and nuclear power plant, to gradually standardized, QAY650 XCA750 directly and going back home to renovate a hydroelectric power station, where the water liquidity big, sluice has more than 200 tons, requires us to 15 days completed, the project is a little difficult, but there are the two large cranes, complete the task I believe a cinch!"
To promote construction of a large bay area of guangdong, xi jinping, general secretary by planning, deployment, and promote the national strategy, "the last few years will be a big demand for large tonnage crane, the project need to hang things are big and heavy, but also needs much high and steady, xugong large tonnage crane experienced market test for many times, we use the rest assured, large construction and development of the bay area is closely related to xugong crane."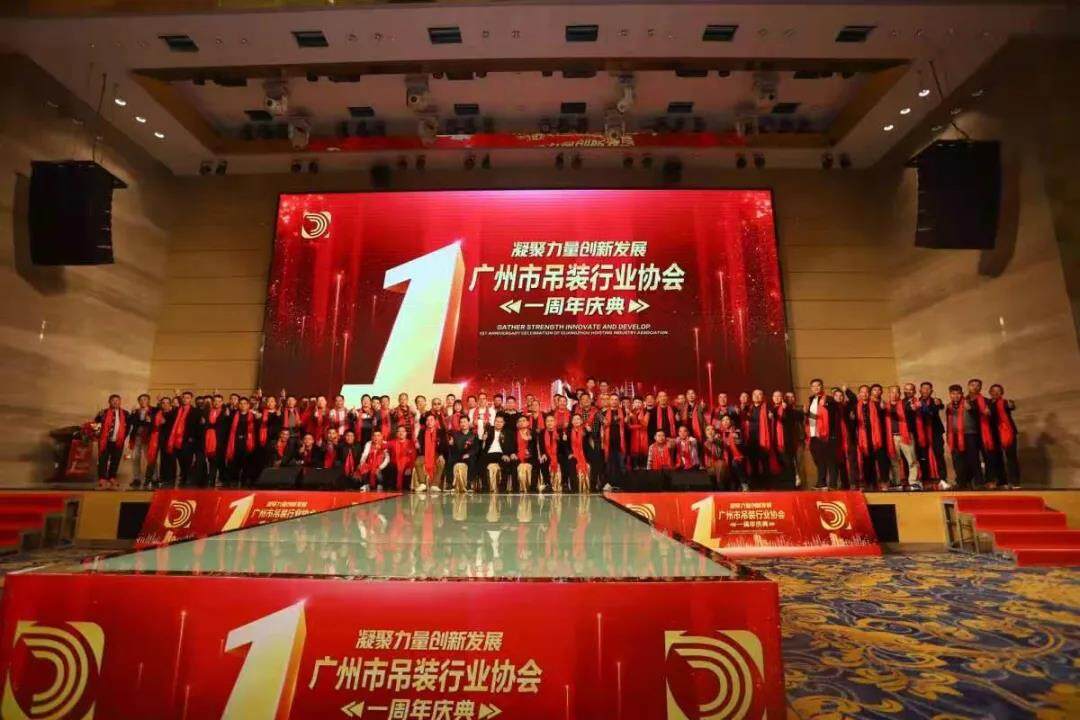 Chen himself not only easily have a career in business, many people in hoisting in the guangdong region of "big brother", was elected as the guangzhou hoisting industry association executive vice President, although the daily work is very busy, but the association meeting twice a month he never absent, "our association to assist related departments to market norms, let everybody work in a fair and just environment, avoid vicious competition." Chen and many like-minded friends work together to provide a benign working environment for fellow brothers.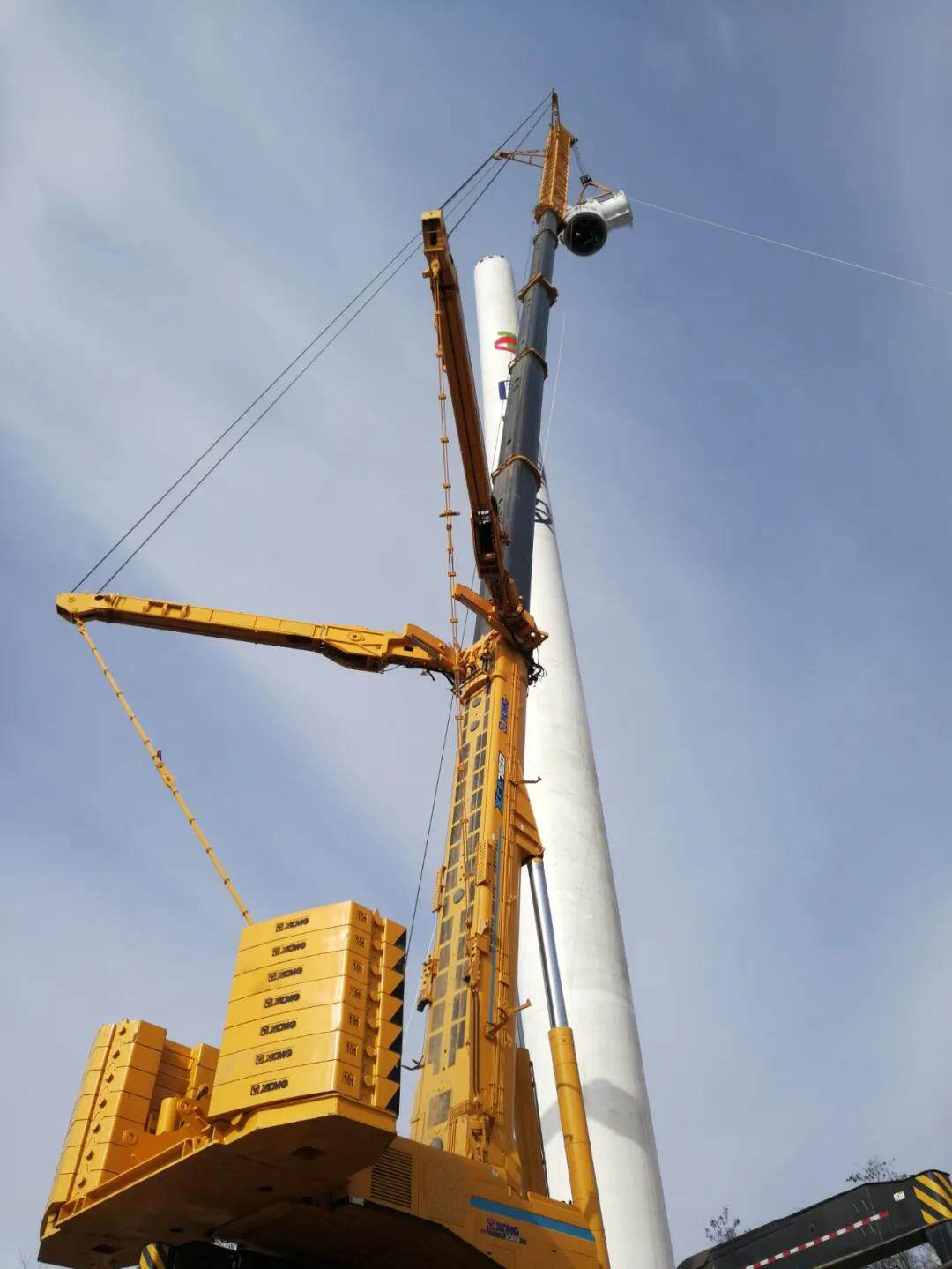 Reform does not stop, opening up does not stop, Guangdong dares to venture and dare to try. XCMG will continue to build crane products that are "safe to buy and easy to use", inject new momentum into the development of advanced equipment manufacturing industry in the Guangdong-Hong Kong-Macao Greater Bay Area, and create new brilliance together! Editor/Gan Linping
0
Collect