Product
China's largest tonnage telescopic fork loading batch sent to Europe!
XCMG continues to strengthen independent innovation and steadily strides forward to high-end products and high-end market
With the sustained and rapid economic development, large-scale port transportation agricultural production mode is prevailing. Represented by the high-end markets in Europe and North America, there is a strong demand for telescopic fork loading, and the key core technology "neck" has become a common problem faced by major port machinery manufacturers.
Taking the lead in mastering the independent R & D capabilities of fork self leveling system, telescopic forklift LMI system, self-locking multi-mode steering system and other core technologies, relying on the deep R & D foundation and solid process guarantee capability of boom products, XCMG has won many large orders among the world's top port machinery manufacturers!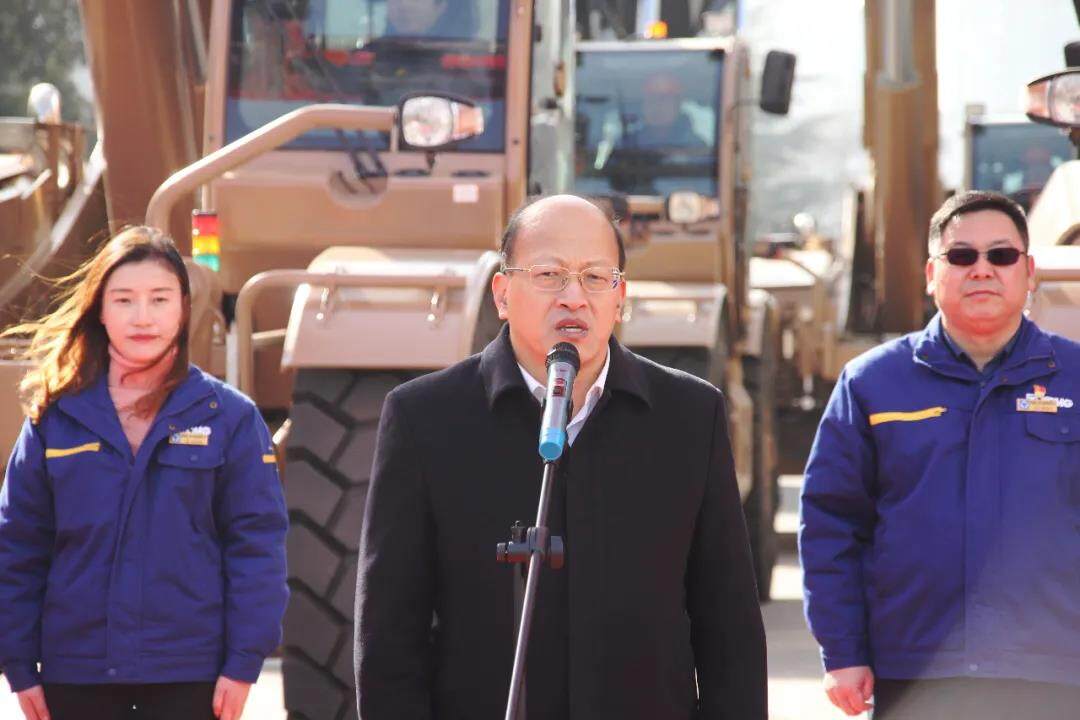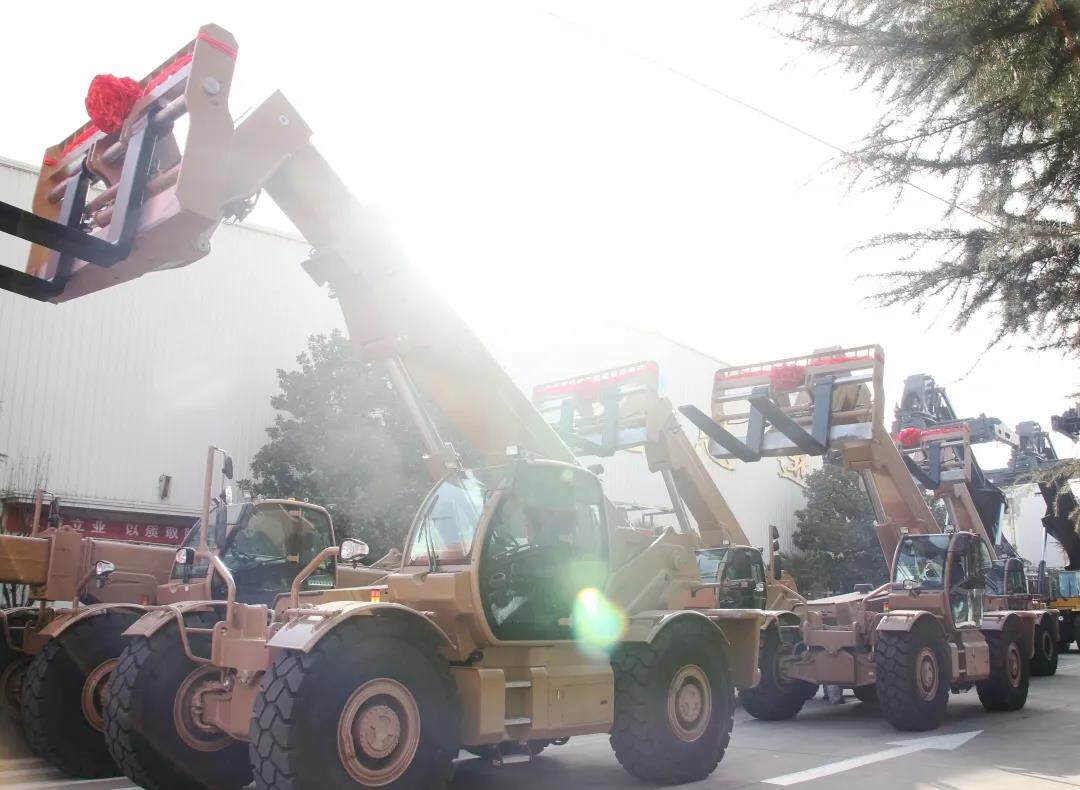 The novel coronavirus pneumonia plight of the problem of telescopic boom fork truck, in the overseas market counter trend, win the opportunity? The key lies in the outstanding performance advantage of the product! With its strong off-road performance, flexible steering mode, precise control system, safe and reliable composite operation control system and multi tool combination mode, it meets the application scenarios of ports, freight yards and major agricultural industries. As a high-end multi-functional wealth creation artifact, the telescopic forklift delivered this time has been widely sought after by customers since the launch of BMW show. Editor / Liu Lu
0
Collect