Product
-38°C! Training in extreme cold, XCMG gold is not frozen!
Xu Gongjin: a profound interpretation of the strength and responsibility of a great power
We drove to the site of Fengding UHV transmission 300MW project in Sonid Left Banner. We could see that it was snowy white. The snow on the road is very heavy and the vehicles are easy to slip. The weather at the scene is as low as - 38 ° C, the wind is cold, and rows of "snow waves" are surging up with the wind. On the other hand, dozens of white fans have sprung up, with huge blades turning slowly, sending green power to thousands of households. Among them, the contribution of XCMG gold is indispensable.
At the construction site, XCMG xgc500 crawler crane adopts the "96 + 7" m standard wind power working condition to lift the blade with a diameter of 130.5 m to an altitude of 90 m in an orderly manner, and then accurately butt in place. The perfect construction performance in extremely cold environment highlights XCMG's excellent quality and strong strength.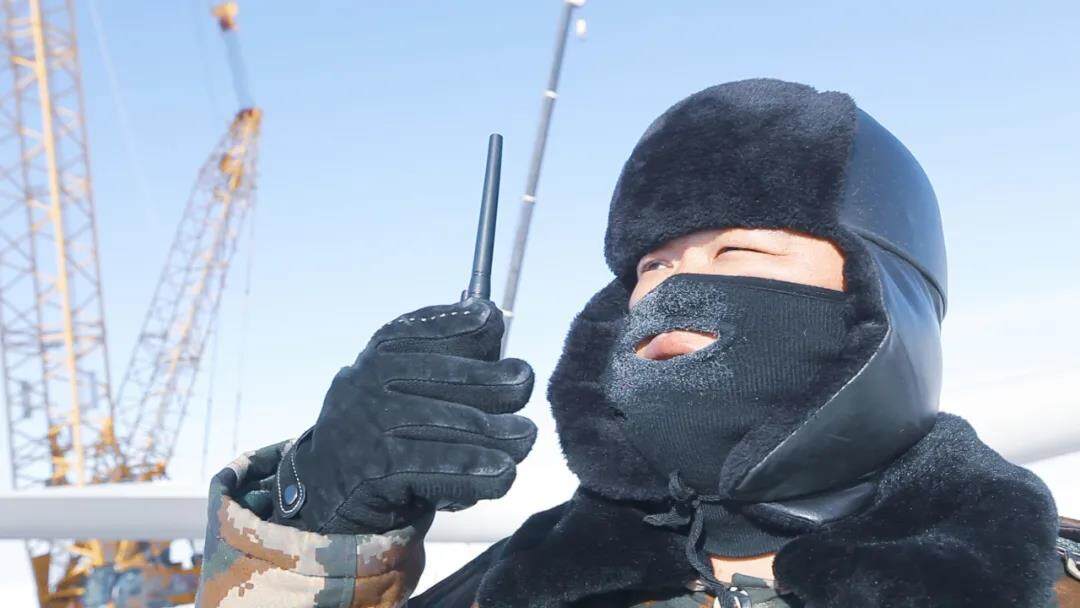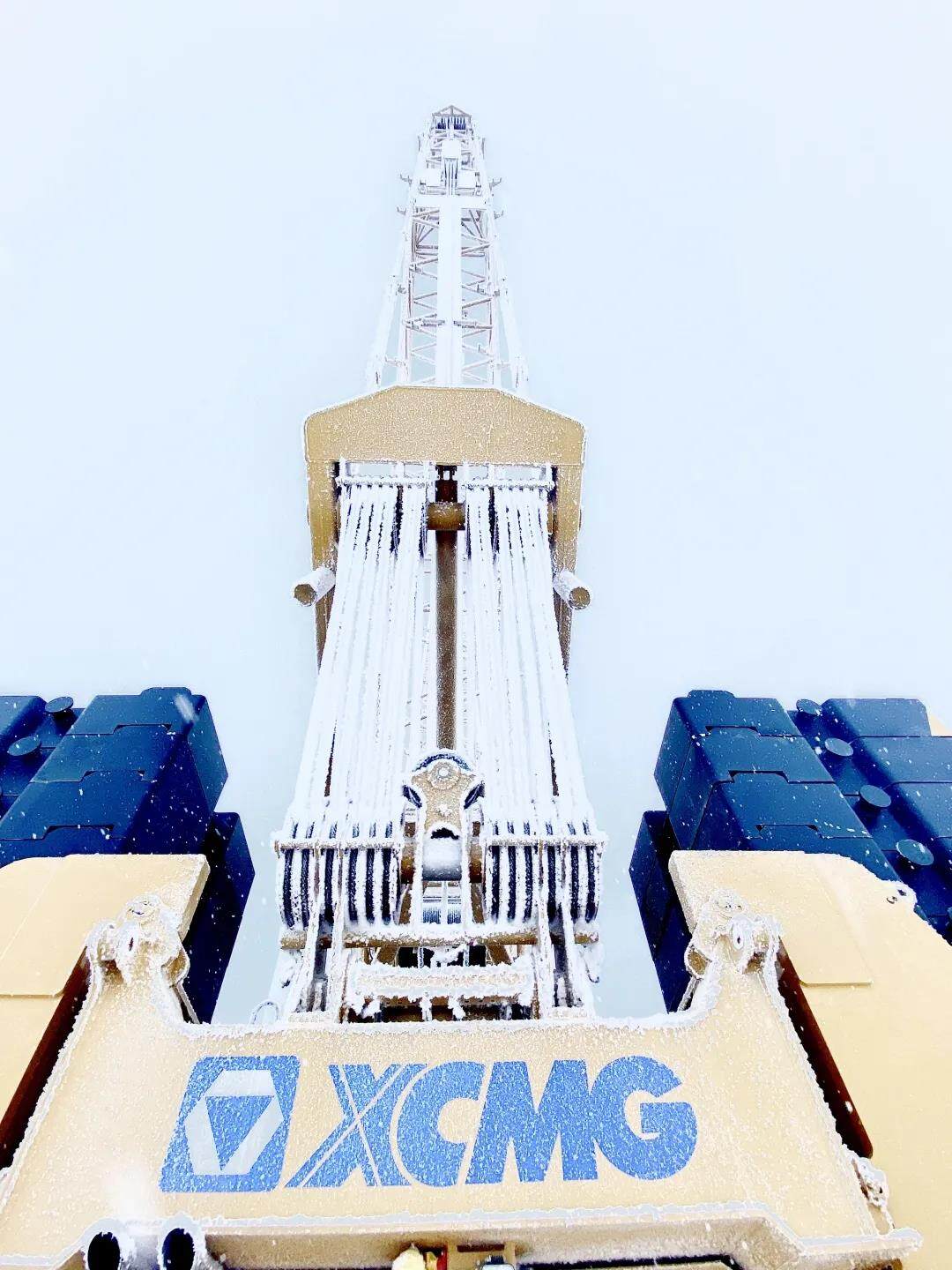 Inner Mongolia is one of the earliest birthplaces of wind power in China, and it is also a national first-class wind farm. The exploitable wind energy resources rank first in China.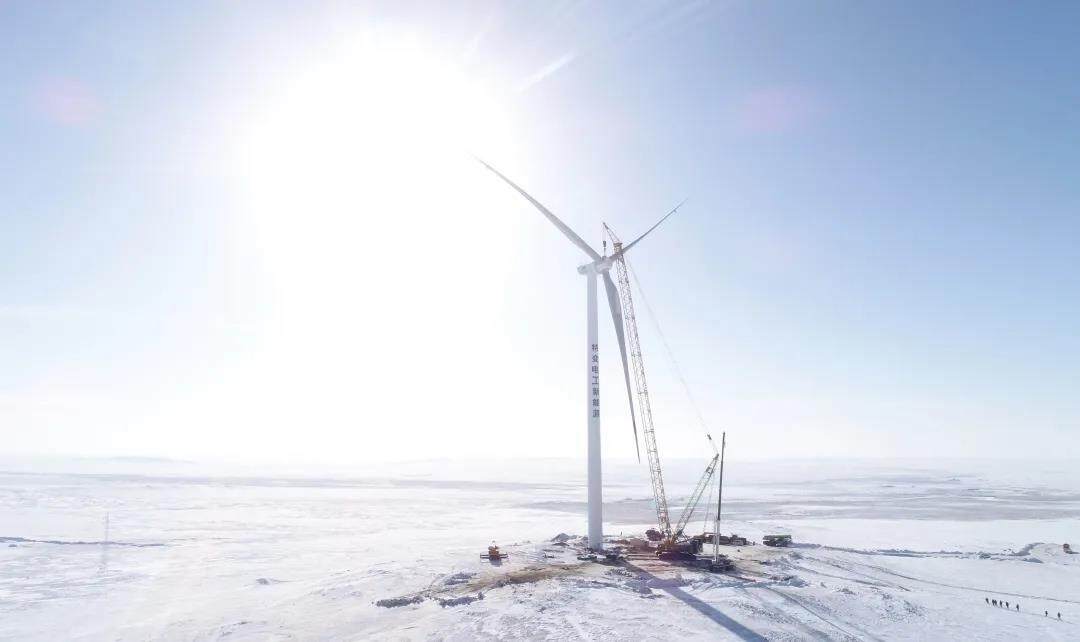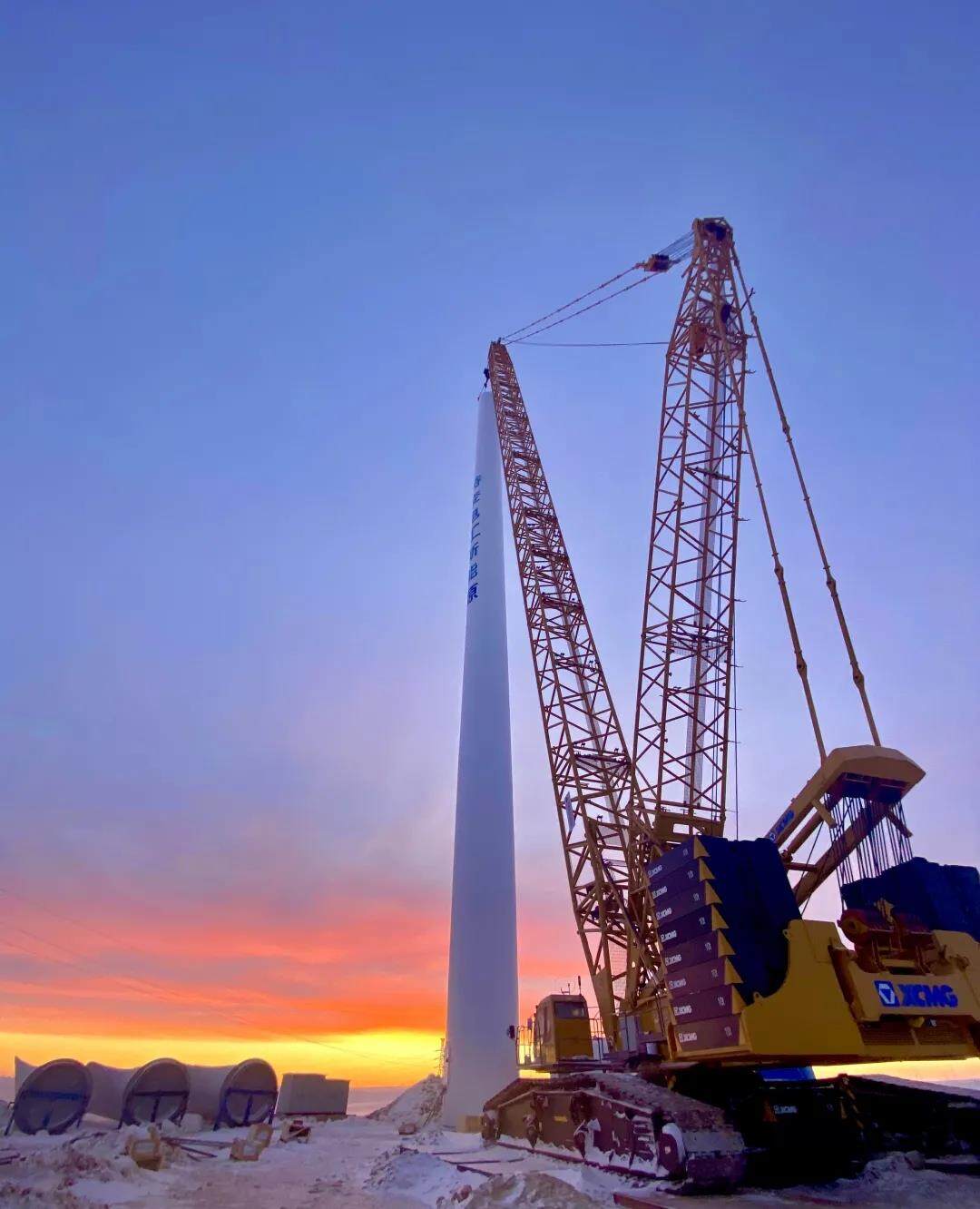 According to incomplete statistics, nearly 30 large tonnage crawler cranes of Xugong are participating in the construction of wind power projects in various wind farms in Inner Mongolia, providing efficient assistance for the development of wind power industry in Inner Mongolia. Video column Director / Liu Lu
0
Collect