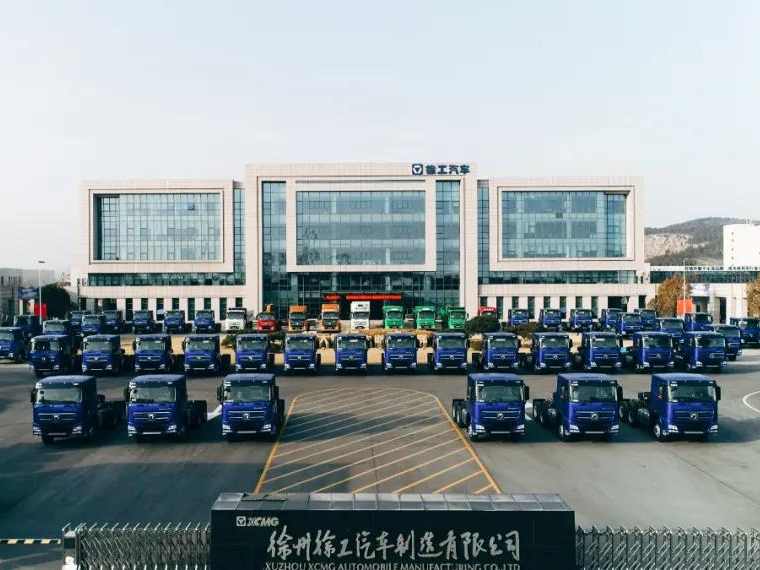 Product
A good start, more than 300 big hands
To bring value to all customers is XCMG's eternal pursuit.
With more than 300 Hanfeng G7 tractors in a row, it stretches for 10000 meters and goes straight to the border to control the wind.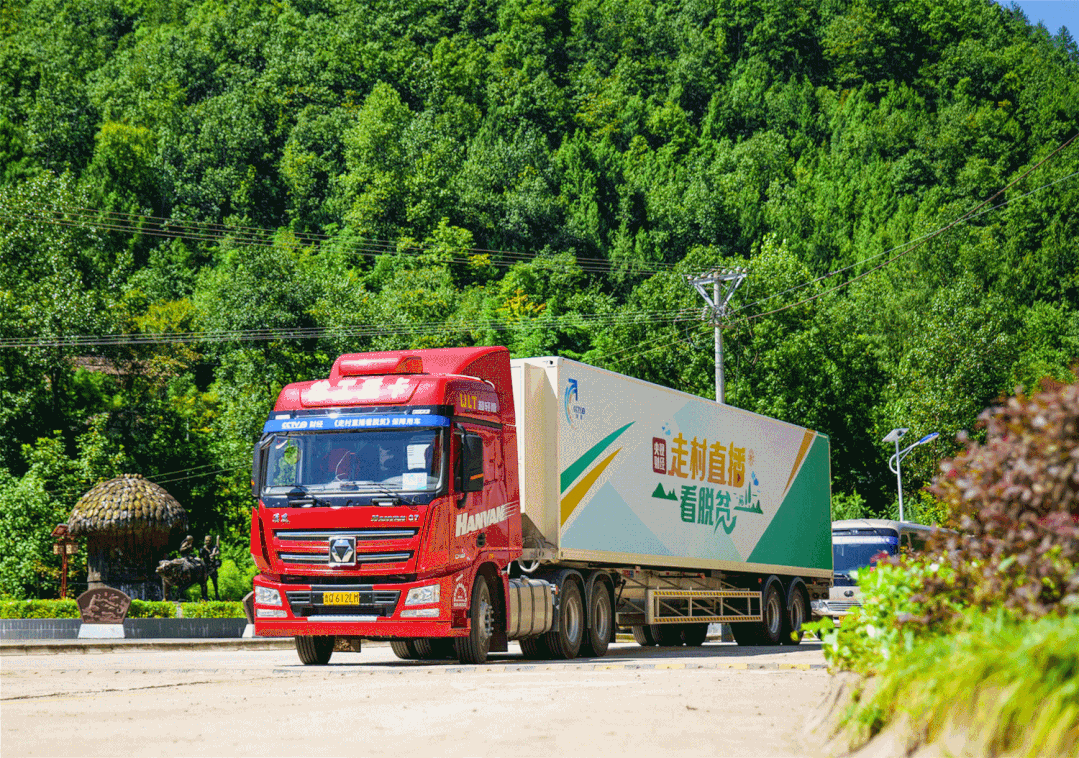 XCMG dispatched a team to conduct on-site investigation, and took Hanfeng G7, the medium and high-end trunk logistics model with the highest sales volume, as the prototype, to carry out two wheel prototype trial production, and made a lot of adaptability improvement.

In two months, XCMG intensively visited more than 100 potential customers to investigate the product and maintenance needs, and investigate the performance of competing products; solved the adaptability problem of special needs through the working condition simulation of two wheel prototype vehicle and engineers' on-site work; established local service stations, moved forward the large consumption of spare parts, and stationed after-sales service engineers.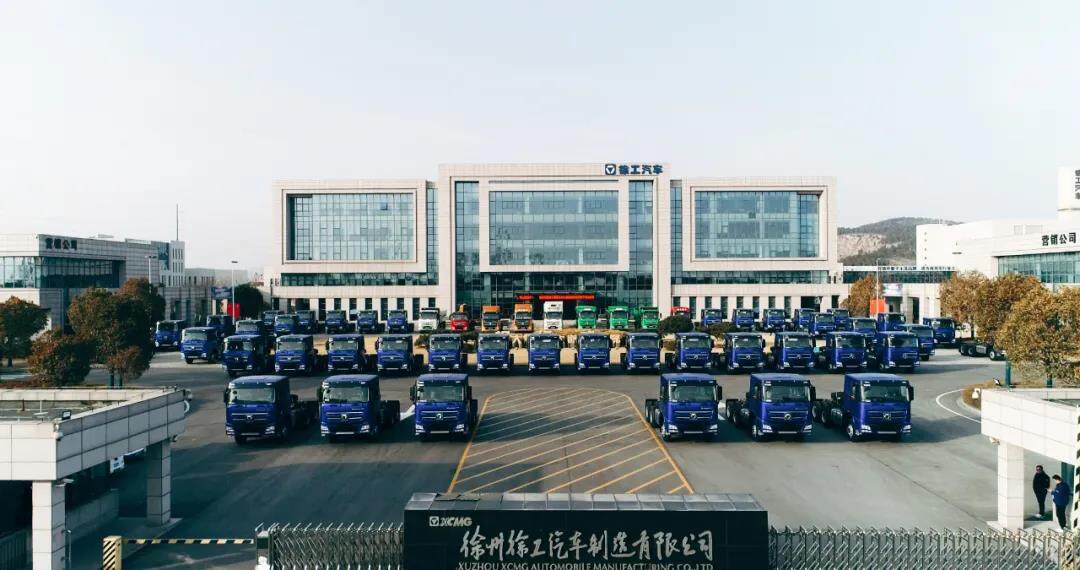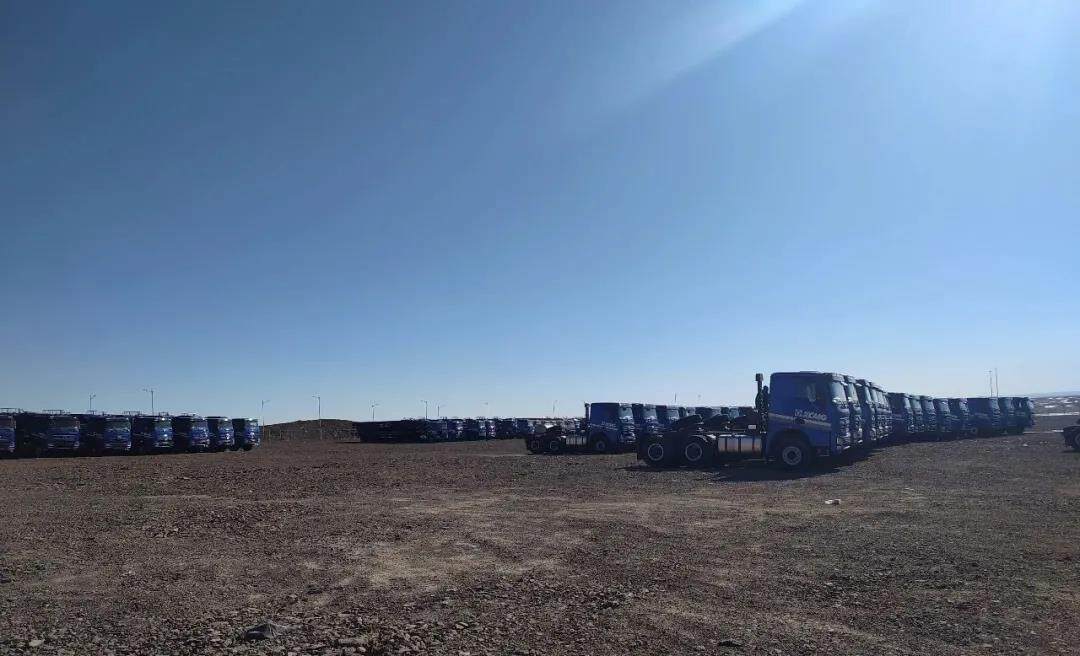 The customer-oriented Hanfeng G7 stands out among the products of many old car companies. A leading local enterprise gave up its import supplier and took the lead in cooperating with XCMG. The first purchase was a large sum of more than 300 sets.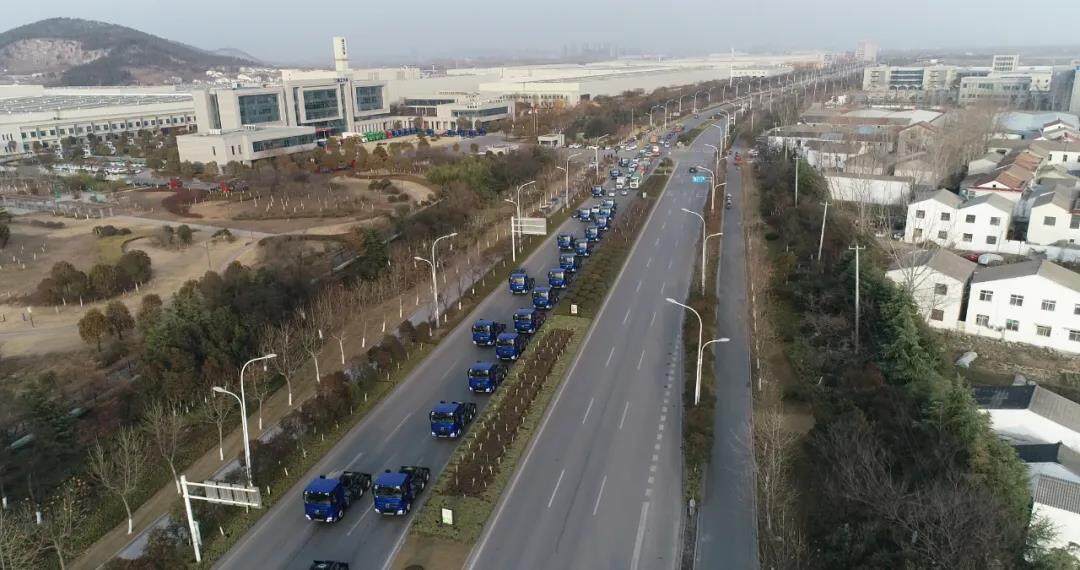 Due to the repeated epidemic situation, the delivery period was suddenly tense, and XCMG made emergency coordination among multiple departments to achieve pre Festival delivery with the ultimate production rhythm. Customers are relieved to see the spectacular new fleet. Video column Director / Liu Lu
0
Collect