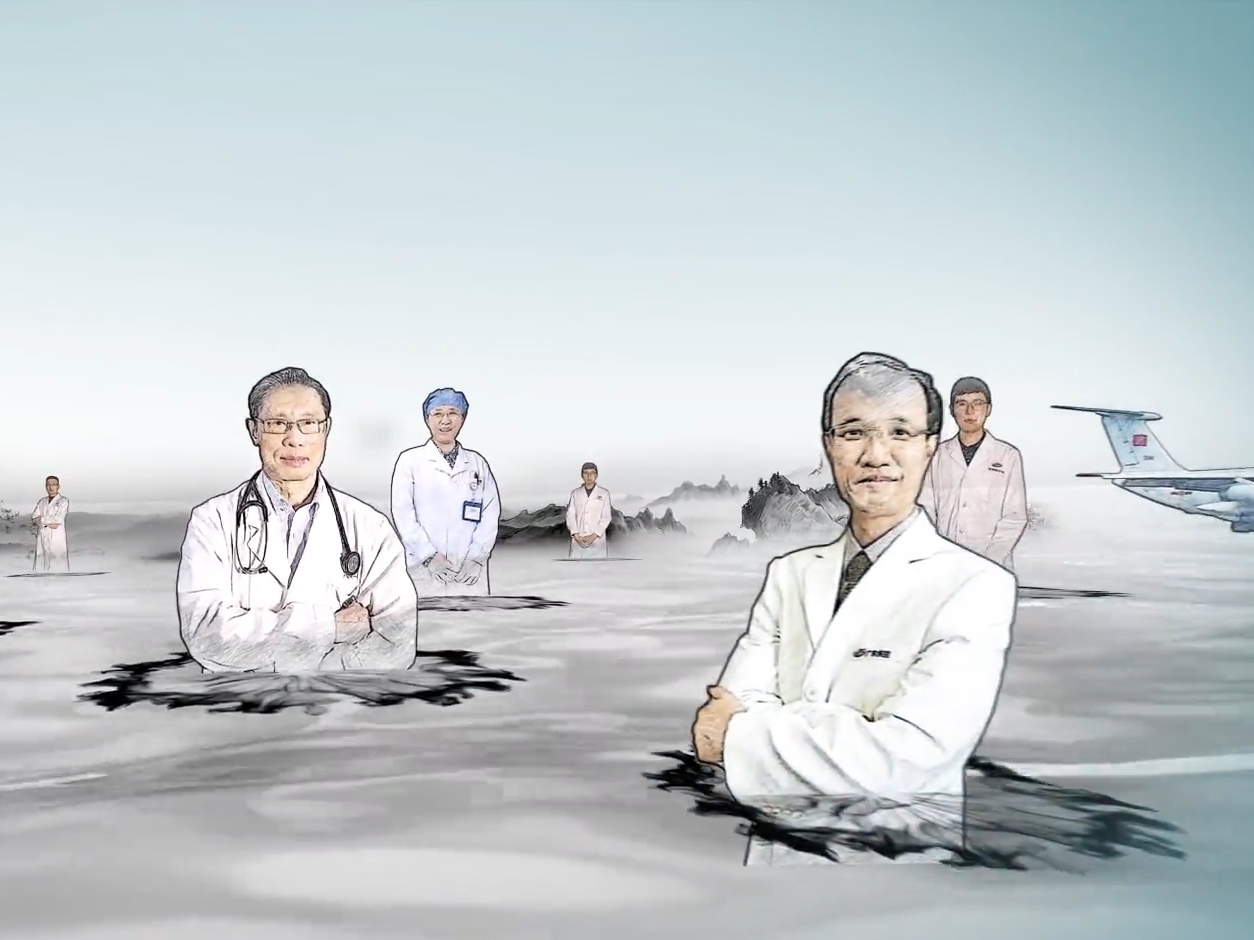 Interview
personal protection for overseas reworking enterprises
Shang Linping, an expert against COVID-19, introduced in detail how to do a good job in personal protection
As the epidemic situation is severe, regular epidemic prevention is very important for the resumption of work and production. Shang Linping, an expert in combating COVID-19, introduced in detail how to deal with COVID-19 from three aspects: before, after and personal protection.
Before resuming work, at least six aspects of work should be completed. 1. Establish an epidemic prevention organization; 2. Check personnel before returning to work, such as health check; 3. Environmental safety reinspection should be done well, such as ventilation facilities, air conditioning facilities and materials preparation; 4. Perfect emergency plan and set up isolation points; 5. Training personnel on basic knowledge of epidemic prevention requirements.
After the resumption of work, strict implementation of the three strict management, four early defense strategy. Three strict management specifically refers to strict personnel management, strict environmental management, and strict material management. Four early prevention is early detection, early isolation, early report, early diagnosis, early treatment.
In addition, everyone needs to take scientific precautions and keep fighting the epidemic on a regular basis. (Reprinted please indicate Jiandao website www.seetao.com) Jiandao website video column editor/Gan Linping
0
Collect