Transportation
New channel for the North Coal South Transportation of China
The Haoji Railway has important strategic significance for the construction of the Yangtze River urban agglomeration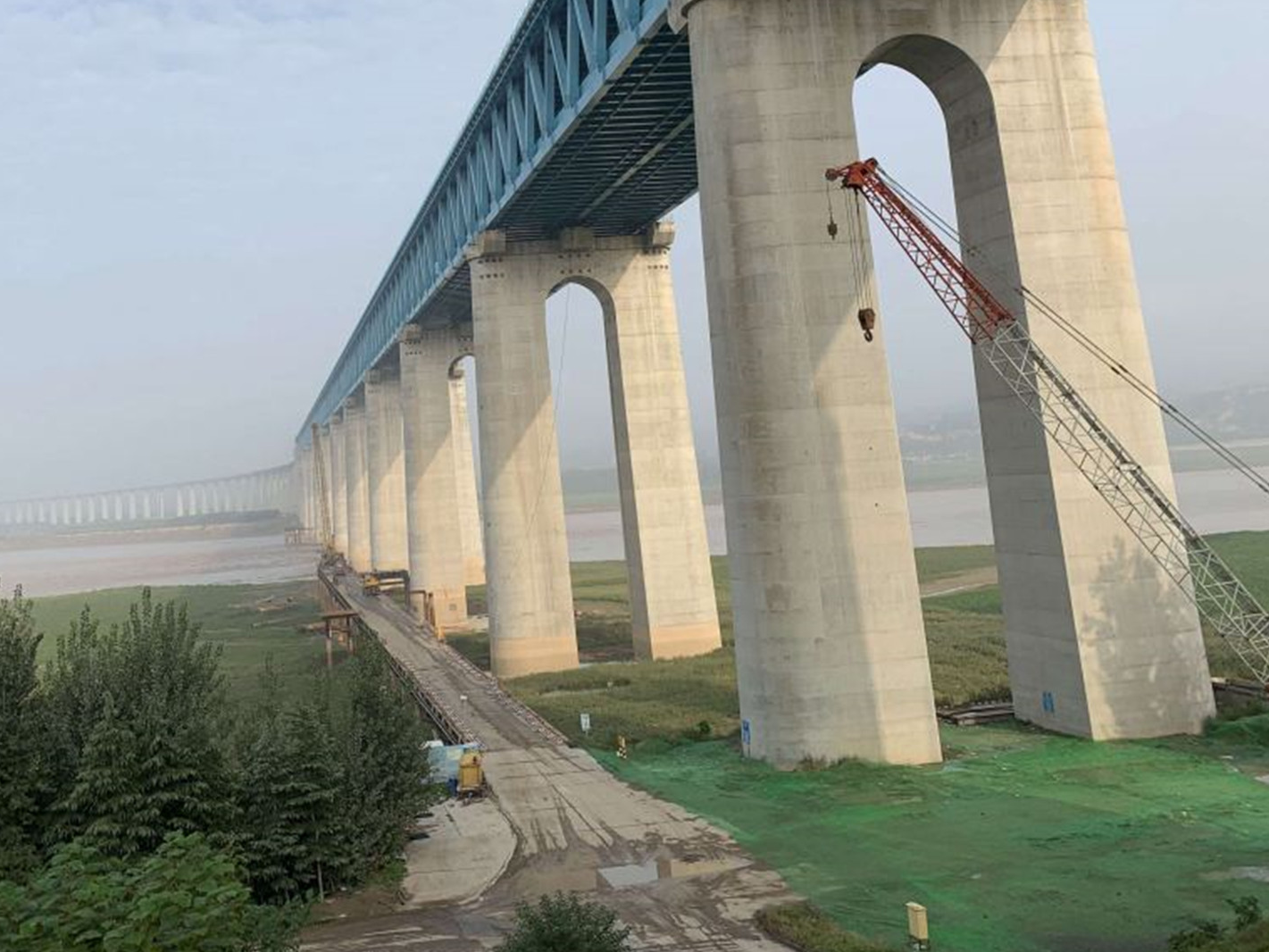 Haoji Railway Construction Site
The longest railway project under construction in the world, the Haoji Railway, is a new strategic channel for China's "Northern Coal South Transportation". It starts from the Inner Mongolia Haole Baoji Station and ends at Jiangxi Ji'an Station. It has a total length of 1813.354 kilometers and a design speed of 120 kilometers per hour. It passes through seven provinces including Inner Mongolia, Shaanxi, Shanxi, Henan, Hubei, Hunan and Jiangxi.
China's coal resources are unevenly distributed in the region, showing a pattern of more north and south, less west and more east. Coal consumption is mostly concentrated in the eastern coastal and southern regions. Before the opening of the Haoji Railway, China's coal transportation channel was dominated by the east-west direction, and there was no special coal transportation trunk line in the north-south direction. The transportation of coal from south to north is mainly from the coal production area by rail or road transportation to the eastern coastal port, and then transported from the port to the water in the southern ports, known as "sewage coal." After the opening of the Haoji Railway, "North Coal South Transportation" and "Shuishui Coal" will become "direct coal", and the transportation capacity will be greatly improved.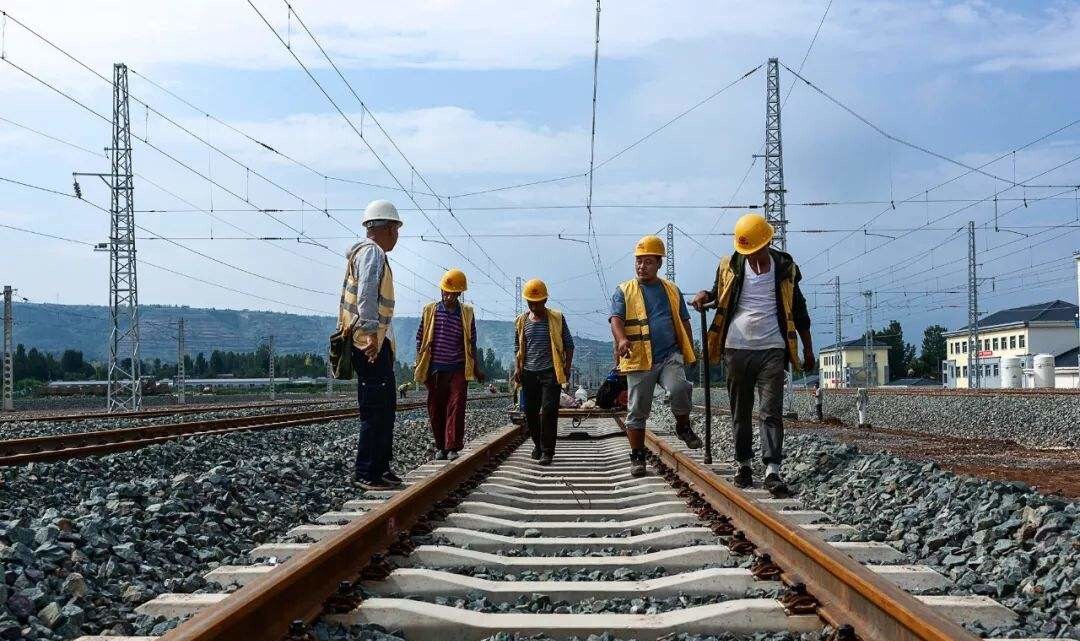 The Haoji Railway is a large-capacity and efficient coal transportation system that connects multiple coal collection and distribution lines, point-and-network integration, and hot metal-water transportation. It is an important part of China's comprehensive transportation system, and it also greatly alleviates the existing coal transportation railway. Transport pressure. It has obvious time advantage in certain areas. For example, from Inner Mongolia to Central China, it has been transported to Qinhuangdao Port, Huanghua Port and other ports through coal-specific lines such as Daqin and Qihuang, and then changed to sea by sea. It will take about half a month to travel along the Yangtze River to the inland area of Central China. After the operation of the Haoji Railway, the time will be shortened to 1-2 days.
The Haoji Railway is currently the world's longest-running heavy-duty railway and the largest coal transportation line in China. It has important strategic significance for the construction of the "Central Triangle" region and the middle reaches of the Yangtze River. Editor / Du Dongmei
0
Collect