Mine
Philippines will launch 26 mining projects in 2021
The mining industry can improve the economy through taxes, increased exports and employment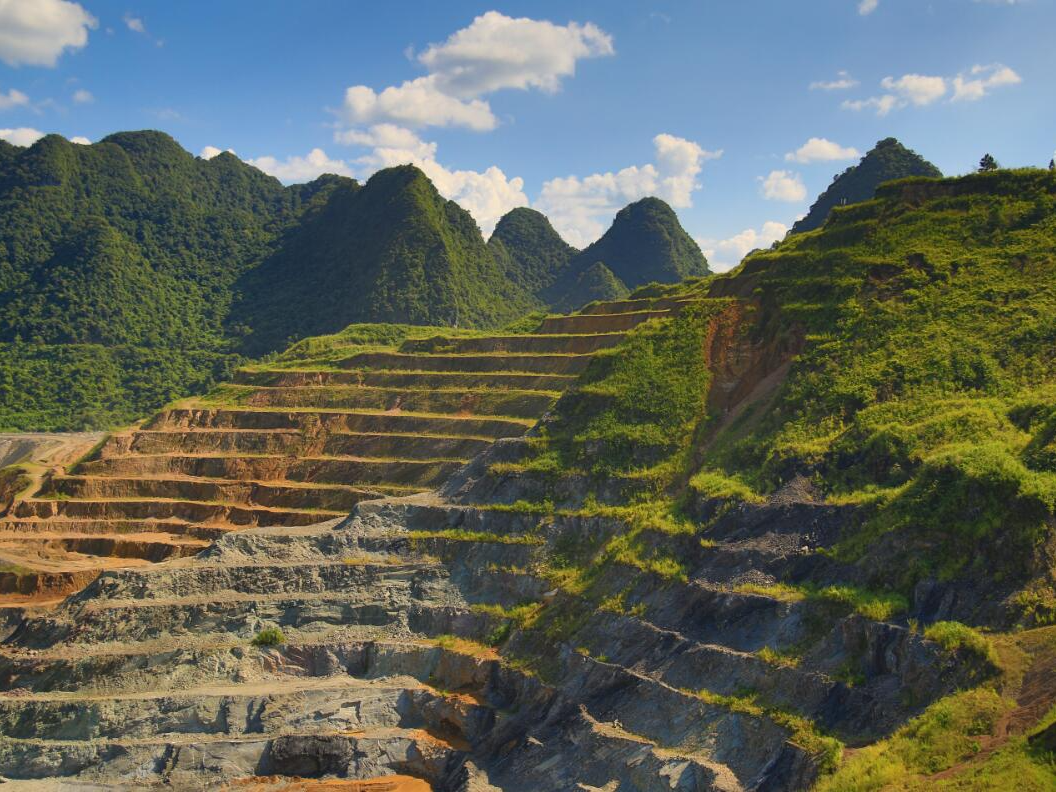 The Philippines will start at least 26 mining projects in 2021. According to Wilfredo Moncano, director of the Minerals and Geosciences Bureau (MGB), these projects have completed the documentation requirements and can continue development. "The development and commercial operation of mining production sharing agreements (MPSAs) have been waiting for a long time, and I think now is the right time because of the high demand for aggregates, sand and gravel, and limestone as raw materials for cement and other construction industries. " Wilfredo Moncano said.
New year new start
Due to the recent epidemic, the government has been thinking about how to boost the economy. One of the industries with strong growth is mining, which can improve the economy through taxes, increased exports and employment. In addition, the mining industry has enjoyed the high cost of most minerals.
Moncano said: "These mines include 8 metal mines and 18 non-metallic mines. Although most of them are non-metallic, these new mining projects support the government's Build Build Build project. The development cycle of metal mines is long, even It takes three years, but within one year, all these companies will begin development work."
Larry Heradez, head of MGB's mining ownership management department, said that Pangilinan's Philex Mining Corp.'s Surango del Norte's $750 million Silangan copper and gold project is one of the 26 companies expected to start in 2021.
This is also a response to China's growing demand, as consumption remains strong and 90% of the Philippines' nickel exports to the country. See Road Network Engineering Column Editor/Ge Siyu
0
Collect