Forum
The 4th CIIE established a new biomedical area
The establishment of a new biomedical area at the CIIE will focus on the research of medicine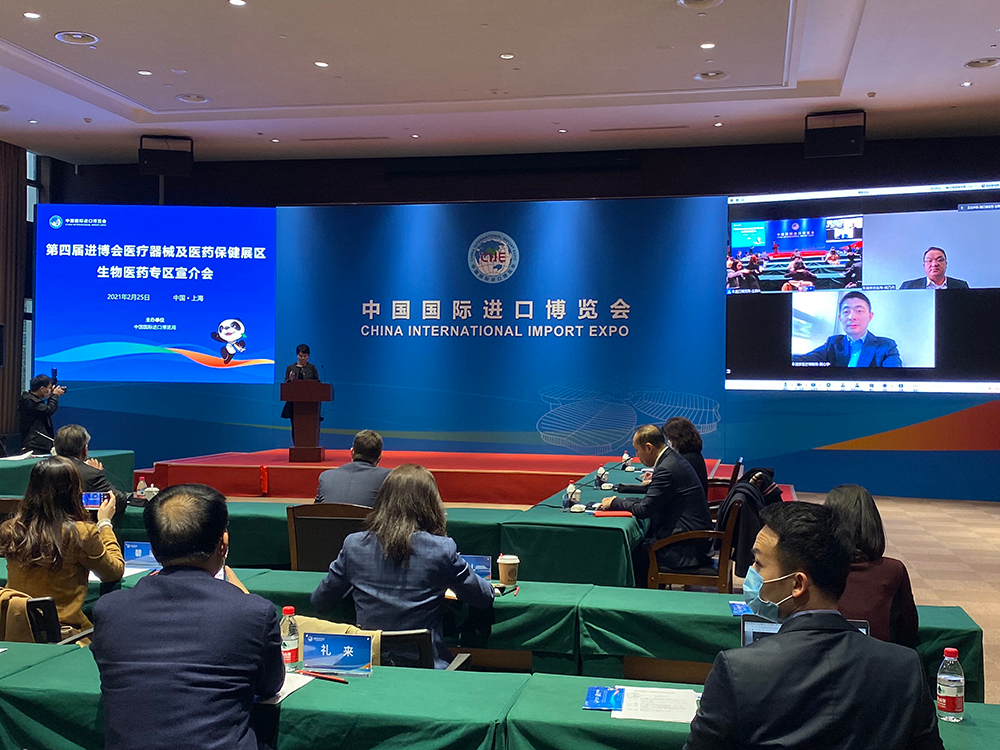 On February 25, 2021, the China International Import Expo Bureau learned at the biomedicine zone promotion meeting of the medical equipment and medicine and health care exhibition area of the 4th CIIE that the exhibition will establish a new biomedicine zone.
The importance of biomedicine development
Liu Fuxue, deputy director of the CIIE, said at the presentation that the biomedical area will help to focus on displaying leading companies and products in the global biomedical industry, accelerate trade cooperation and industrial exchanges, and help domestic institutions accurately grasp cutting-edge technologies and industry trends , To promote innovation and development; to help promote the development of the biomedical industry to scale, cluster, and internationalization, and to better enhance human well-being.
According to the statistics of CIIE, at the third CIIE, the exhibition area of medical equipment and medicine and health care area reached 69,000 square meters, and there were 75 Fortune 500 companies and leading companies participating in the exhibition. The world's top 10 pharmaceutical companies and the top 14 medical device companies all participated in the exhibition, with more than 120 new products and technologies first released. The public health and epidemic prevention zone has an exhibition area of 11,000 square meters. Nearly 40 Fortune 500 companies and leading companies participated in the exhibition. A large number of the most advanced technologies and hot products for epidemic prevention have all appeared. The scale and quality of the exhibition area have attracted much attention. It is a key exhibition area of the CIIE.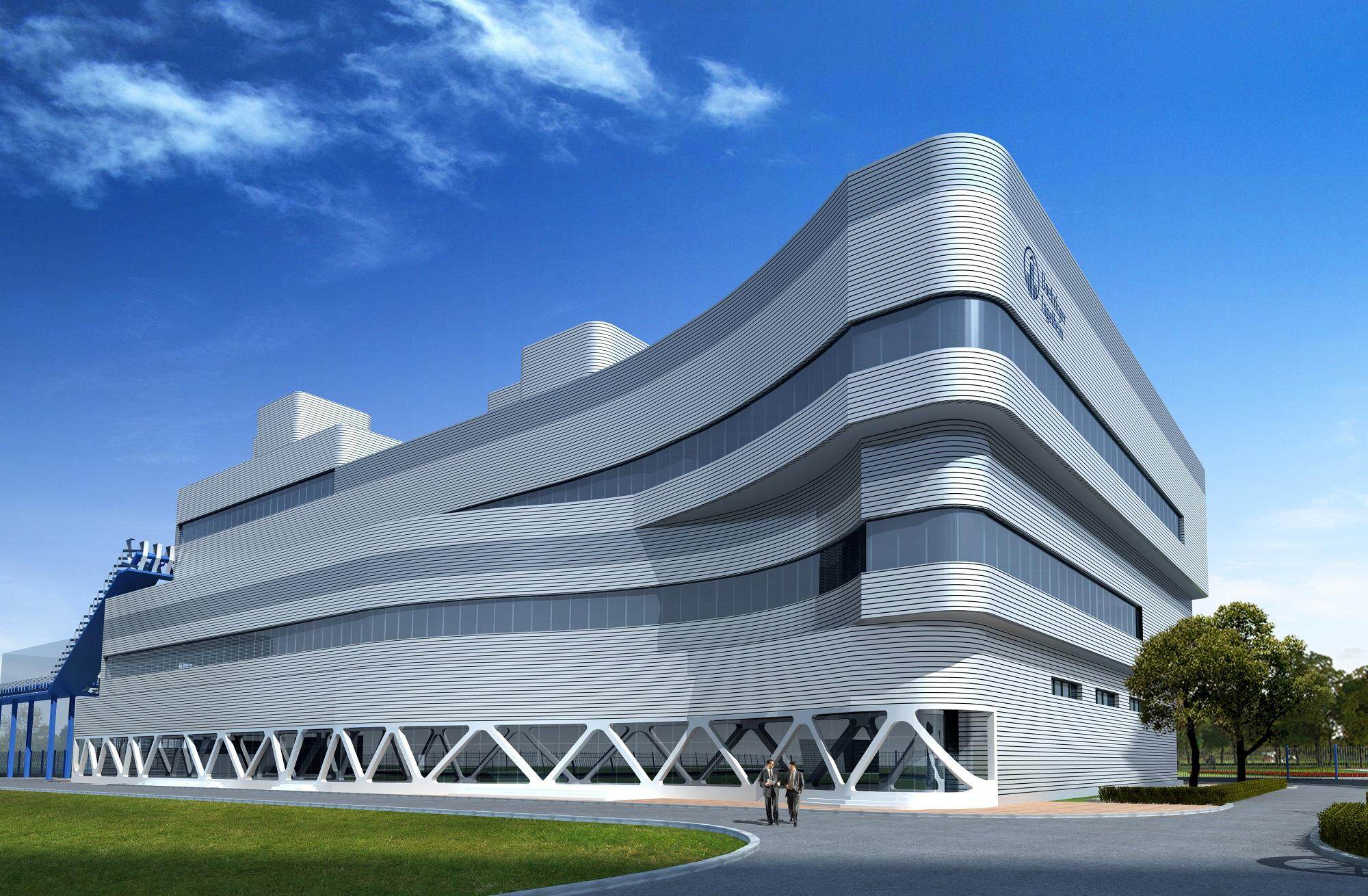 As a new highlight of the 4th CIIE, the "Biomedicine Zone" is another new special zone established in the medical exhibition area after the 2020 "Public Health and Epidemic Prevention Zone", which will further assist international anti-epidemic cooperation and seek development for human health. . For the 4th CIIE, which will be held in Shanghai from November 5 to 10, 2021, various preparatory work is progressing steadily as planned. Among them, the corporate business exhibition will be held offline under the premise of ensuring safety. The planned total area is about 360,000 square meters. It will be set up in the six major exhibition areas of food and agricultural products, automobiles, technical equipment, consumer goods, medical equipment and healthcare, and service trade. On the basis of, optimize the section setting of the exhibition area, innovate exhibition themes, enrich the exhibition content, and create a global new product launch platform. Up to now, companies from various countries have actively registered for the exhibition, and the registered and contracted area has exceeded 60% of the planned area.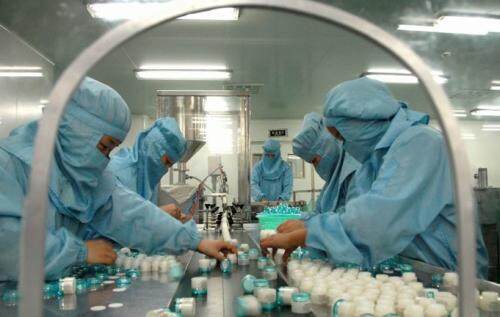 The Hongqiao International Economic Forum is composed of a main forum and several sub-forums. It invites dignitaries of relevant countries, heads of international organizations, and distinguished guests from the government, industry, academia and research circles to conduct dialogues and exchanges on the frontiers and hot issues in the economic field. The National Comprehensive Exhibition is organized by willing countries to use the official website of the CIIE to carry out online exhibitions, support them to carry out national theme promotion activities, and display the comprehensive image of the country in multiple forms and flexibly. The specific arrangements may be adjusted according to the development of the epidemic situation.Editor/Xing Wentao
0
Collect