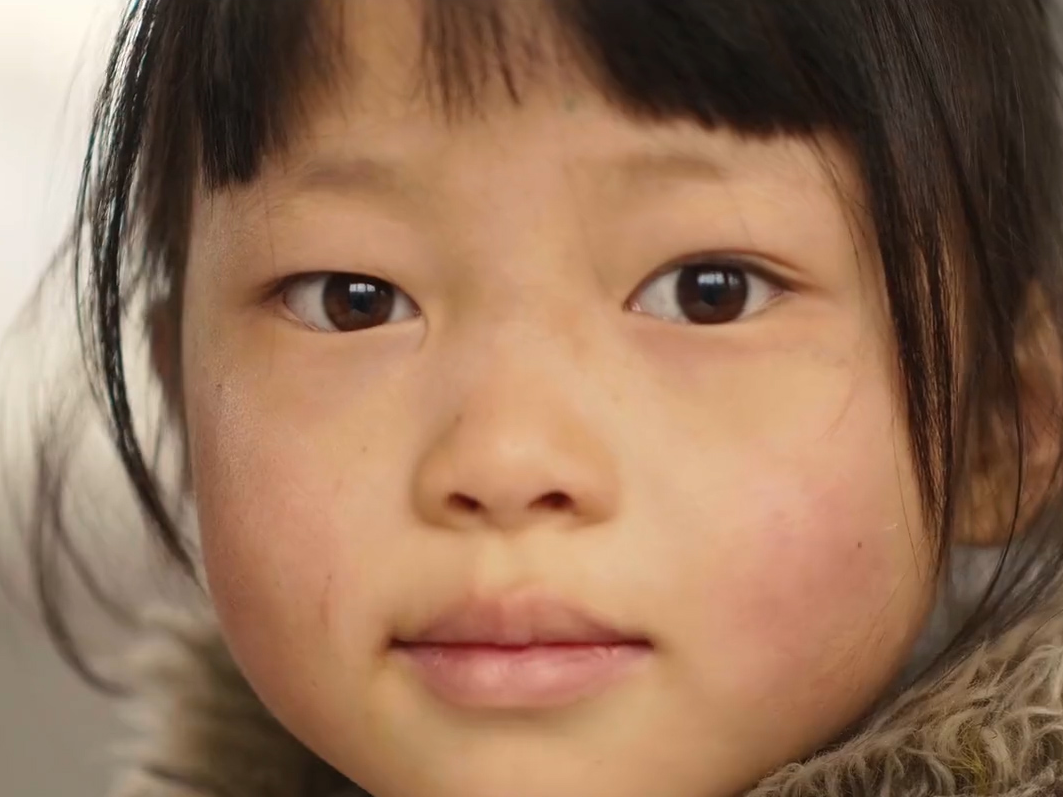 Interview
A large-scale documentary titled "China's Poverty Reduction Code" was released
China is committed to targeted poverty alleviation to create job opportunities and provides a vivid example for the rest of the world
Since 2013, China has embarked on an unprecedented effort -- targeted poverty alleviation. For a year and a half, China has registered every poor person. For the first time, poverty alleviation has reached villages, households and people.
At the same time, the government invested in the construction of poverty alleviation supporting projects for the resettlement sites to eradicate poverty fundamentally by creating and promoting employment jobs. As infrastructure improves, people can find jobs locally. More than 90 percent of the registered poor in China have received various forms of employment support, and many have found jobs in their own homes.
Developing industries in line with local conditions is the wisdom China and the world have shared in exploring. China uses industrial transformation to create a new poverty reduction code. With the concerted participation of the government, society and the market, more than 100,000 private enterprises have led poor households out of poverty and become rich. Promote the characteristic industries in the areas of poverty alleviation, improve the quality and efficiency, and realize the transformation from blood-transfusion poverty alleviation to hematopoietic poverty alleviation.
By the end of 2020, all of China's 832 poverty-stricken counties will have been lifted out of poverty, and all the people living in absolute poverty will have been lifted out of poverty. China has moved from inhospitable areas to industrial development, and from e-commerce to poverty alleviation. China's experience in poverty reduction reflects both its institutional advantages and grassroots wisdom, providing a vivid example for the world in poverty reduction. (Reprinted please indicate Jiandao website www.seetao.com) Jiandao website video column editor/Gan Linping
0
Collect