Transportation
The main tower of the Meizhou Bay Sea-crossing Bridge in China is topped
The construction of the Meizhou Bay Bridge will shorten the distance between Fuzhou and Xiamen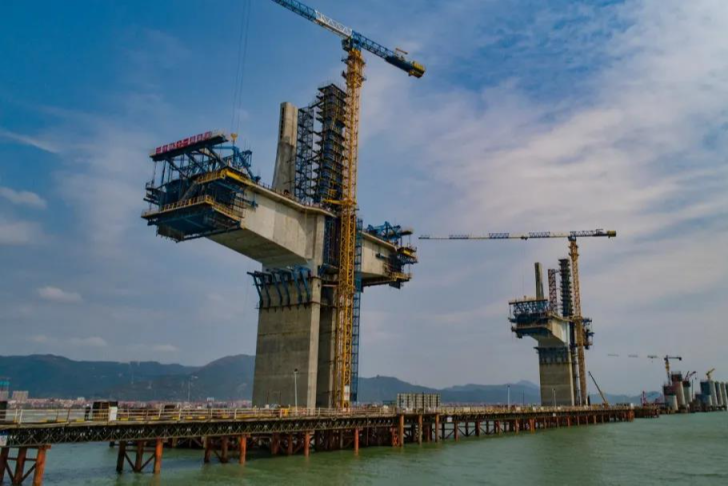 In the early morning of March 10, 2021, the first cross-sea high-speed rail low-tower cable-stayed bridge in China designed by the Fourth Railway Engineering Institute affiliated to China Railway Construction and constructed by China Railway Eleventh Bureau Group-the newly built main bridge of the Fuxia High-speed Railway Meizhou Bay Cross-sea Bridge The successful topping of the tower signifies that the main construction of the bridge has entered the cantilever construction phase of the superstructure.
Construction details of the Meizhou Bay Bridge
The Meizhou Bay Cross-sea Bridge passes through Putian City and Quanzhou City, with a total length of 14.7 kilometers, of which the sea area construction length is about 10.8 kilometers. It is the longest sea area construction section of the Fu-Xia railway and is also a key control project across the line. The main bridge is a prestressed concrete continuous rigid frame low-tower cable-stayed bridge with a main span of 180 meters and a planned 3000-ton waterway across Meizhou Bay. There are two double-pillar main towers in the north and south. The towers above the bridge deck are 30 meters high. 28 stay cables.
According to the person in charge of the project, the Meizhou Bay Cross-sea Bridge is located on a curved section, and the sea area of Meizhou Bay is very windy, making it difficult to locate the saddle of the main tower of the cable-stayed bridge. The project established a construction technology research team, successively carried out technological innovations such as ultra-long offshore trestle bridges, tidal cofferdams, large-diameter deep-water pile foundations, applied BIM technology for visualization technology, and innovatively adopted 40.6-meter large-span mobile formwork for offshore cast-in-place beams During the construction, more than 30 scientific research results have been formed to ensure the smooth progress of the project. Among them, the offshore approach bridges all adopt 40-meter simple-supported beam prefabrication facilities, which reduces quality and safety risks, realizes large-scale engineering applications of simple-supported beams with spans from 32 meters to 40 meters, and has achieved significant improvements in high-speed railway construction technology. breakthrough.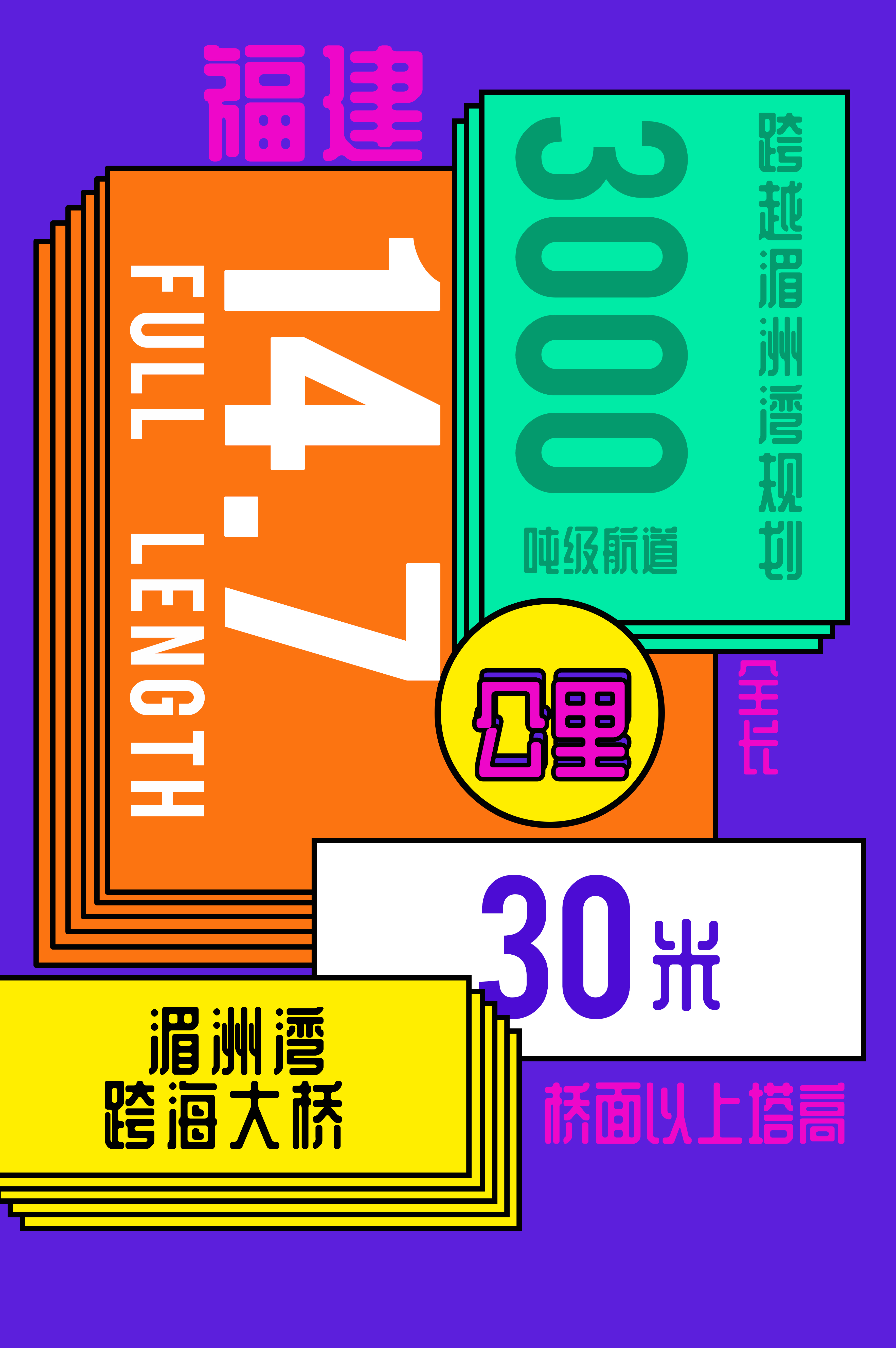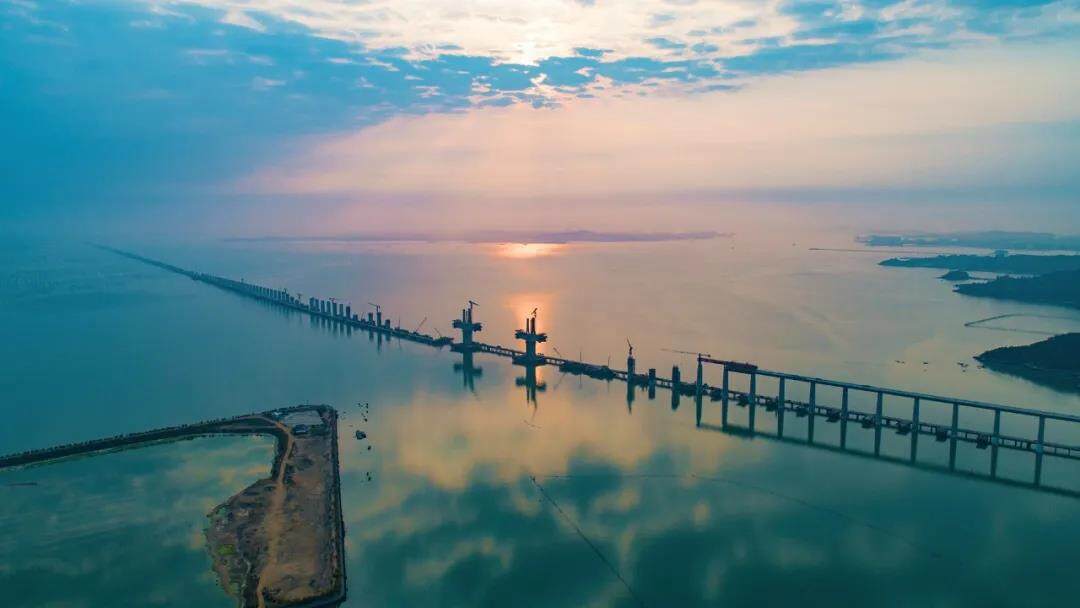 The newly built Fuzhou-Xiamen high-speed railway is the first cross-sea high-speed railway in China. The line starts from Fuzhou in the north and passes through Putian, Quanzhou, Xiamen and Zhangzhou in the south. The main line is 277 kilometers in length and has a design speed of 350 kilometers per hour. The three bays of the bay, facing Taiwan Island across the sea, are an important part of the coastal passage of China's "eight vertical and eight horizontal" high-speed railways. The Fuzhou-Xiamen high-speed rail is expected to open to traffic in 2022, and the train running time from Fuzhou to Xiamen will be shortened from the current two hours to less than one hour.Editor/Xing Wentao、Design/Xia Changwang
0
Collect