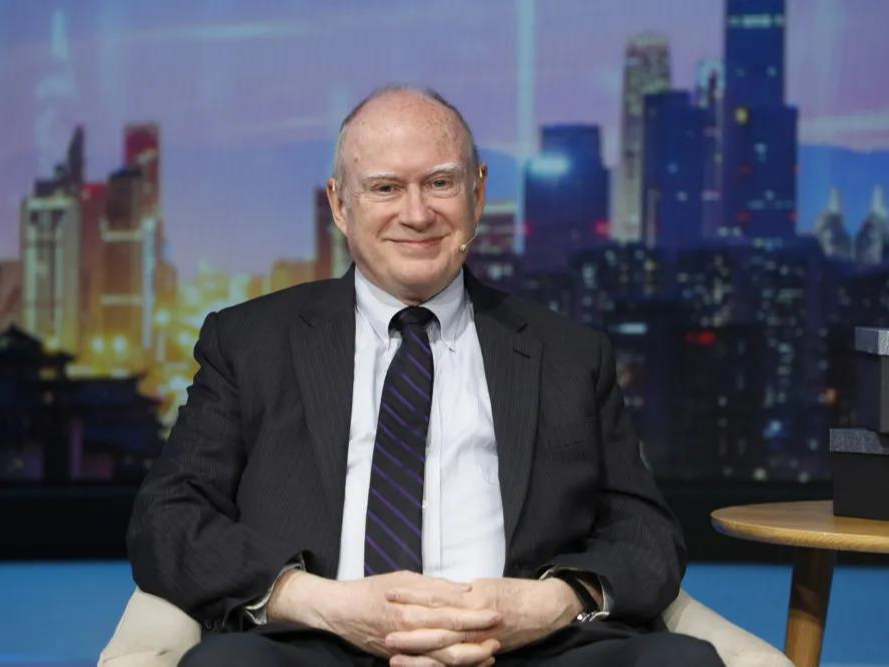 Interview
What is the future of China? American experts say this
The American experts amazed the domestic friends, and let the overseas audience hear the real and objective voices.
Listening to American experts truthfully and objectively expound on China, they may have talked about the things that you may be concerned about, until the camera memory card is full, it is still not enough.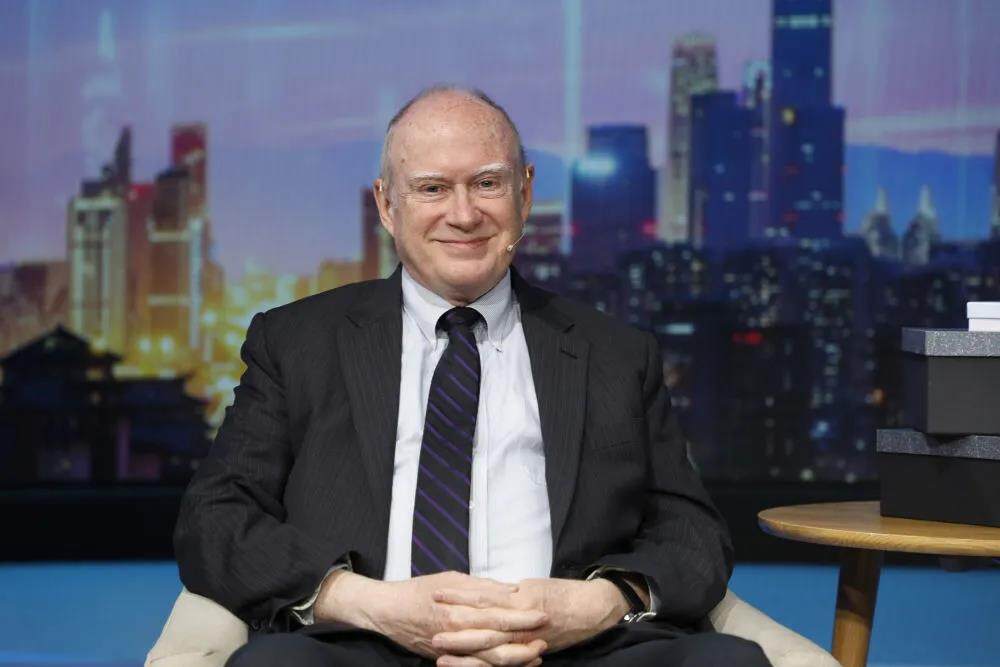 They said, "I believe technology can bring the splendor and opportunities of cities to more places in China." "I hope to see Huawei's Hongmeng system become a competitor to Android and Apple's iOS systems." "Digital RMB will be the next revolution. Everything will change because of this."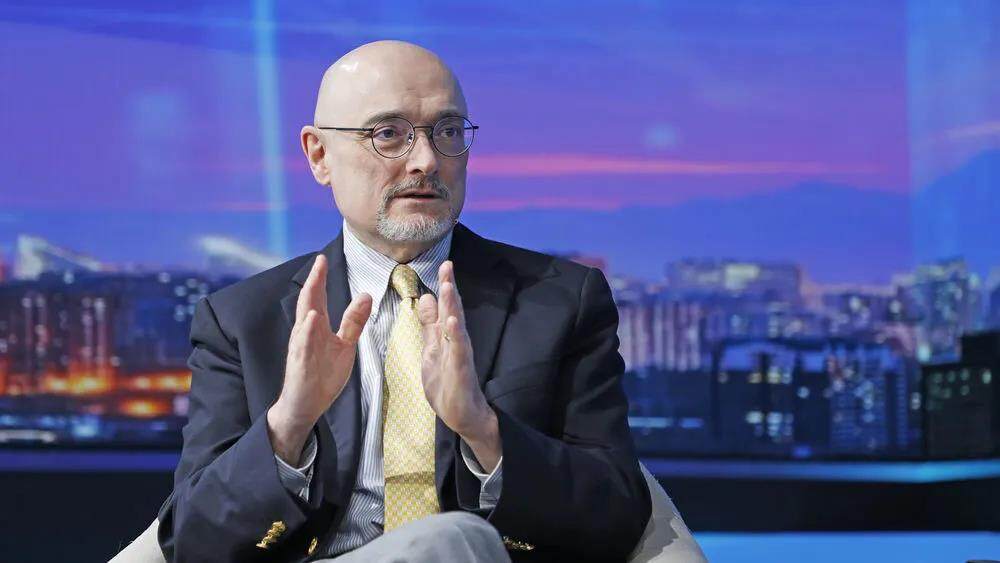 They also said that "the government's first priority is to maintain law and order." "When the United States begins to double standards, other countries lose trust in it." "I hope President Biden will show off the spirit of a politician and restart Sino-US relations."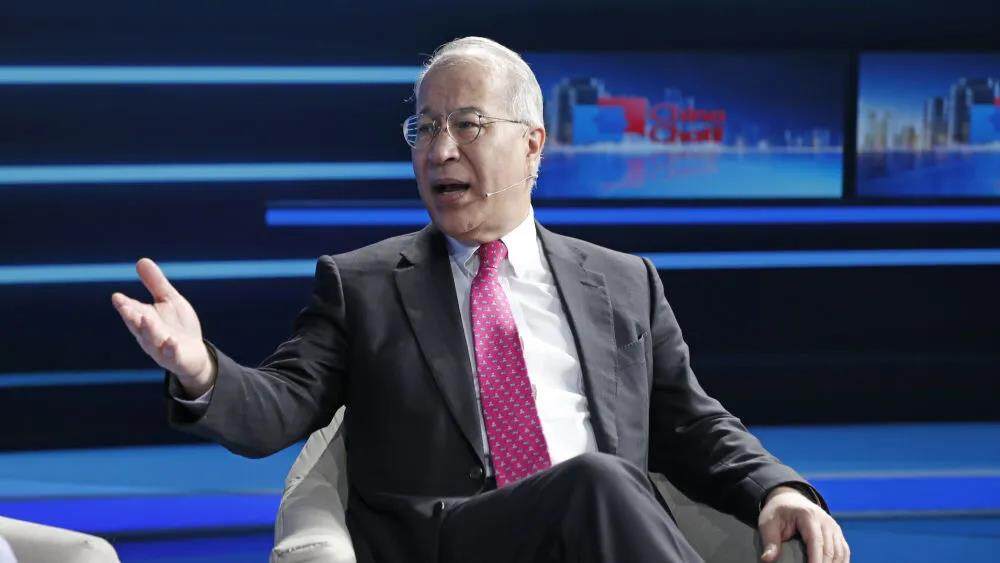 They also said that "Behind the 14th Five-Year Plan is a unique system and a road to prosperity." "China does not boast about Haikou, but it always overfulfills its tasks." "China's development model is very good. ".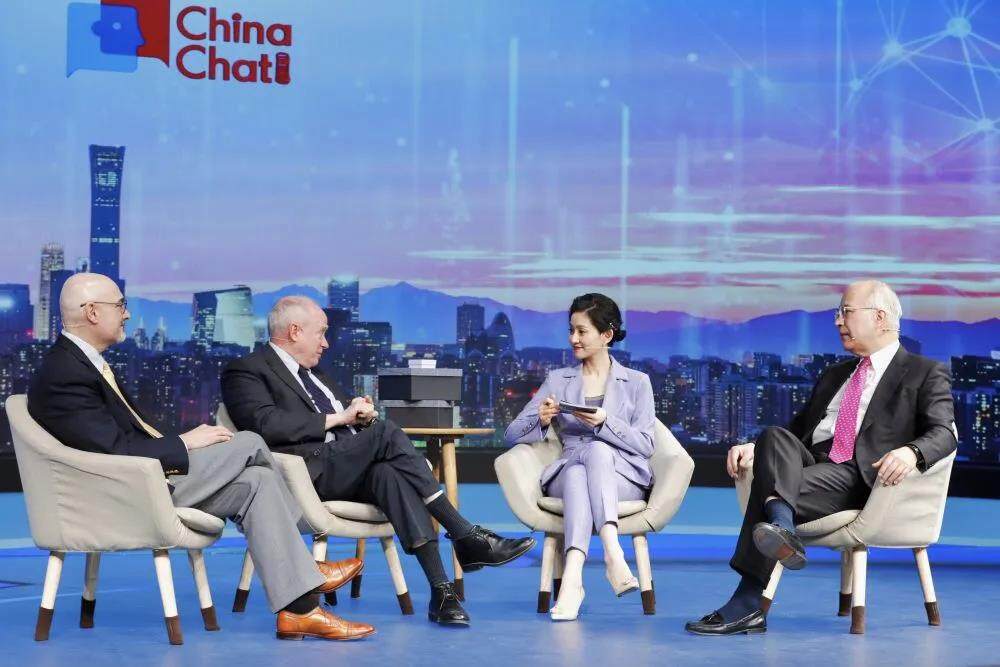 They talked about China's innovation-driven carbon neutral goals and high-quality development. They also talked about the "gray-black filter" of the American media that directly poke the US government's hypocrisy and inconsistency in words and deeds, and they advocate justice on issues such as Hong Kong and Xinjiang.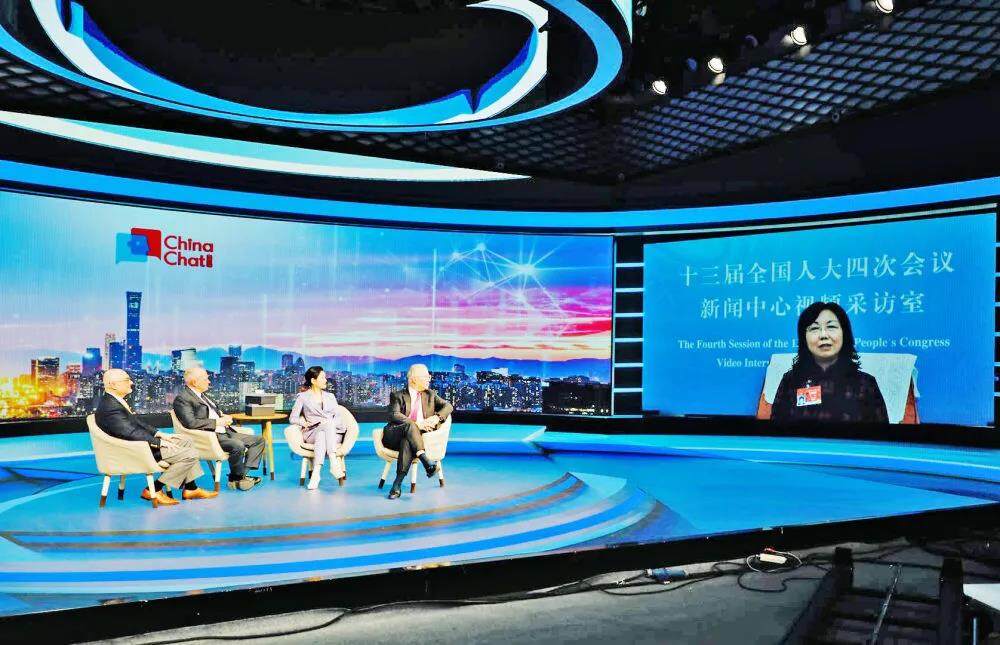 The two NPC deputies who had connected with them before the end of the interview also sent short videos to share their experiences in the two sessions. Editor/Wang Jiangwen
0
Collect