Strategy
Looking back at the China-Korea (Yantai) Industrial Park after 5 years
China-Korea cooperation to create a new smart district
From October 31 to November 2, 2015, during Premier Li Keqiang's visit to South Korea, the "Memorandum of Understanding between the Ministry of Commerce of China and the Ministry of Trade, Industry and Energy of Korea on Cooperation in Industrial Parks under the Free Trade Zone" was formally signed, confirming the China-Korea industrial parks will be built in Yantai, Shandong, Yancheng, Jiangsu, and Saemankin project areas in Guangdong and South Korea. The Yantai China-Korea Industrial Park under construction will become a demonstration zone for industrial cooperation in the China-Korea Free Trade Zone. It has planned areas such as modern service industry clusters, emerging industries symbiosis zone, and Lingang Economic Zone.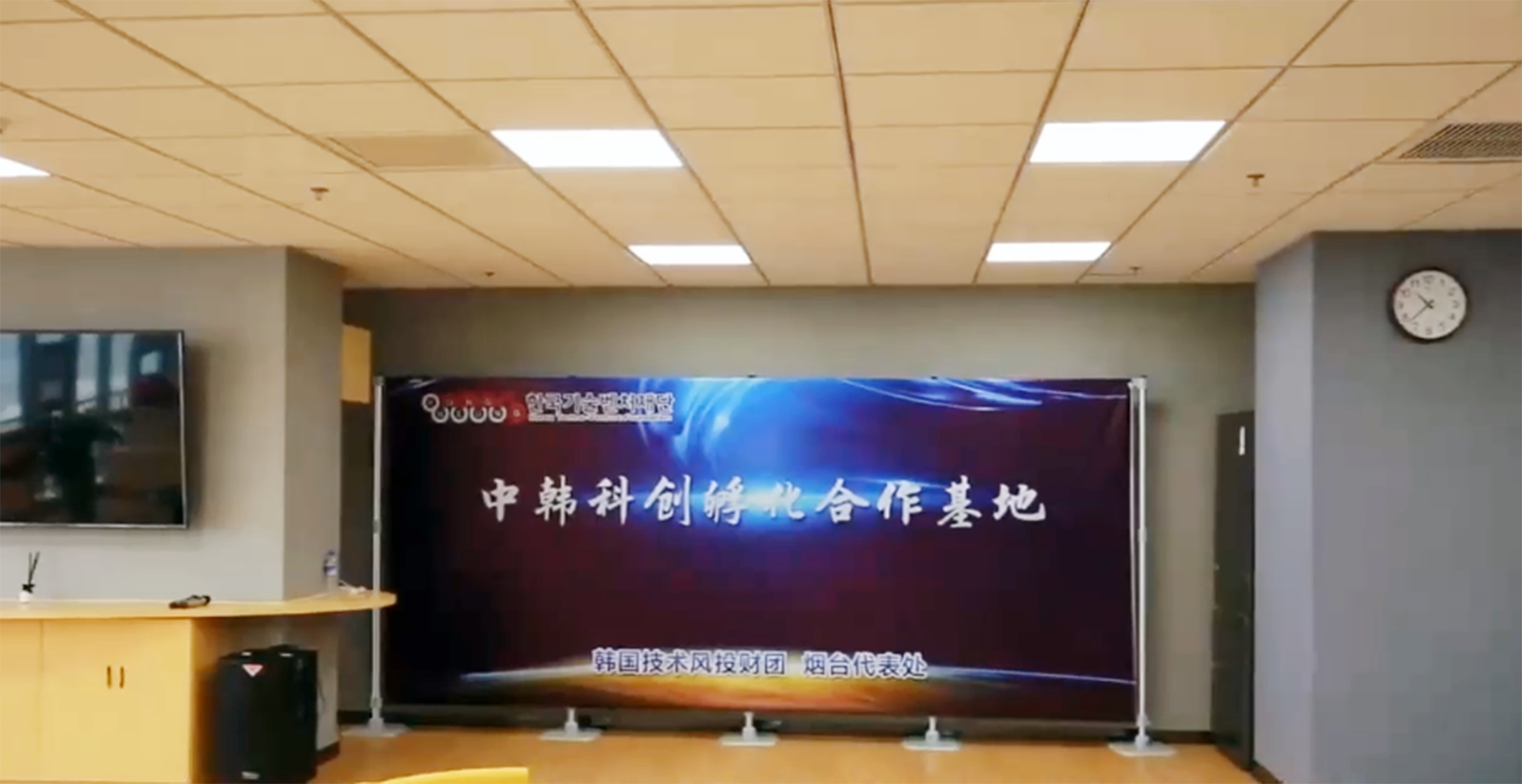 The industrial park will also introduce well-known South Korean real estate development companies and construction companies to participate in the construction of the park, develop industrial real estate, commercial real estate, and retirement real estate projects, so that the park can reflect more Korean characteristics.
At the same time, Yantai China-Korea Industrial Park will also build a number of characteristic "parks in the park" such as China-Korea New Energy Automobile Industrial Park, China-Korea Smart Industrial Park, China-Korea Cultural Industry Park, China-Korea Health Industrial Park.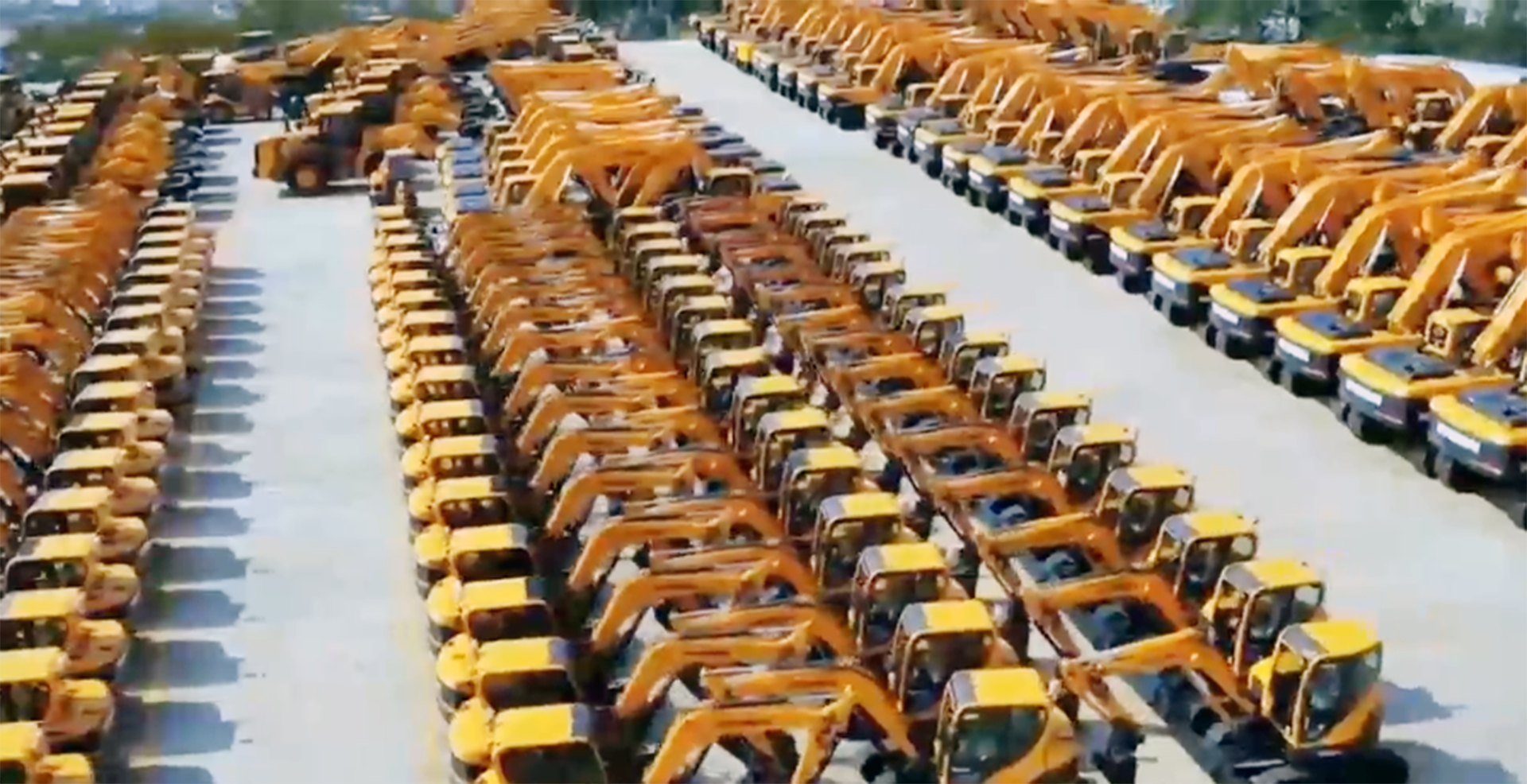 Yantai China-Korea Industrial Park will be committed to developing into a China-Korea Free Trade Zone Industrial Cooperation Demonstration Zone, a comprehensive international logistics hub in Northeast Asia, a "Belt and Road" strategic cooperation platform, and a smart and livable new area with outstanding Korean elements.
In the direction of industry, the Yantai China-Korea Industrial Park will be based on Yantai's resource conditions and industrial foundation, in the emerging industries of high-end equipment manufacturing, new energy and energy conservation and environmental protection, electronic information, marine engineering and marine technology, logistics, commerce, inspection and testing Carrying out practical cooperation with Korean companies in modern service industries such as certification, finance and insurance, e-commerce, cultural creativity, health services, health care and elderly care.
The park will focus on planning and constructing modern service industry gathering areas, emerging industry symbiosis areas and port economic zones, forming a "one park and three districts" spatial layout. The cooperation model is based on the cooperation model of "two countries and two parks", which will carry out interactive cooperation with South Korea's national economic parks.
(For reprinting, please indicate see www.seetao.com) Seetao.com video column editor/Zhu Heyun
0
Collect