Strategic construction
UAE TAQA plans to invest 110 billion U.S. dollars to build power infrastructure
The UAE plans that by 2030, renewable energy will account for more than 30% of its electricity mix.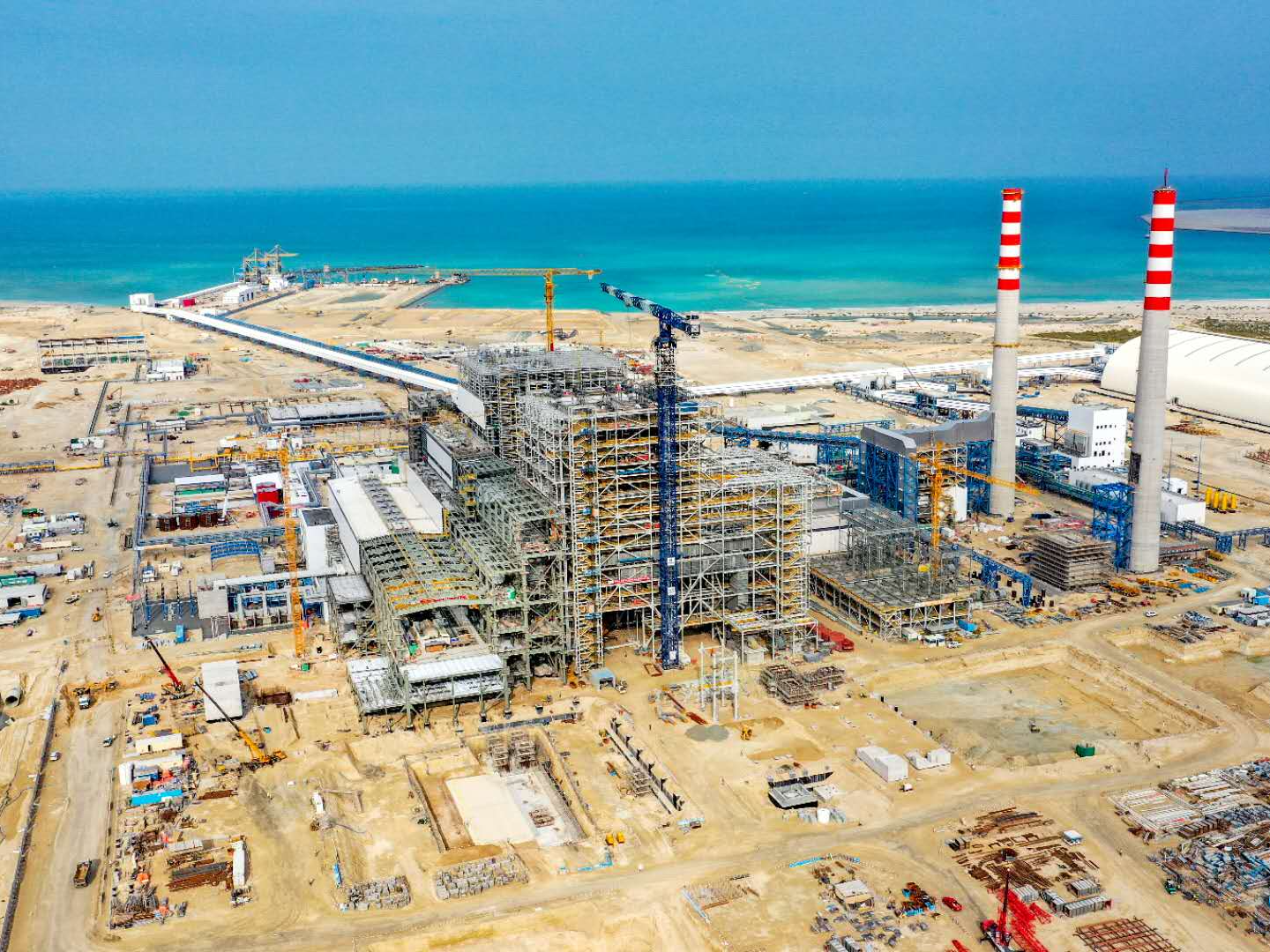 Abu Dhabi National Energy Corporation (TAQA) plans to invest 40 billion dirhams (US$11 billion) in power infrastructure by 2030 and become a champion of low-carbon power and desalination.
The integrated utility company recently stated in a statement on the Abu Dhabi Stock Exchange that the growth will come from the increased power, water and network capacity required by the UAE, as well as international selective opportunities.
Before the strategic change, the state-backed Abu Dhabi Electric Power Company (ADPower) took over the energy company in 2020 and transferred most of the water, power, transmission and distribution companies to TAQA in exchange for a 98.6% stake in the company.
TAQA stated in its statement that it will implement a large number of UAE infrastructure and network growth projects, and will invest another 40 billion Didiran by 2030 to expand the UAE's regulated asset base.
Jasim Husain Thabet, CEO and Managing Director of TAQA Group commented: "
Other plans include increasing the total power generation in the UAE from 18 gigawatts to 30 gigawatts, and to 15 GW.
The company also plans to expand its reverse osmosis technology by 2030 so that its desalination capacity will account for two-thirds of its desalination capacity. 200 MIGD is already under construction.
TAQA will focus on renewable energy, especially solar photovoltaic power (PV), which will account for more than 30% of the power generation portfolio by 2030, higher than the current 5%. Editor/Xu Shengpeng
0
Collect