Strategic construction
Pakistan promises to complete CASA-1000 energy project as soon as possible
As an effective plan for energy and water management, we will do our best to complete the CASA-1000 project as soon as possible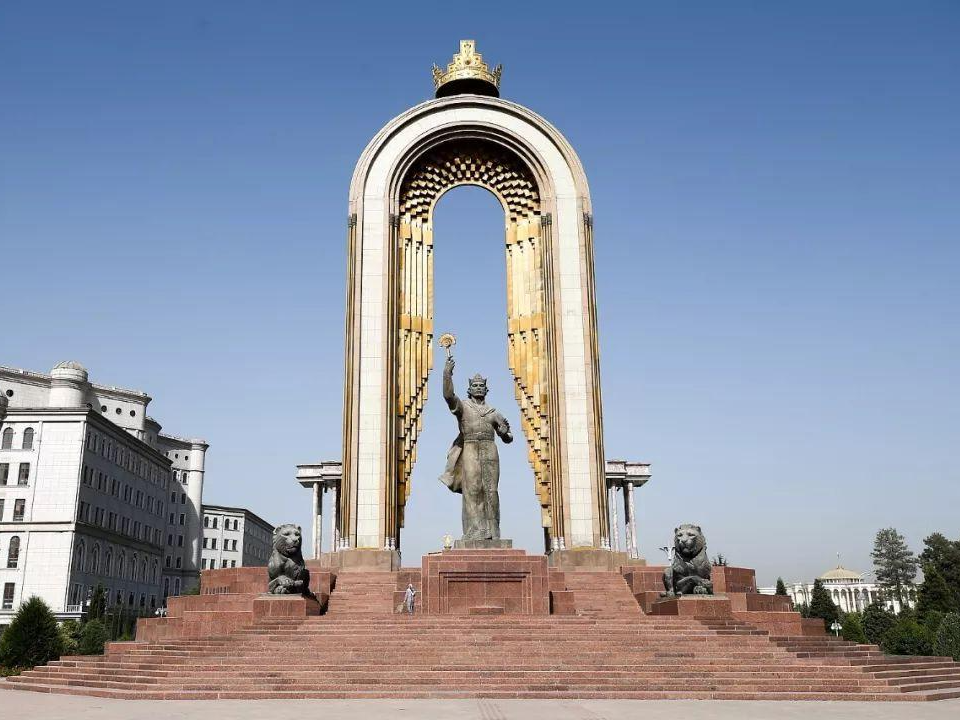 Recently, the foreign ministers of Pakistan and Tajikistan delivered speeches at a joint press conference held in Dushanbe. Pakistani Foreign Minister Shah Mahmoud Qureshi said at a joint press conference held in Dushanbe and Tajik Foreign Minister Sirojiddin Muhridin that Pakistan believes that CASA-1000 will not only benefit the two countries, but also Benefit the entire region.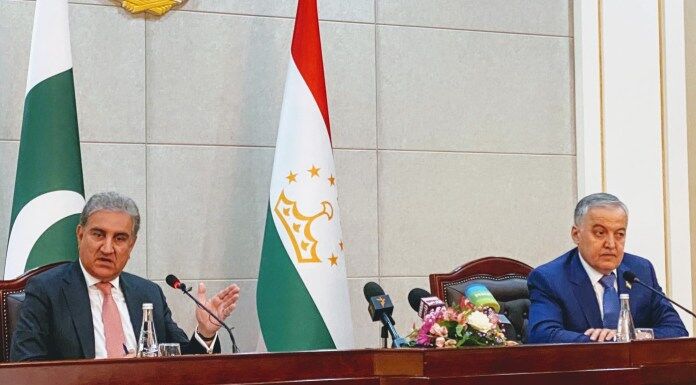 The Central Asia-South Asia (CASA-1000) power project under construction was launched in 2016 and will allow Tajikistan and Kyrgyzstan to export surplus hydropower to Afghanistan and finally to Pakistan. Qureshi said that the CASA-1000 project will improve power supply, integrate and expand markets, increase trade, and find sustainable water management solutions.
Tajik Foreign Minister Sirojidin Mohridin called the meeting with Qureshi a "meaningful dialogue", saying that the focus of the dialogue was on important global and regional issues. He said that Pakistan's commitment to the CASA-1000 energy project is "commendable" and hopes that the completion of the project will further strengthen the relationship between the two countries.
The two parties discussed bilateral cooperation in the fields of economic cooperation, aviation ties, security cooperation, and infrastructure, technical cooperation, and education. Both sides emphasized the need to increase bilateral trade volume and strengthen bilateral trade relations. Earlier, Foreign Minister Qureshi invited Tajikistan to benefit from Pakistan's Gwadar port as the shortest trade route to Southeast Asia, the Middle East and Africa.
The two sides hope that the holding of the fifth bilateral political consultation meeting between Pakistan and Tajikistan will pave the way for the promotion of cooperation between the two countries in various fields. Editor/Xu Shengpeng
0
Collect