Strategic construction
Pakistan promises to start the North-South natural gas pipeline project
The pipeline has a total length of 1,100 kilometers and is constructed by a Russian company. The operation period is 25 years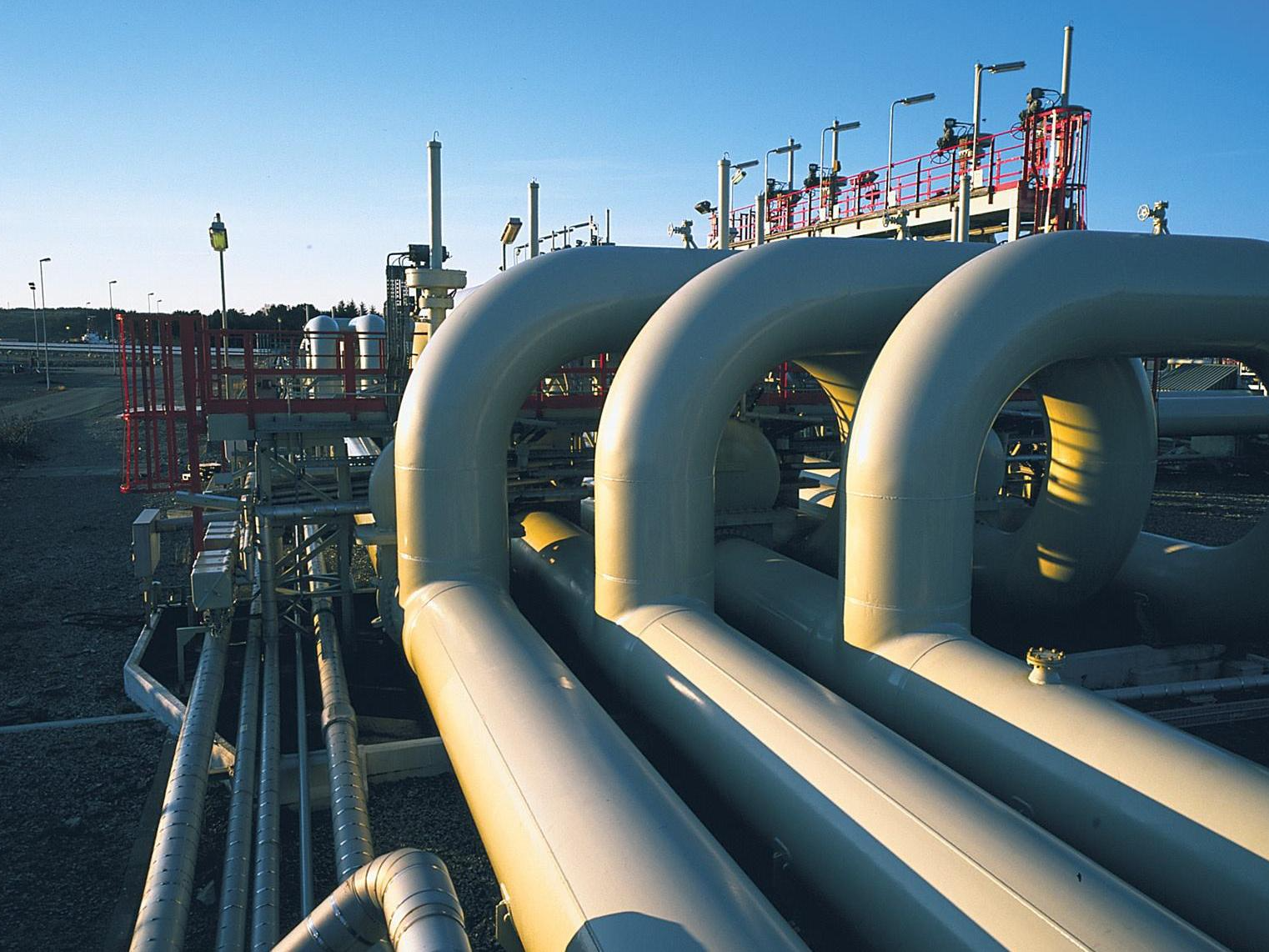 Pakistani Prime Minister Imran Khan reiterated on April 7 that Pakistan is determined to complete the necessary legal procedures for the "Pakistan Flow" (North-South) natural gas pipeline project as soon as possible and start work as soon as possible. He made the above comments when meeting with the Russian Federation's Foreign Minister Lavrov. The meeting discussed bilateral relations between Pakistan and Russia as well as important regional and global issues.
Imran Khan recalled his interaction with President Putin during the Shanghai Cooperation Organization summit held in Bishkek in June 2019. He emphasized his hope to raise bilateral relations to a new level. He reiterated that Pakistan values its relationship with Russia as a key foreign policy priority. He expressed satisfaction with the steady development of relations between the two countries, including deepening cooperation in the fields of trade, energy, security and defense.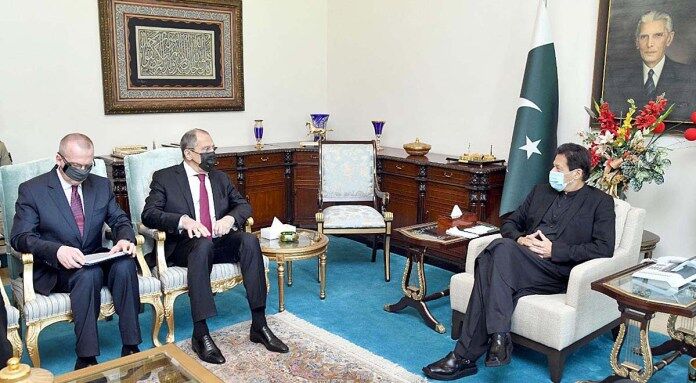 The two parties discussed strengthening cooperation in the fields of energy, industrial modernization, railways and aviation. The meeting agreed that the Intergovernmental Committee, scheduled to meet in Moscow later in 2021, will closely deal with specific proposals and projects in this regard.
In the regional context, the Prime Minister of Pakistan emphasized the importance of negotiating a political settlement of the conflict in Afghanistan. The two sides also exchanged views on the situation in West Asia, the Gulf, the Middle East and the Asia-Pacific region. Imran Khan once again invited President Putin to visit Pakistan as soon as possible. Editor/Xu Shengpeng
0
Collect