Strategic construction
Europe's largest nuclear reactor will start operations in Finland
The nuclear power plant will be put into operation to get rid of its dependence on Russia's energy and realize energy supply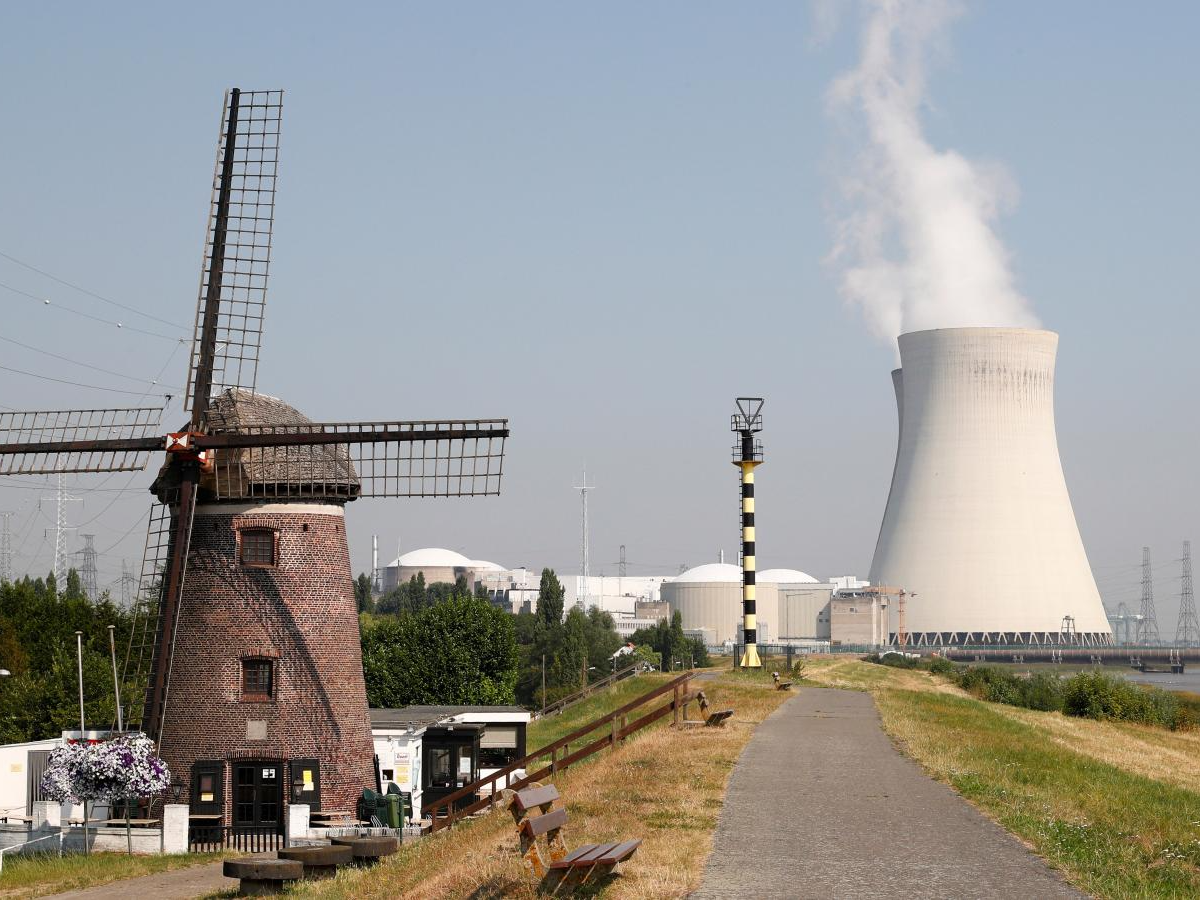 According to domestic sources in Finland, the Olkiluoto 3 (OL3) nuclear power plant unit located in western Finland has obtained a charging permit and a fuel permit from the Nuclear Safety Authority (STUK) on March 26. The charging permit proves that the device meets all safety requirements.
Finland had previously had two large nuclear power plants, namely Olkiluoto Nuclear Power Plant operated by Finnish Industrial Power Company and Loviisa Nuclear Power Plant operated by Futeng Energy Group. The two nuclear power plants each have two reactors in operation, with a total power generation of 2.11 billion kilowatt-hours, accounting for about 30% of Finland's total power generation. Up to now, the average utilization rate of these four nuclear power plants has reached 90.7% since they were completed and put into use. They have always been a world leader in use and management, and their utilization rate, safety factor and cleanliness are among the best nuclear power plants in the world. In December 2003, the Finnish Industrial Power Company signed a contract with the French Framatome Nuclear Energy Company and Siemens to jointly build the third nuclear power plant in Okiluoto, Finland, with an estimated total cost of 3 billion euros.
The power plant is located in Eurajoki in southwestern Finland. It is expected to produce about 14% of Finland's electricity and may start commercial operations in February 2022. OL3 can generate 1,600 megawatts and is the largest nuclear reactor in the Nordic and Baltic power markets. Once OL3 starts operating, it will also become Europe's largest nuclear reactor. According to a press release from the Finnish government, the first refueling (expected in 2022) will mean the start of operations. Then it will be connected to the national grid.
It is estimated that the OL3 nuclear power plant unit can significantly reduce Finland's greenhouse gas emissions. Construction of the unit started in 2005, but due to multiple delays, it was completed recently. Editor/Xu Shengpeng
0
Collect