Strategic construction
Masdar launches Uzbekistan's first wind power plant
This project is the second clean energy project with service facilities in Uzbekistan and the largest of its kind in Central Asia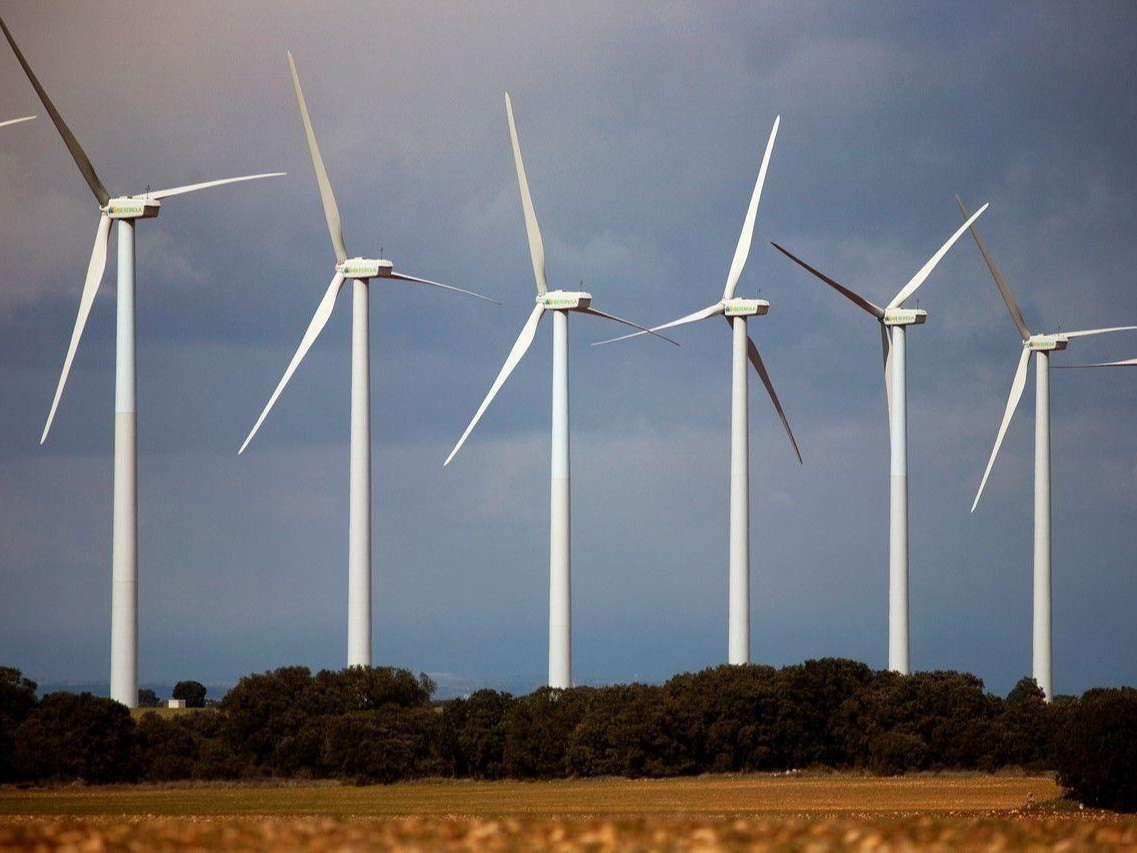 Abu Dhabi Future Energy Corporation (MASDAR) announced on April 2 that it had signed an implementation agreement with the Uzbek government to increase the production capacity of the wind power plant to 1.5GW.
This will make a major contribution to promoting Uzbekistan's renewable energy sector to promote sustainable economic growth and support efforts to combat climate change. Cooperating with Masdar to increase clean energy production capacity will help support Uzbekistan's goal of doubling power generation by 2030. Masdar will serve as a bridge to strengthen the relationship between Uzbekistan and the UAE and serve other UAE The company paved the way to enter the Uzbek market.
The agreement will strengthen the cooperation between the Republic of Uzbekistan and the United Arab Emirates in the field of renewable energy. As signatories of the Paris Climate Agreement, the two countries are committed to supporting all efforts in the global response to climate change and its consequences. Your Excellency looks forward to the development of more clean energy projects and the expansion of joint work with Uzbekistan, which will help support the efforts of the Republic of Uzbekistan to achieve clean energy goals. The project attracted more than 600 million U.S. dollars in foreign direct investment.
Increasing the production capacity of the project in Zaravsson Province, Navoi Region to 1.5 gigawatts will help support Uzbekistan's efforts to increase wind power generation by 3 million kilowatts and provide 25% of renewable energy power demand by the end of this decade The goal. The 500-megawatt Zarafshan wind power plant is expected to be put into commercial operation in 2024. It will provide electricity to 500,000 homes and help avoid the release of 1.1 million tons of carbon dioxide each year. Editor/Xu Shengpeng
0
Collect