International
UAE outlines plans to develop energy infrastructure and transportation sectors
The Ministry is working to promote digital identities in infrastructure, interactive smart cities and resilient infrastructure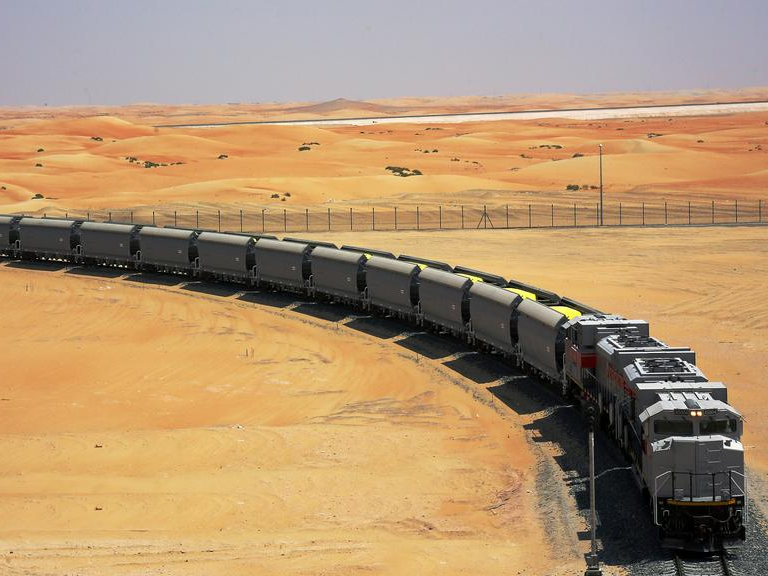 The UAE Minister of Energy and Infrastructure Suhail Al Mazrouei said that the country outlined plans to develop the energy, housing, infrastructure and transportation sectors to lay the foundation for growth in the next 50 years.
In an interview with the state-owned news agency WAM on Sunday, Al Mazrouei said that the Ministry of Land and Resources has completed a study on national housing demand based on land availability and housing supply by 2040, with the purpose of identifying each emirate Demand and supply. It is also evaluating the financing needs of housing projects. Al Mazrouei also stated that the ministry has ambitious plans to provide citizens with housing, in line with government directives, to provide citizens with decent living conditions.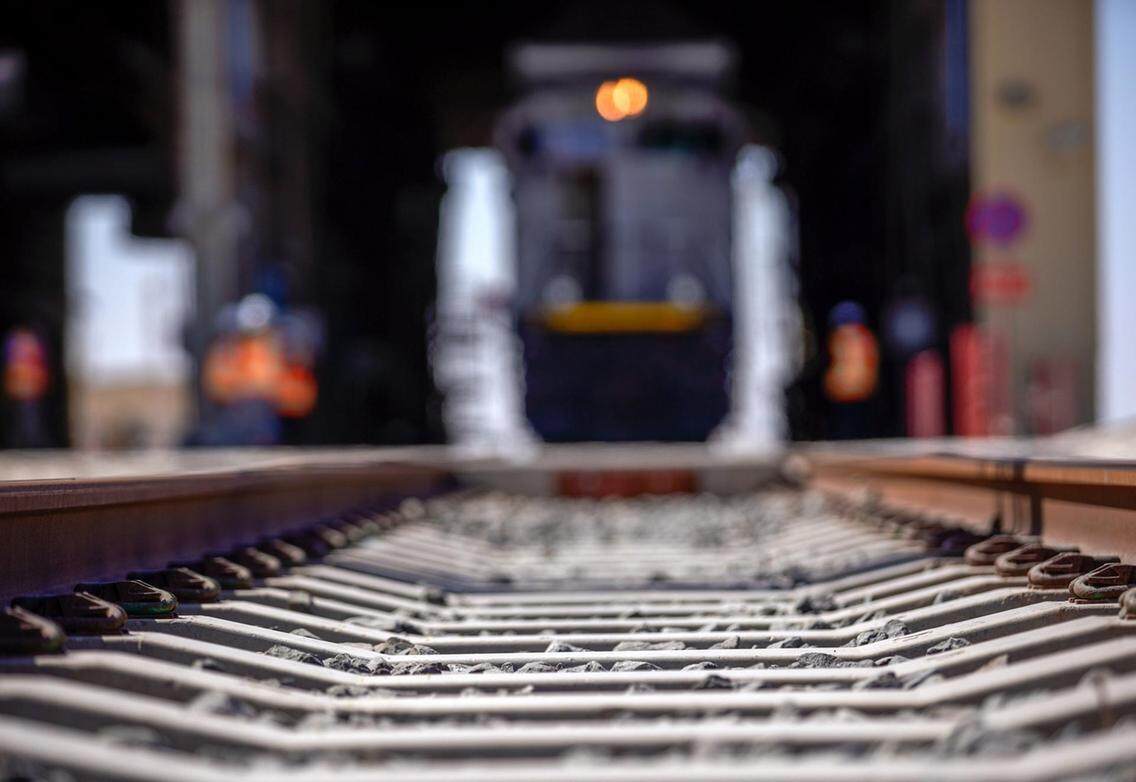 He said that in terms of its sustainable energy sector goals, the ministry will introduce energy-saving systems in industrial and mining facilities, formulate legislation for clean energy production, and train the energy sector through cooperation with geological research and development expert institutions. State officials. In order to further develop the UAE's infrastructure, the Ministry is working to promote digital identities in infrastructure, demographic changes and urbanization, interactive smart cities and resilient infrastructure.
The Minister said that the UAE is a major regional transportation hub, aiming to design a safe, integrated and sustainable transportation network using advanced technology. Emirates is one of the largest logistics hubs in the world and is currently building an extensive railway network across the country to speed up freight. The Etihad Rail Company (Etihad Rail) was established in 2009. Its mission is to build a railway network from Gouwefat on the border with Saudi Arabia to Fujairah on the east coast of the UAE, with a total length of approximately 1,000 Kilometers.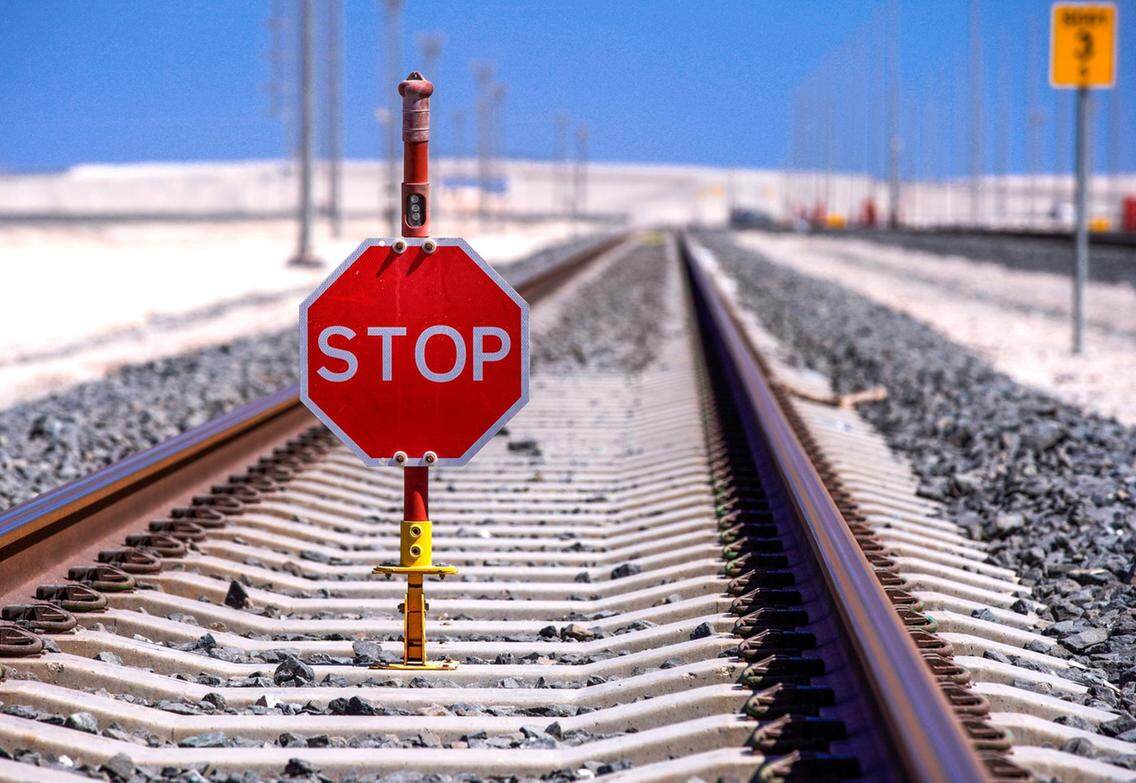 Al Mazrouei said: "At present, one of our legislative and regulatory priorities in the transportation sector is to complete the legislative and regulatory framework for the country's emerging federal railway system, which is about to enter a new phase. This will affect the country and the region. Logistic aspects of cargo transportation at all levels have a significant positive impact."Editor/Huang Lijun
0
Collect