Forum
The UAE Ministry of Energy will host the Arab Water Forum on September 21
The Middle East and North Africa is the driest region in the world, with the 12 most water-scarce countries in the world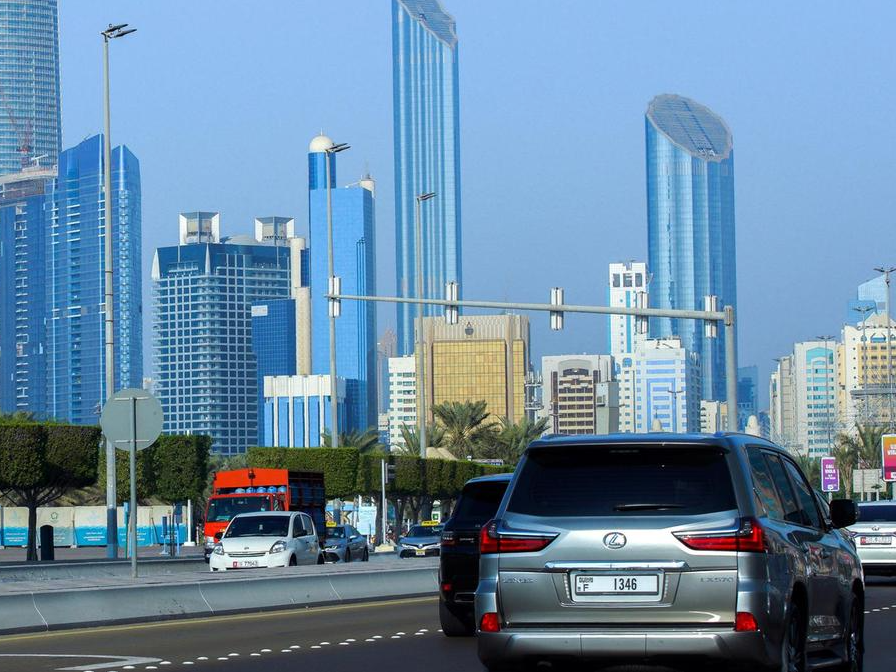 The UAE Ministry of Energy will host the fifth Arab Water Forum (AWF5) later in 2021, which will focus on Arab water security to promote peace and sustainable development. The organizer stated that more than 800 high-level participants including industry experts and government officials will participate in the forum to be held in Abu Dhabi from September 21 to 23. The event was supported by the Arab League and the Egyptian Ministry of Water Resources and Irrigation.
The forum will discuss the water challenges facing the region. With strong demand and growing population, the shortage of water resources in the Arab region has reached a critical level. According to data from the World Bank, the Middle East and North Africa are the driest regions in the world and are 12 of the 12 most water-scarce countries in the world.
Mahmoud Abu Zeid, Chairman of the Arab Water Commission, said: "Today's Arab region is facing unprecedented multidimensional water challenges. Despite decades of regulation and heavy investment in water-related sectors, evidence still shows that climate variability and its impact on water supply The increasing impact of this, coupled with the existing water shortage in the region, has translated into poor livelihoods and food insecurity."
Development of a new desalination plant
Many countries in the Middle East are developing new desalination plants to meet the increasing demand for water. UAE Hydropower in Abu Dhabi is inviting utility developers to submit bids for the emirate's planned 150 million gallons per day desalination plant. Ewec stated in February that the Mirfa 2 reverse osmosis plant will be developed as an independent water project and will ensure the security of supply in the UAE capital.
Saudi Arabia is also building new desalination plants to meet growing demand. "The Fifth Arab Water Forum will showcase some of the most innovative technologies in the world, as well as more than 40 international speakers and more than 800 senior representatives. They will gather in Abu Dhabi in September this year and take all safety measures. ," Noel Greenway said, the managing partner of General Motors Events said the company is organizing a three-day forum.Editor/Huang Lijun