Interconnection
China-aided Moldova solar power station project started
The project plays an important role in promoting the restoration of normal production and living order in Morocco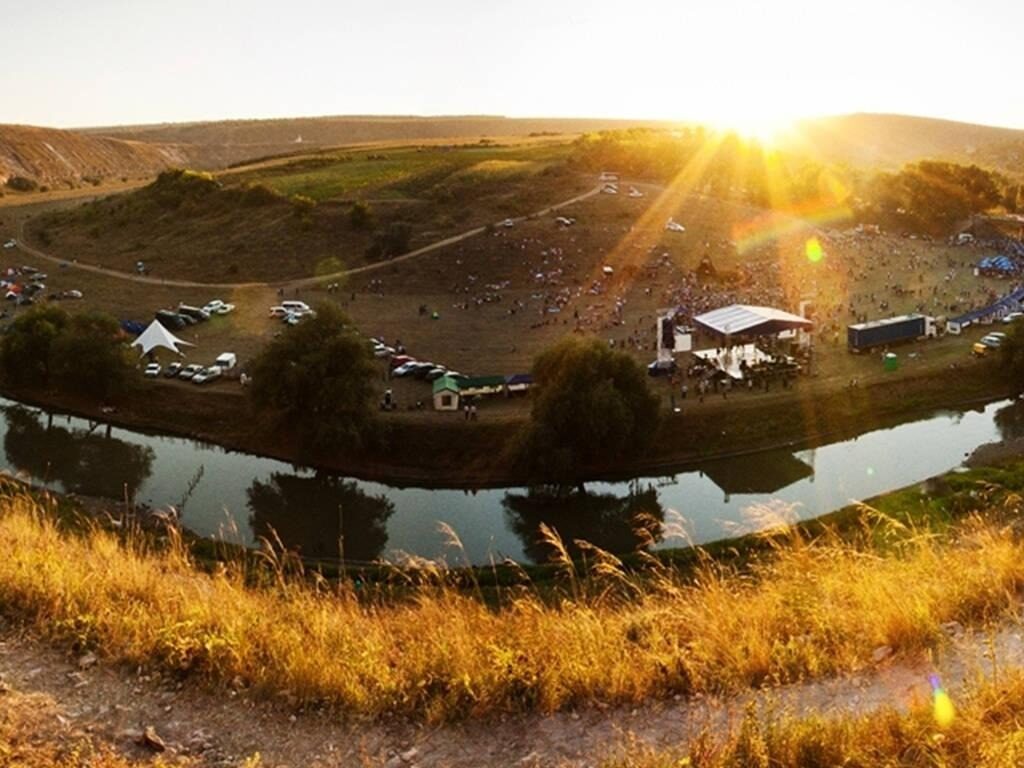 Reading this article requires
On April 19, 2021, the groundbreaking ceremony of China's assistance to Moldova's solar power station project was held in Kriuleni District, Moldova. The installed capacity of the project is 2.8 MW, and the designed average annual power generation capacity is 2.86 million kWh. The planned construction period is 6 months. It is expected to be put into operation in November 2021.
The largest solar power station in Moldova
Ambassador Zhang Yinghong said that the implementation of China's assistance to Moldova's solar power station project is an important witness and symbol of the pragmatic cooperation between China and Moldova. After the completion of the project, it will effectively alleviate the situation of insufficient power installations and single energy methods in Moldova, help the sustainable development of the national economy, improve the living conditions of local residents, and play an important role in promoting the restoration of normal production and living order in Morocco. The Chinese government attaches great importance to the development of bilateral friendly and cooperative relations with Moldova, and hopes that the people of China and Moldova will communicate with each other and continue to promote exchanges and cooperation in various fields.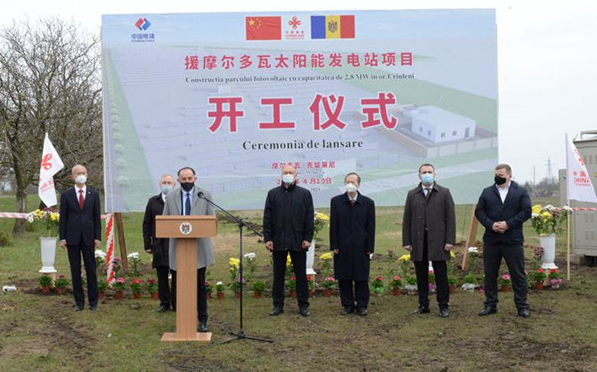 Lupaško, State Secretary of the Ministry of Economy and Infrastructure of Moldova, said that China has provided valuable support and assistance to Moldova's economic and social development over the years, fully demonstrating the profound friendship between the two peoples, for which the Moroccan side is sincerely grateful. The Chinese-assisted solar power plant project will help optimize the energy structure of Morocco, reduce energy costs and carbon emissions, and effectively guarantee the regional power supply. The Moroccan side is willing to fully learn from the concept of China's successful experience, deepen bilateral cooperation in various fields under the Belt and Road Initiative, and promote the continuous improvement and upgrading of bilateral relations and practical cooperation between the two countries.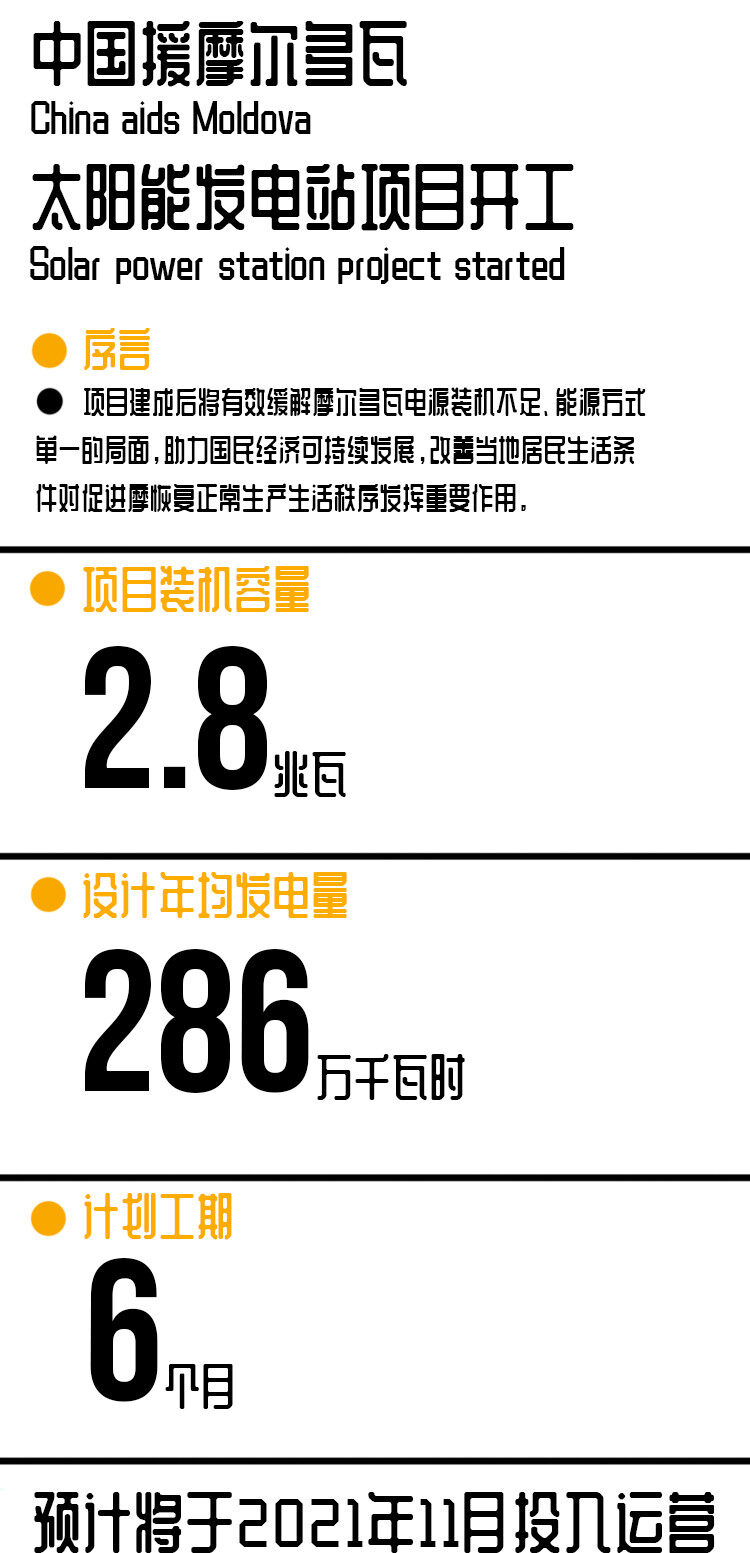 The Project Supervision Team of the China Urban Construction Research Institute stated that it will continue to strengthen supervision in terms of project construction quality, progress, safety and the use of project materials to ensure the construction period and project quality, establish a good image for China's foreign aid projects, obtain a good reputation, and benefit local people . Editor/Tian Zengpeng
Comment
Please Login to post a comment