Civilization
Dunhuang frescoes reveal the ancients' spring ploughing work!
Agricultural production is the most common labor scene. Every spring plowing season, farmers look forward to a good harvest in a year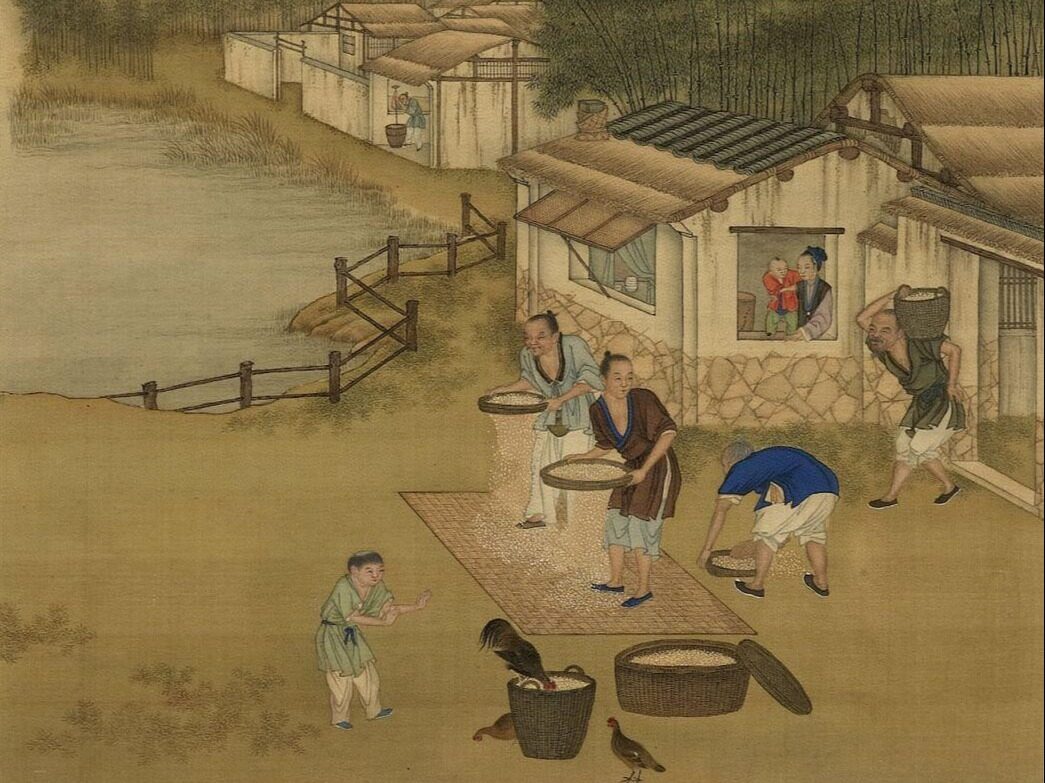 Recently, the Dunhuang Academy disclosed a set of images of the Mogao Grottoes murals, revealing the scenes of the ancestors working in spring.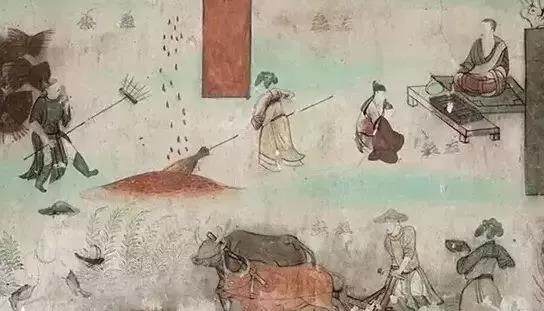 According to Mogao Cave 296, "The Story of the Prince of Good Deeds: Spring Plowing-Northern Zhou Dynasty" records, during the week, before spring plowing, Zhou Tianzi would lead the princes to plow the fields personally and hold the auspicious ceremony of "Jitian", which means "respect the nature and protect the people."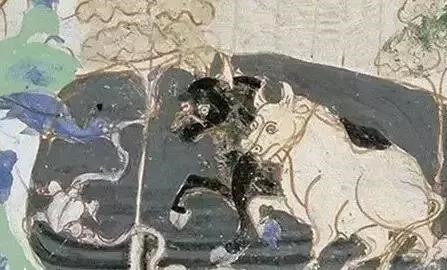 Cave 25 of Yulin Grottoes, "The Plowing Picture of Maitreya Sutra-Mid-Tang Dynasty".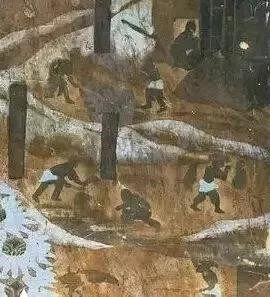 Mogao Cave No. 445, "The Plowing Picture of Maitreya Sutra-Prosperous Tang", ancient China was founded on agriculture. Spring plowing and planting were the basis for the multiplication of the farming nation. The grasp of the farming time and the emphasis on farming are deeply imprinted on the ancestors. In cultural beliefs.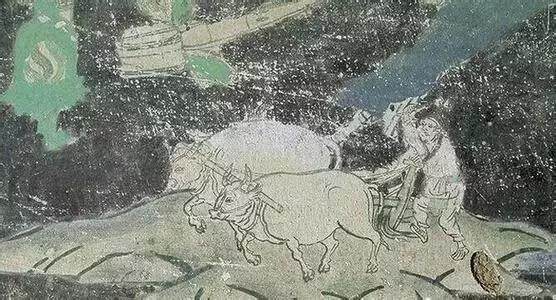 "The 3rd Cave of Yulin Grotto-Thousand-Hand Guanyin Transformed by Niu Geng-Xixia". Based on the content of the Buddhist scriptures and combined with the needs of real life, the ancient painters depicted farmland, sowing, harvesting, carrying, ploughing, raising the field, and warehousing scenes in the murals. The image is very vivid and full of human atmosphere.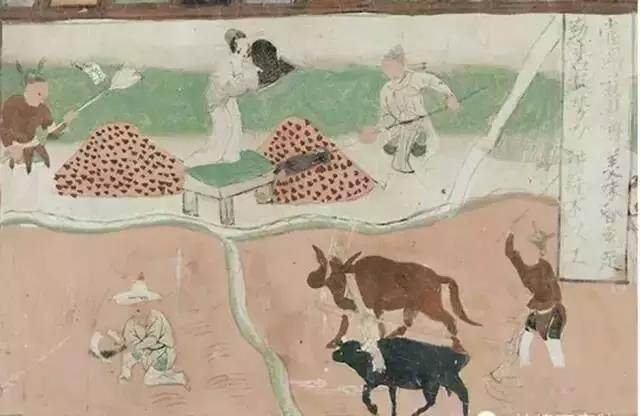 Mogao Grottoes Cave 61 "Agricultural Drawing of Maitreya Sutra-Five Dynasties". If we put aside the religious significance for a while, we will find that the ancients indirectly presented their good wishes and their understanding of a happy life in the ancient world of Buddhism. Editor/He Yuting
0
Collect