Strategic construction
China-Kyrgyzstan-Ukraine Railway Action Plan for 2021
The start of the Uzbekistan-Kyrgyzstan-China railway section depends on whether the new crown situation is stable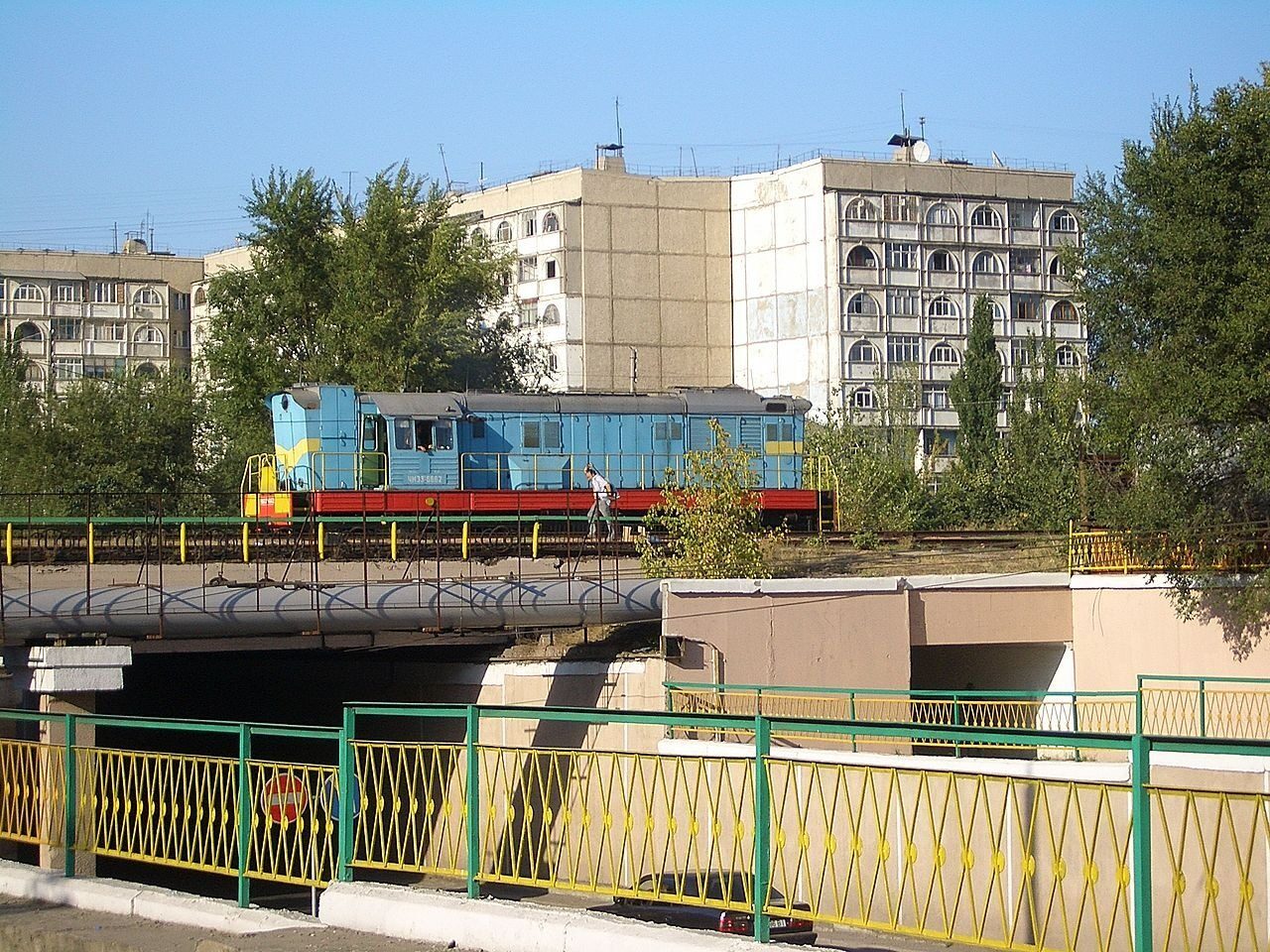 The railway line construction project connecting China and Central Asian countries has been discussed for nearly 20 years. Several route options were considered, including from China to Uzbekistan via Kyrgyzstan, and then to Turkmenistan, Iran, and Turkey. The parties have not yet reached a consensus on the gauge and the cost of the main railway line, which will pass through hard-to-reach high mountains.
The regular meeting of the Uzbekistan-Kyrgyzstan-China Railway Section Construction Project Implementation Working Group was held in the form of video conference. The meeting specifically discussed the project financing model, route and coordination of field research proposed by China, and formulated a tripartite action plan for 2021.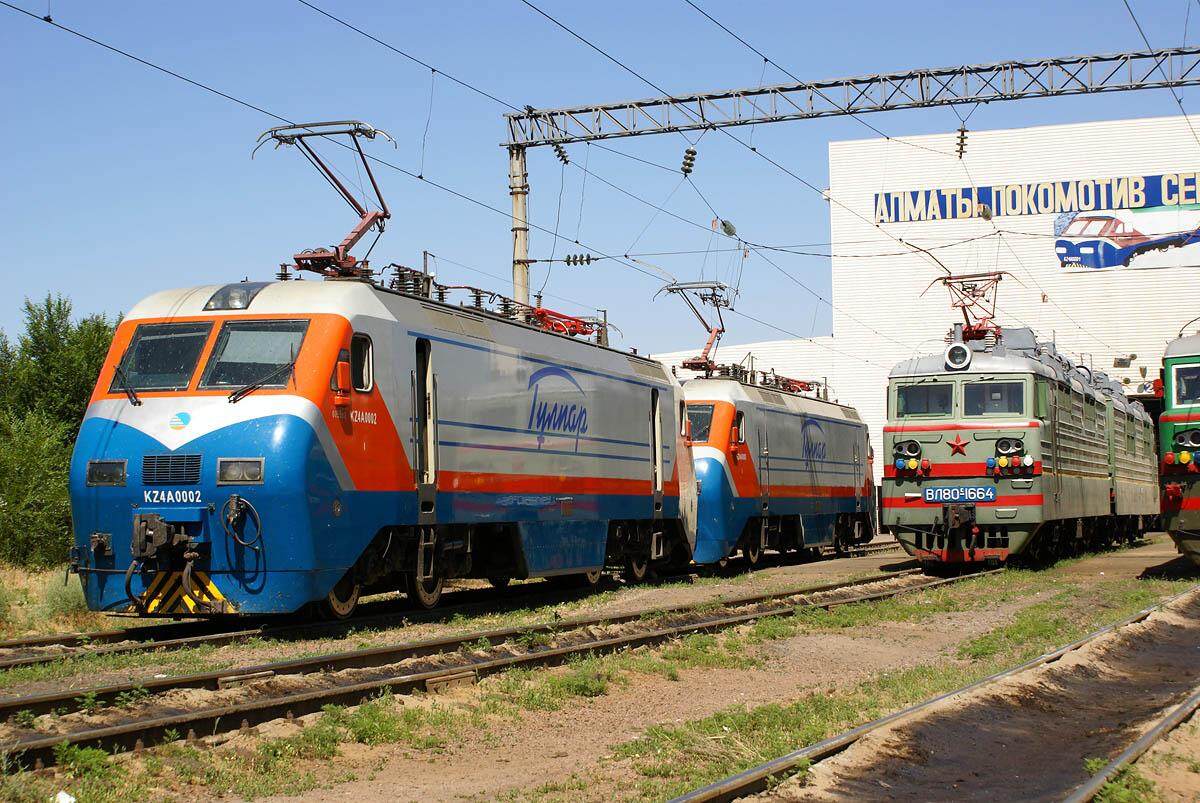 In a notification from the Ministry of Transport of Uzbekistan, "After the new crown epidemic has stabilized, according to consultations with the technical working group, the coordination of the railway line and the related matters of field research work have been announced."
All parties pointed out that it is necessary to reach a general consensus on the financing of the project. First of all, it is necessary to determine the route of railway construction.
As early as December 2017, representatives of the governments and railway departments of the three countries held a meeting in Tashkent and agreed to resolve the route and financing issues of the project by the end of 2018, and conduct government on the construction of the Uzbekistan-Kyrgyzstan-China railway. Negotiation between. However, this document has not yet been signed. Editor/Xu Shengpeng
0
Collect