Strategic construction
Kyrgyzstan will accelerate the implementation of the One Belt One Road project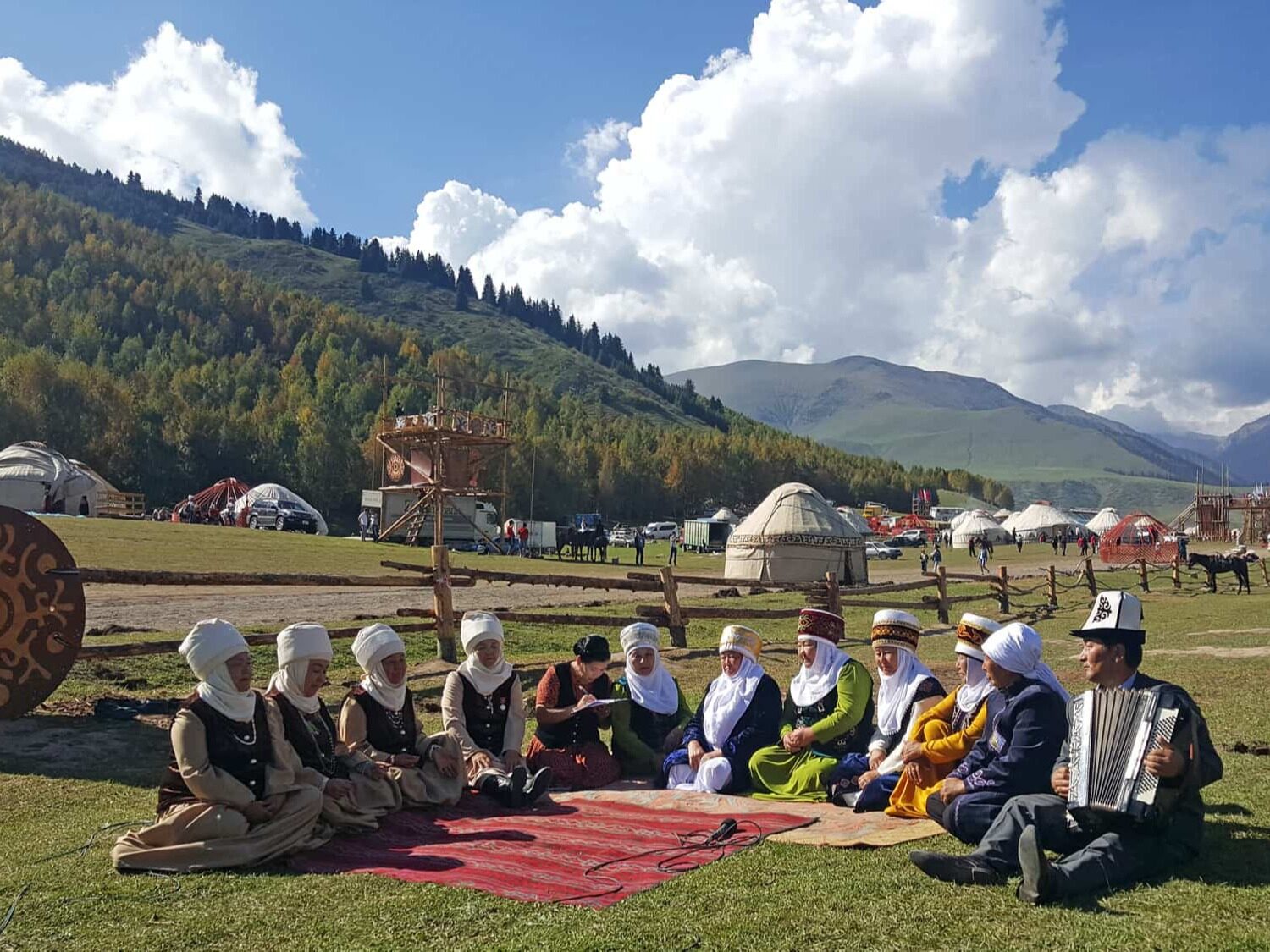 Seetao

2021-05-10 10:57
Due to the lack of an international railway system, Kyrgyzstan will speed up the implementation of the One Belt One Road project
Recently, Kyrgyzstan's President Zaparov explained his vision for Kyrgyzstan's reform and economic development. When talking about Kyrgyzstan's economic development plan, Zaparov said that in the future, a number of economic reforms will be carried out, including fiscal, judicial, transportation, logistics, and foreign trade policies.
Government-enterprise relations
"First of all, we will create a good business environment and prohibit unauthorized inspection and interference with enterprises. Improve the efficiency of government departments and ensure the free flow of capital. Reform the financial system, improve the level of digital management, and reduce the tax burden of enterprises. Propose a tax reform plan before October 1. Second, ensure the justice and objectivity of judicial institutions, strengthen the protection of private property rights, and improve the arbitration system. Third, adjust the structure of foreign trade to increase export potential." Zaparov said .
Transportation, logistics and investment
Zaparov pointed out that it will simplify the foreign trade business process, promote the integration of commerce, transportation and logistics, and solve the problem of Kyrgyzstan's product transportation.
Zaparov said that due to the lack of an international railway system, Kyrgyzstan's transit transportation potential has not been fully realized. The country will speed up the implementation of the One Belt One Road project, including the construction of the China-Kyrgyzstan-Ukraine Railway.
"We are considering the establishment of a modern multimodal cargo and aviation hub. In addition, it is necessary to formulate a new "Labor Law", which will greatly improve the investment environment and balance the rights of workers and employers." Zaparov said. He pointed out that due to the limited national budget, it is necessary to attract foreign investment.
Privatization of state assets
Zaparov said that the efficiency of the private economy is higher than that of the state-owned economy. The state will reorganize state-owned enterprises and turn them into private ownership. Zaparov said: "The state-owned property that has not been privatized should be transferred to ministries, departments and local governments. One year is sufficient to implement these plans."
Agriculture, energy and mineral resources
Zaparov said that the above-mentioned reforms can support the country's development of energy, mining and other economic fields. He believes that the energy sector needs to be modernized on a large scale and invested heavily in it; the country's demand for energy for development is growing, and it is necessary to develop new power generation projects and use other environmentally friendly energy sources. "Agriculture urgently needs land system reform and modernization of land management. Establish and regulate land markets and enable them to participate in economic development. The strategic goal of the agricultural sector is to ensure food security." Zaparov said. Editor/Xu Shengpeng
0
Collect