Geopolitics
China and Russia will cooperate in hydrogen energy at the Arctic station
The project is based on modular architecture and principles of renewable energy, including hydrogen energy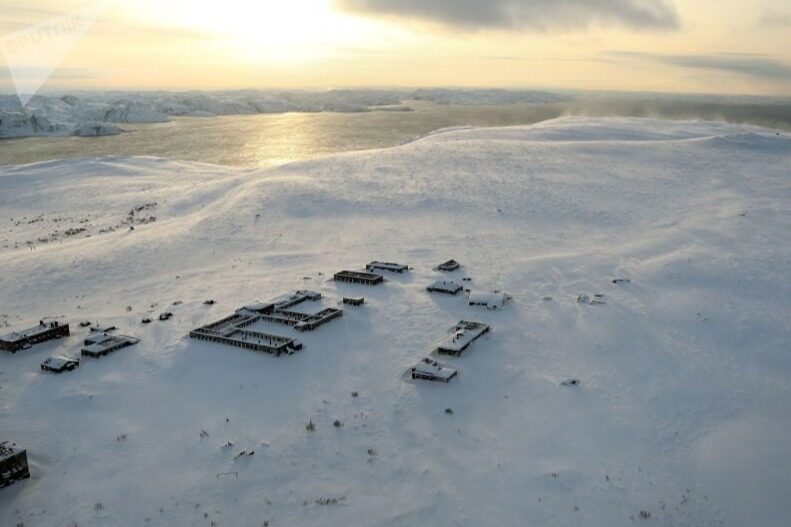 Russian news on May 13th, Russian Foreign Ministry ambassador and senior Russian official of the Arctic Council, Nikolai Korchunov, told the media that after Seoul, Beijing is very concerned about the construction of the "Snowflake" project at the Arctic Station. Show interest in cooperating, including preparing to supply equipment.
Korchunov said: "China has expressed its willingness to join and has shown interest in the project, including the supply of equipment." He added that South Korea has decided to participate in the construction work.
Korchunov stated in November 2020 that Seoul will establish a fund for cooperation with Russia in the field of hydrogen energy, and the work of the "Snowflakes" station may become the first project of the fund.
The International North Pole Station "Snowflake" should become a fully self-sufficient complex that can operate on the basis of renewable energy and hydrogen (excluding diesel). The station will consist of several dome-shaped buildings connected by passages. The distribution of buildings viewed from above is reminiscent of snowflakes, so the project received this name. Editor/Xu Shengpeng