Strategic construction
The Central Asia Railway has a big move!
At present, the Shikoku Railway is actively preparing for the construction of new lines to meet the needs of economic development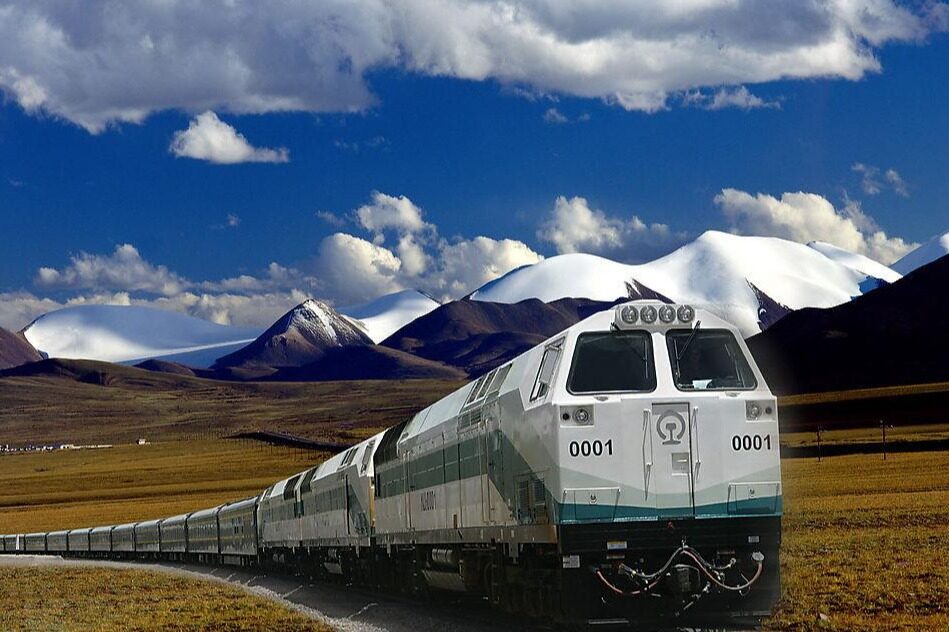 On May 18, local time, the heads of the railway departments of Turkmenistan, Uzbekistan, Kyrgyzstan, and Iran and representatives of the diplomatic departments held a video conference to discuss the possibility of building a railway transport corridor connecting the four countries.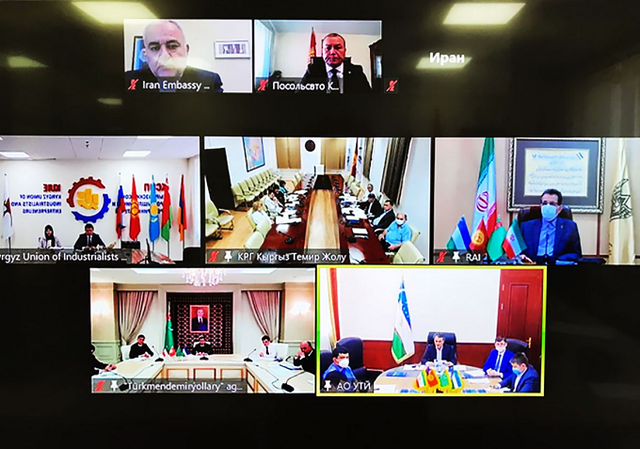 Screenshot of the video conference of representatives of the four countries
According to the Turkmenistan National News Agency, the Kyrgyz Federation of Businessmen and Industry has proposed to hold the four-party talks on the construction of a new railway transport corridor. According to relevant information provided by the alliance, containers from China, India, and Southeast Asian countries can be transported to Central Asia via Iran's Port Abbas, which will significantly shorten the transportation cycle compared to traditional routes.
The Kyrgyz Federation of Industry and Commerce has recommended that other Central Asian countries use the planned Shinkansen to carry out experimental transportation of containerized goods to determine whether it is feasible to build a railway transport corridor between the four countries. Editor/Xu Shengpeng
0
Collect