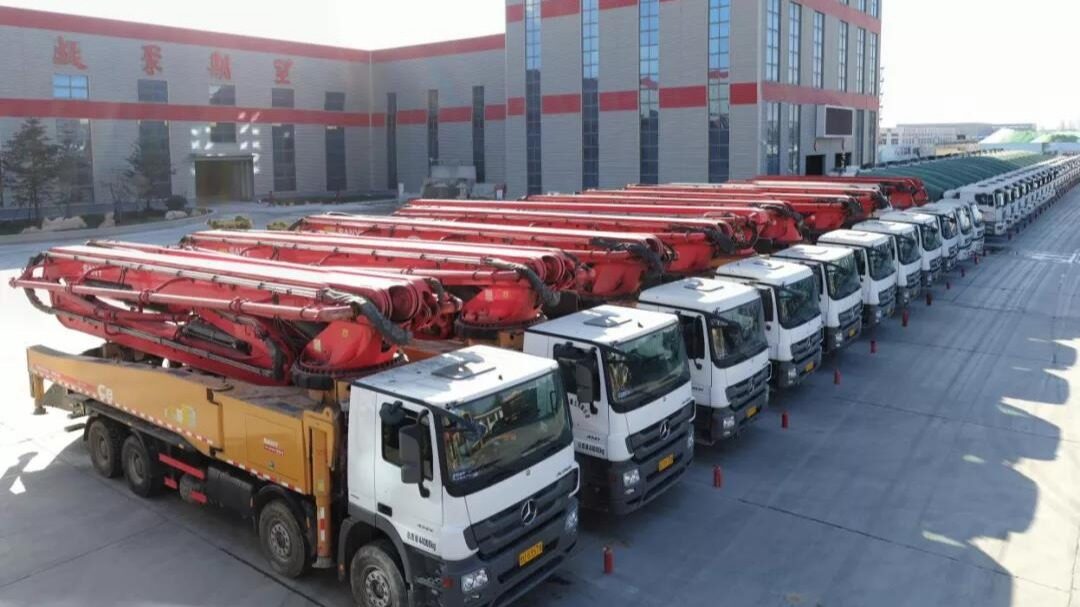 Interview
SANY equipment helps build Qingdao world-class production base
SANY equipment can complete the high intensity construction challenge and guarantee the construction safety
Pasta and beer are indispensable to the daily life of Qingdao people. In Pingdu District of Qingdao, there are not only the largest flour processing base in the world -- Wu Deli Group Qingdao Haomian Flour Co., Ltd., but also the largest beer production plant in Asia -- Tsingtao Brewery No. 3 Factory. In these two "world-class" projects, Sany pumping equipment has shown "great achievements".
Three SANY pumps will be constructed for two months to create the world's largest flour base with single area
Qingdao Haomianyuan Flour Co., Ltd. of Wudeli Group, which will be completed and put into operation in 2020, is the first digital factory in China's flour industry. Its advanced equipment and intelligentization level of technological process are among the world's leading levels. It can process 4,000 tons of wheat per day and 1.2 million tons of wheat per year. Ma Jing, general manager of Qingdao Beiyuan Concrete Co., says it was not easy to undertake such a "world-class" project.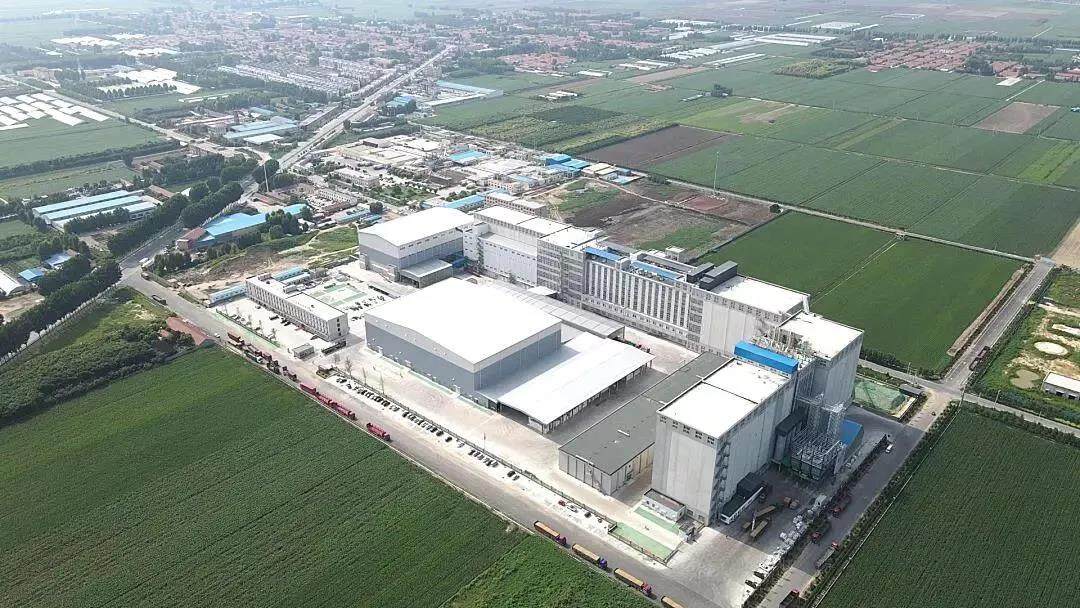 Wudeli Group Qingdao Haomian Flour Co. Ltd
Qingdao Beiyuan is the most powerful and large-scale enterprise in Pingdu area, with 6 production lines of Sany mixing stations, more than 10 Sany pumps and hundreds of Sany mixing trucks, with an annual output of more than 1 million square meters of concrete. Qingdao Beiyuan has participated in the construction of more than 60% of the award-winning projects in Pingdu area of Qingdao.
"This project is high in height, large in span, and the construction of synovium technology requires the joint construction of 15 tanks. Moreover, the concrete transportation distance is up to 50 kilometers, so it has extremely high requirements on the concrete quality, the smoothness and stability of the pump truck construction." Ma Jing said that the more accurate measurement of the SANY Mixing Station, a good guarantee of the quality of concrete, more impressive, but also the SANY pump truck nearly perfect performance.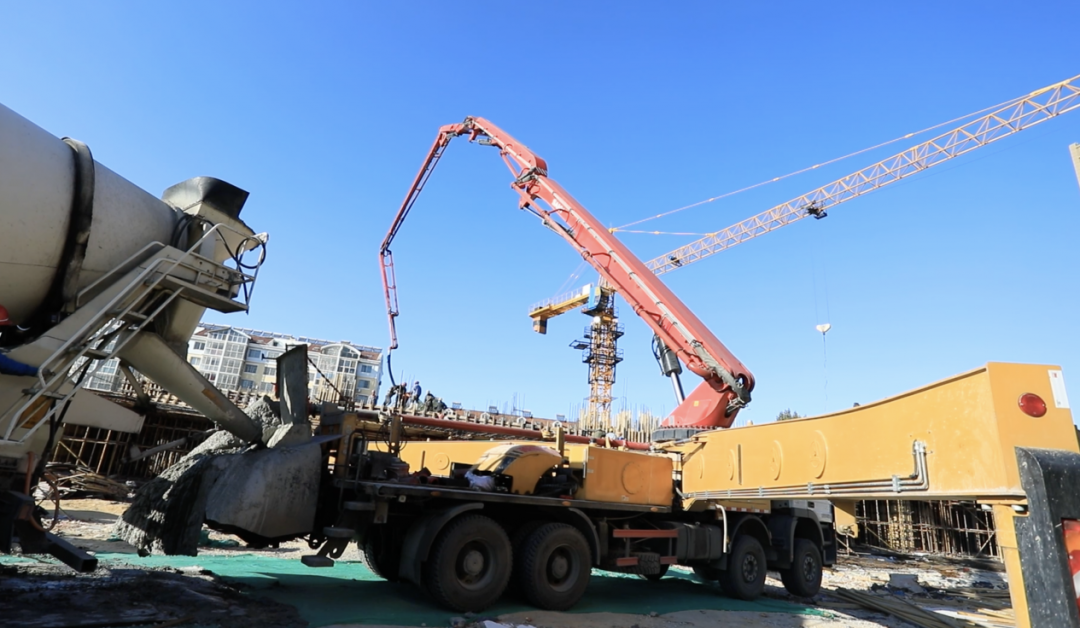 SANY pump truck has better stability performance
"In order to do a good job in this project, we specially bought 66 meters pump truck from SANY, because the synovium process requires non-stop construction of pump truck. Three pumps from SANY have been under continuous construction in this project for two months without any failure during this period. Ma Jing believes that SANY pump truck can have such a stable excellent performance, enough to show that the technical content of SANY pump truck is the highest absolute industry.
8000 square meters of concrete in 48 hours to build Asia's largest beer production capacity factory
Tsingtao Brewery plays a pivotal role in Shandong Province becoming the largest province of beer production and sales in China. Visitors to Qingdao, even at the risk of ventilation, should also enjoy the rare pleasure of eating seafood, drinking beer and blowing sea breeze at the same time. Because of consumers' love for Tsingtao Beer, Tsingtao Beer's production capacity has been continuously increasing.
Tsingtao Brewery Factory No. 3 is an important production guarantee for Tsingtao Brewery, mainly producing Tsingtao Brewery Classic Series. Now, Tsingtao Brewery Factory No. 3 has a designed capacity of up to 1 million kiloliters, making it a world-class intelligent chemical plant with the largest single scale and the highest production efficiency in Asia.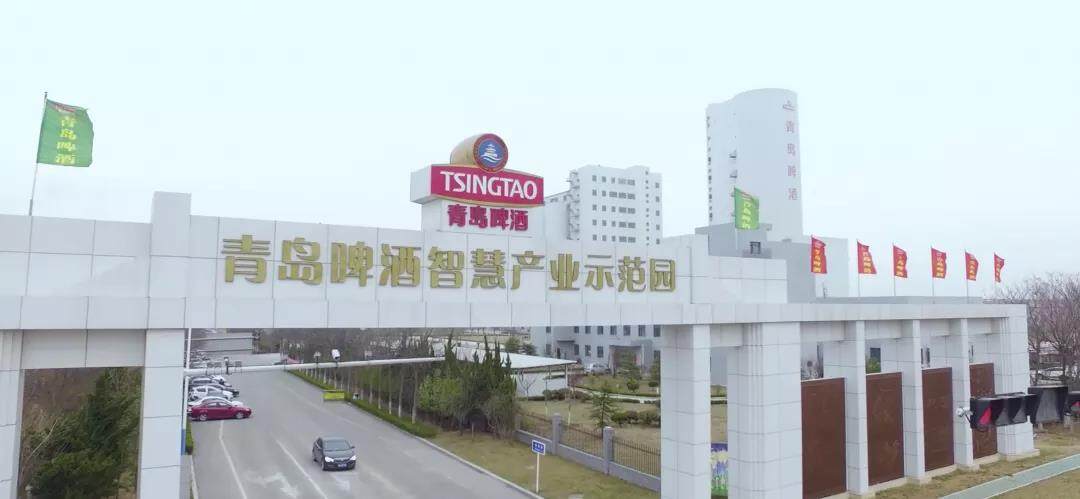 SANY participated in the construction of Tsingtao Brewery Intelligent Industry Demonstration Park
"At that time, we were building the largest wheat tower in Asia. The most tense moment was that the 4 pump trucks made 8,000 square meters of concrete in 48 hours. During this period, no failure of the pump trucks was allowed. Ma Jing said that the average depth of the base part of Tsingtao Brewery No. 3 is 4 meters. The synovium technology is used in the construction of the project, which requires that all aspects of the site construction should be completed at one go.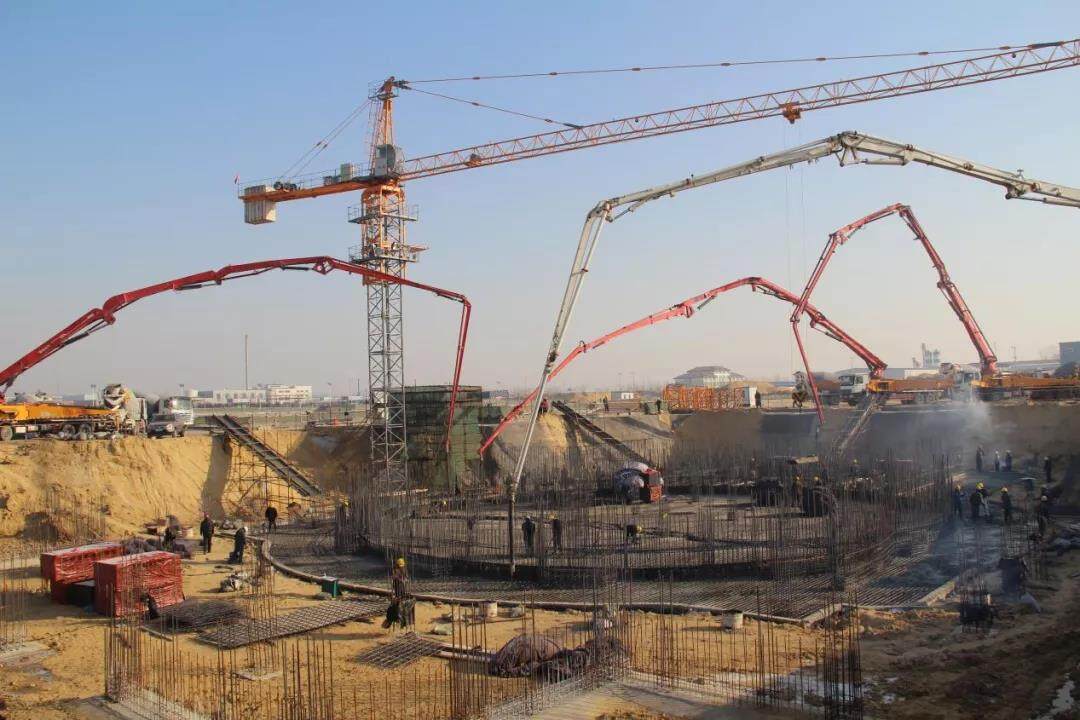 Qingdao Beiyuan is very satisfied with the excellent performance of the SANY pump truck
SANY equipment can not only complete the high-intensity construction challenges, but also do a better job in ensuring construction safety. "Take the mixer as an example. The Sany mixer is equipped with a 360° non-blind monitoring system and a camera on top of the tank, which can ensure the safety of workers when filling the tank and avoid accidents." Ms. Ma said that Sany mixers also consume less fuel, and Qingdao Beiyuan now chooses Sany as its preferred brand to purchase mixers.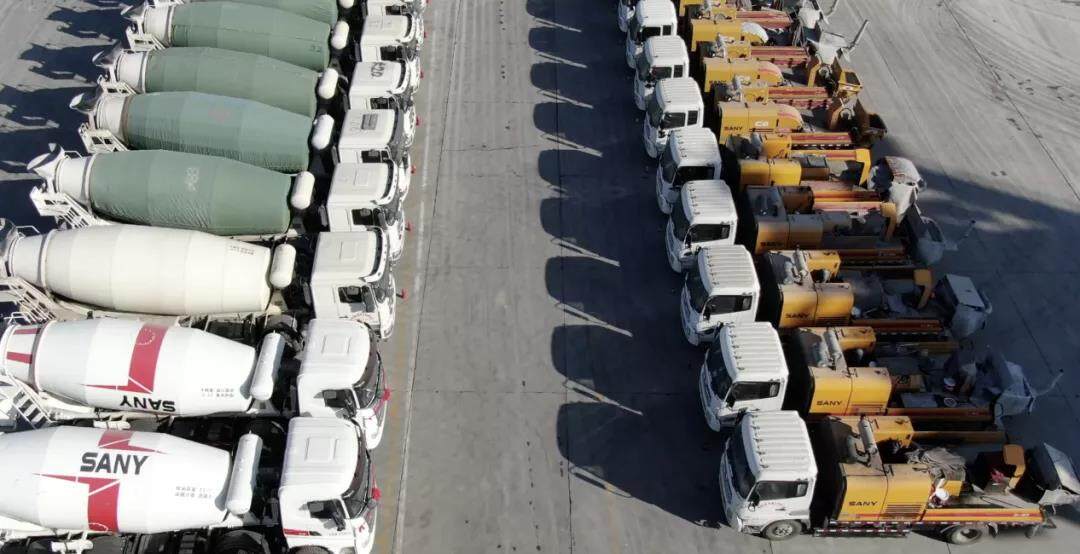 Qingdao Beiyuan has a uniform mixer and drag pump
The above two "world-class" projects have made Qingdao Beiyuan famous and confident in the industry. Among the projects of Pingdu People's Hospital and Wanke City, Sany equipment has helped Qingdao Beiyuan to win the "Taishan Cup", the highest honor of construction engineering quality in Shandong Province.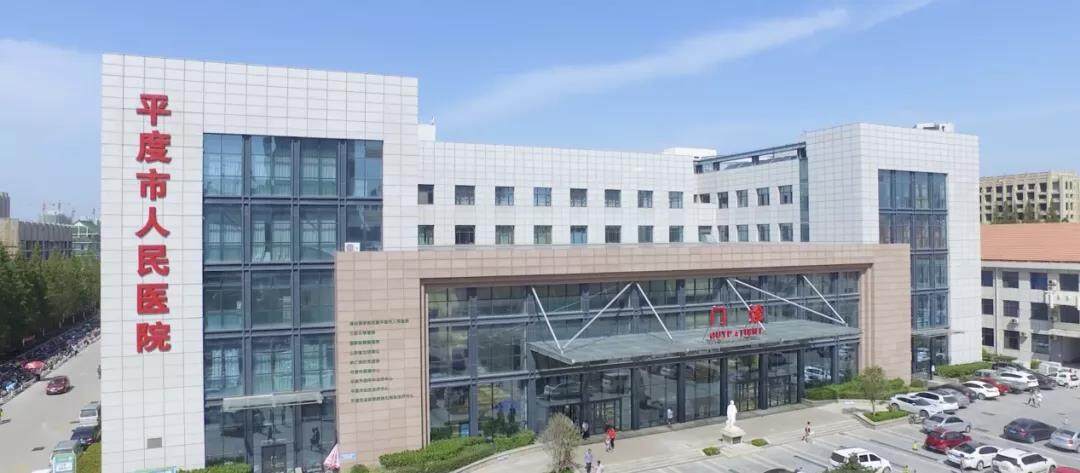 The project of Pingdu People's Hospital won Qingdao Beiyuan the "Taishan Cup" Award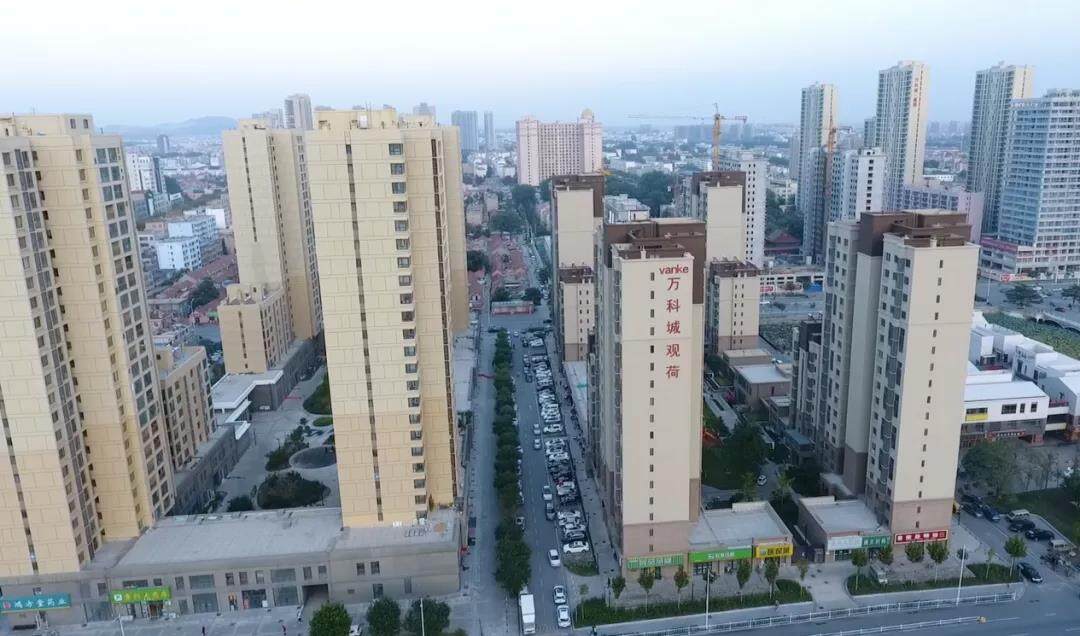 Qingdao Beiyuan participated in the construction project Pingdu Wanke City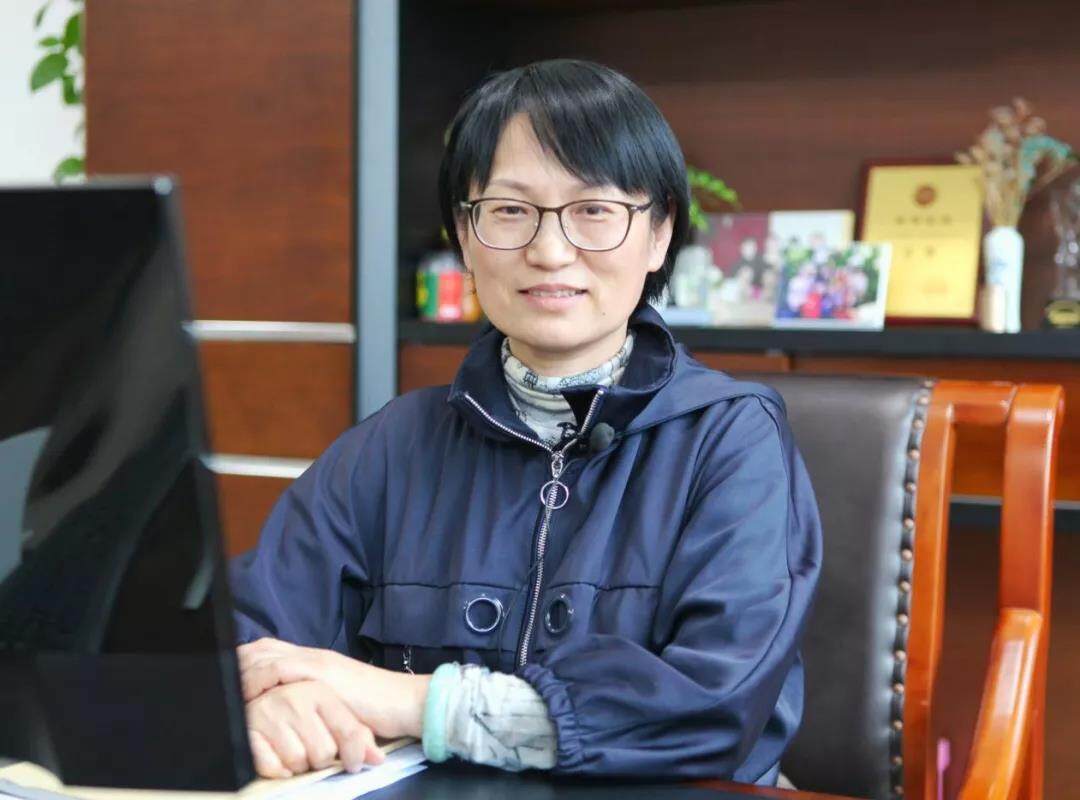 Qingdao Beiyuan Concrete Co., Ltd. General Manager Ma Jing
"The concrete industry is interesting to me, especially when I see the buildings I have built, I feel a sense of achievement and pride." Ma Jing said that Qingdao Beiyuan knows very well that only with good equipment can we produce high-quality concrete and create high-quality projects, which is also the key reason why Qingdao Beiyuan has been more fond of SANY for more than ten years. Editor/Lin Ping Gan
0
Collect