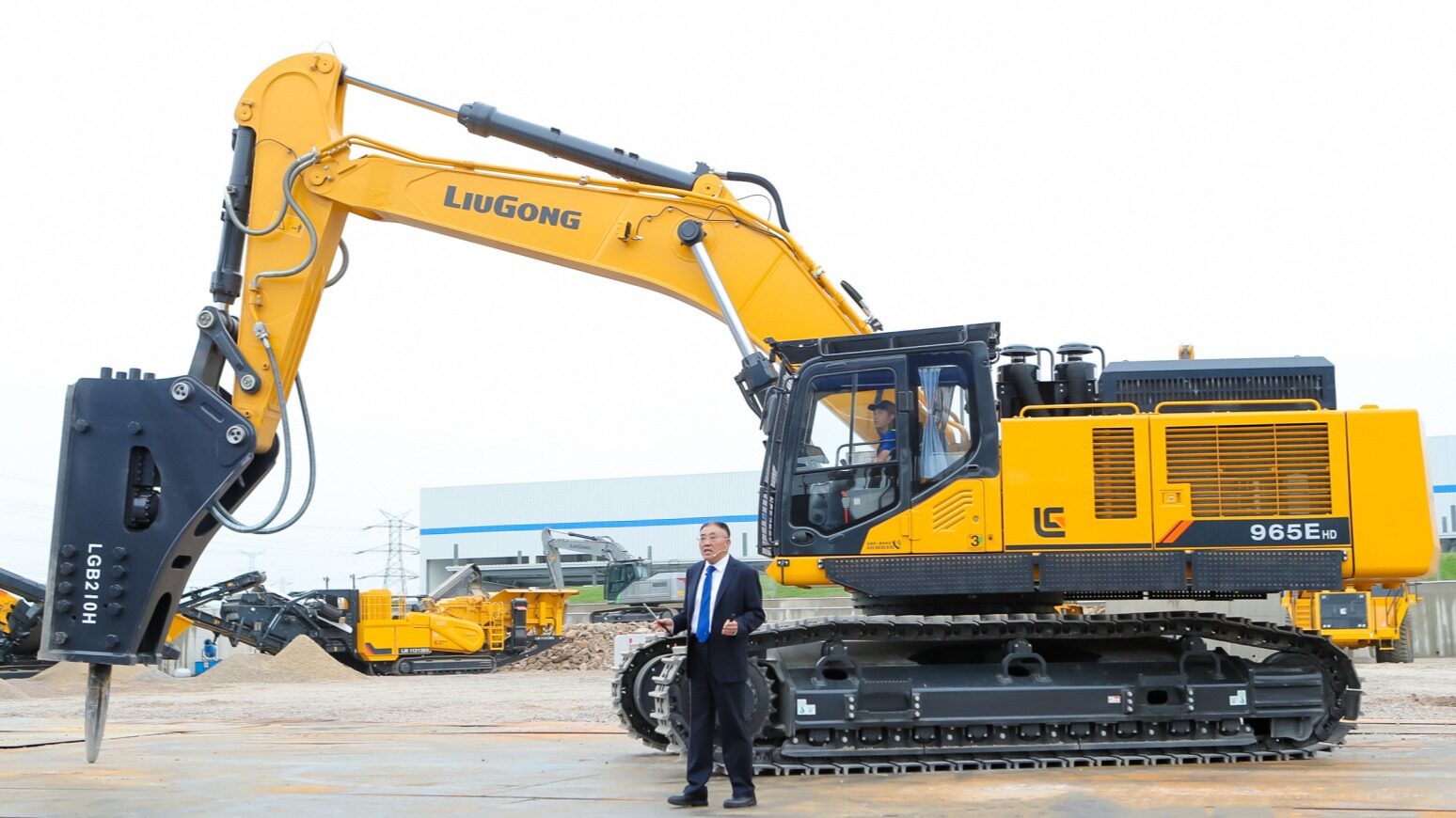 Product
New look! New strength! CLG965EHD shines!
The Liugong 965EHD excavator has a high spirit, making you safer and more at ease when carrying out mountain gravel operations
On May 28, 2021, Liugong 528 Global Customer Festival was held in Changzhou, Jiangsu. Liugong brought one of the three pioneering swordsmen to the new top class, and the upcoming hammer king model named "Kaishan Supreme CLG965EHD" hit .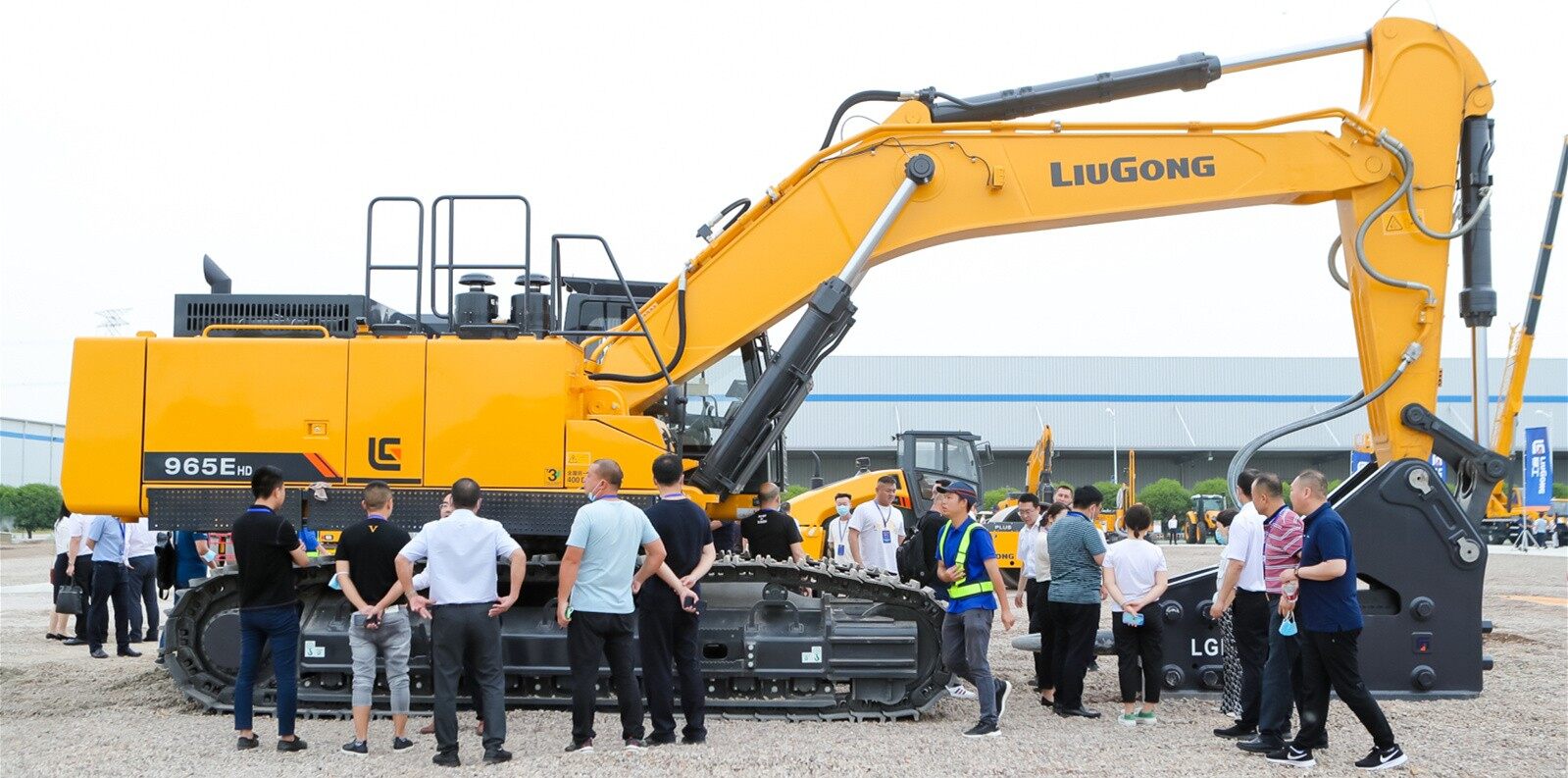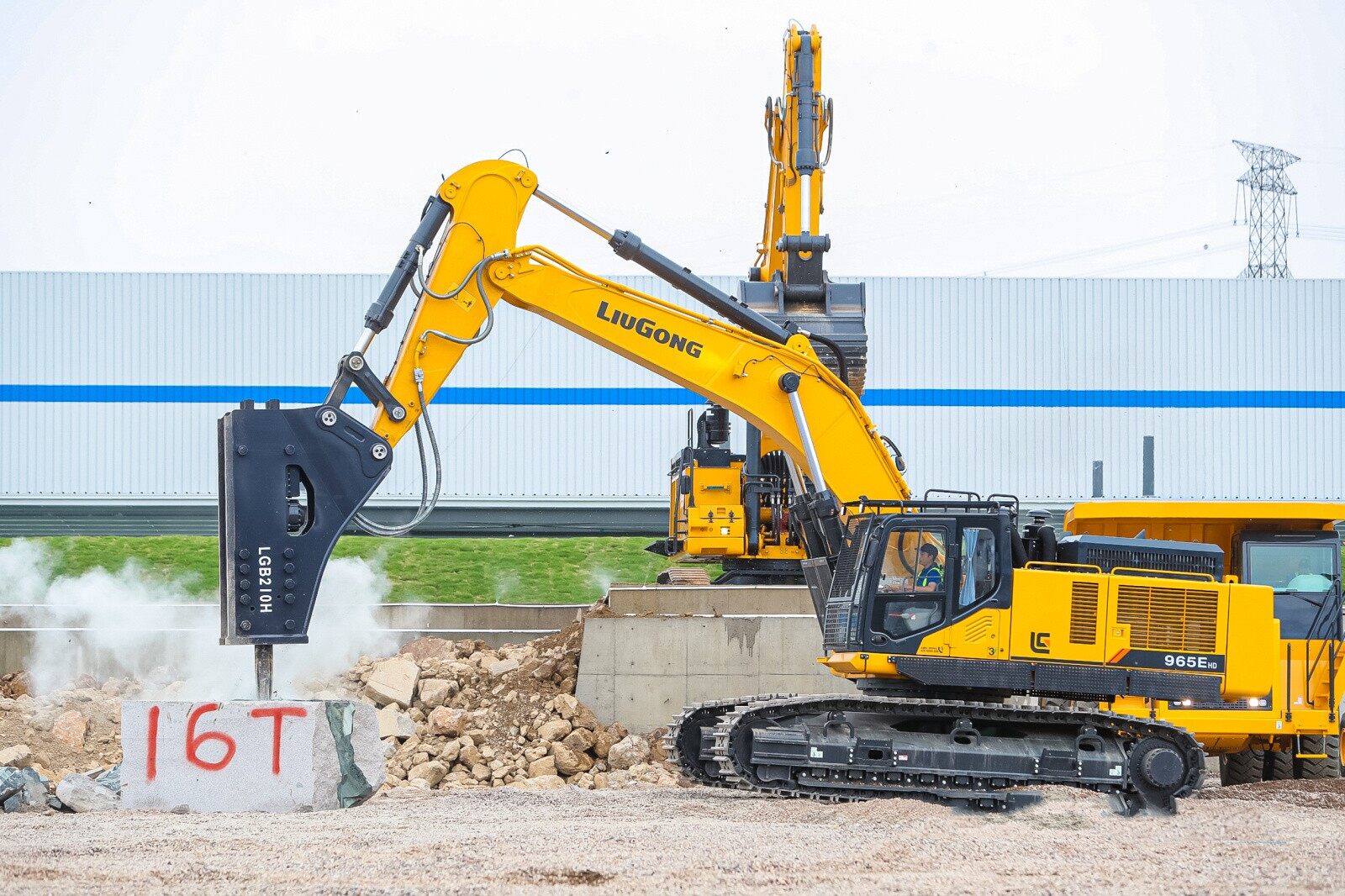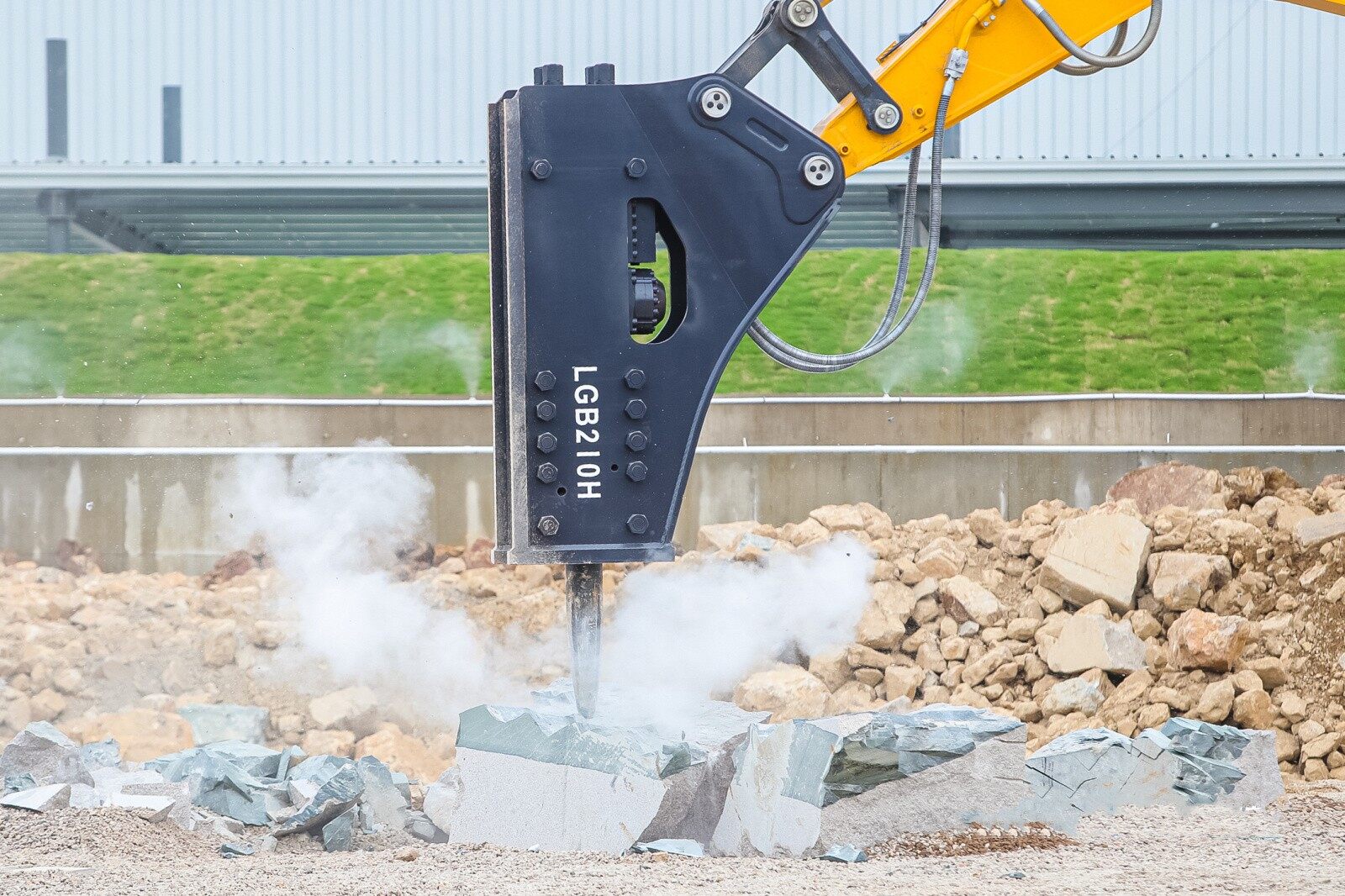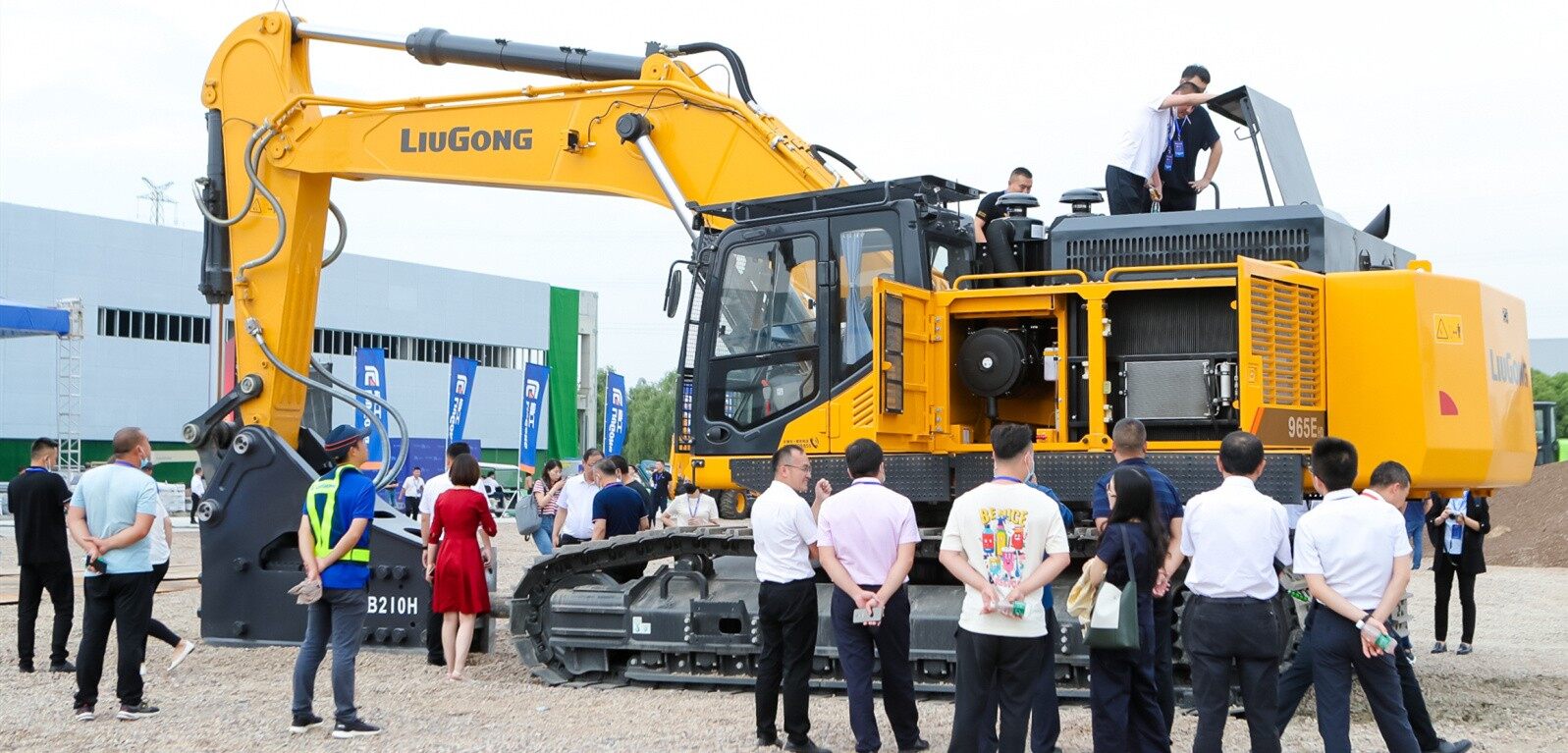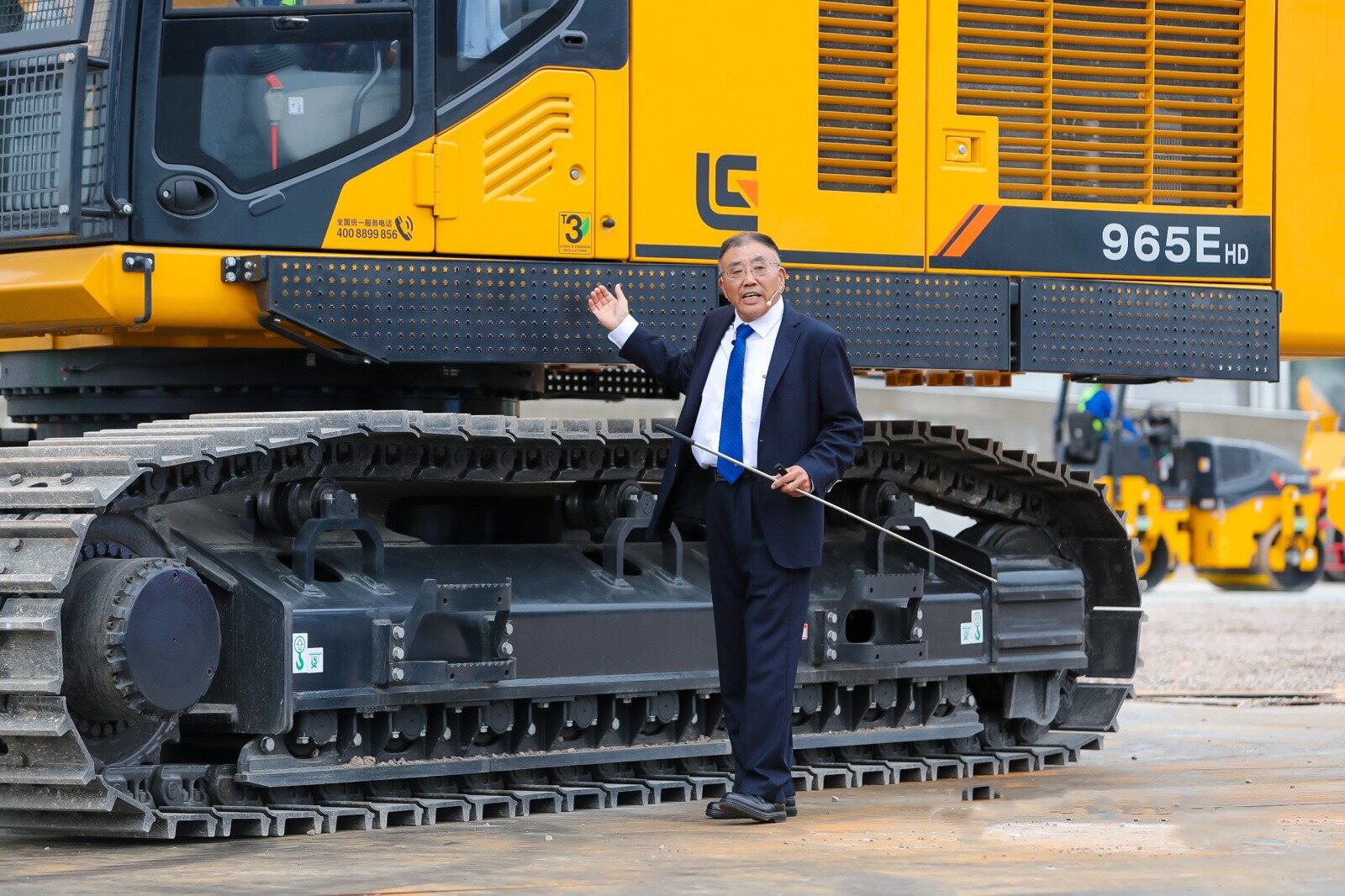 Regardless of appearance or strength, Liugong CLG965EHD is the leader in the industry! Invincible! Editor/Sang Xiaomei
0
Collect