Strategic construction
Putin arranges the construction of Bea-A Railway and Trans-Siberian Railway
These two railway transformation plans are the further development of Russian railways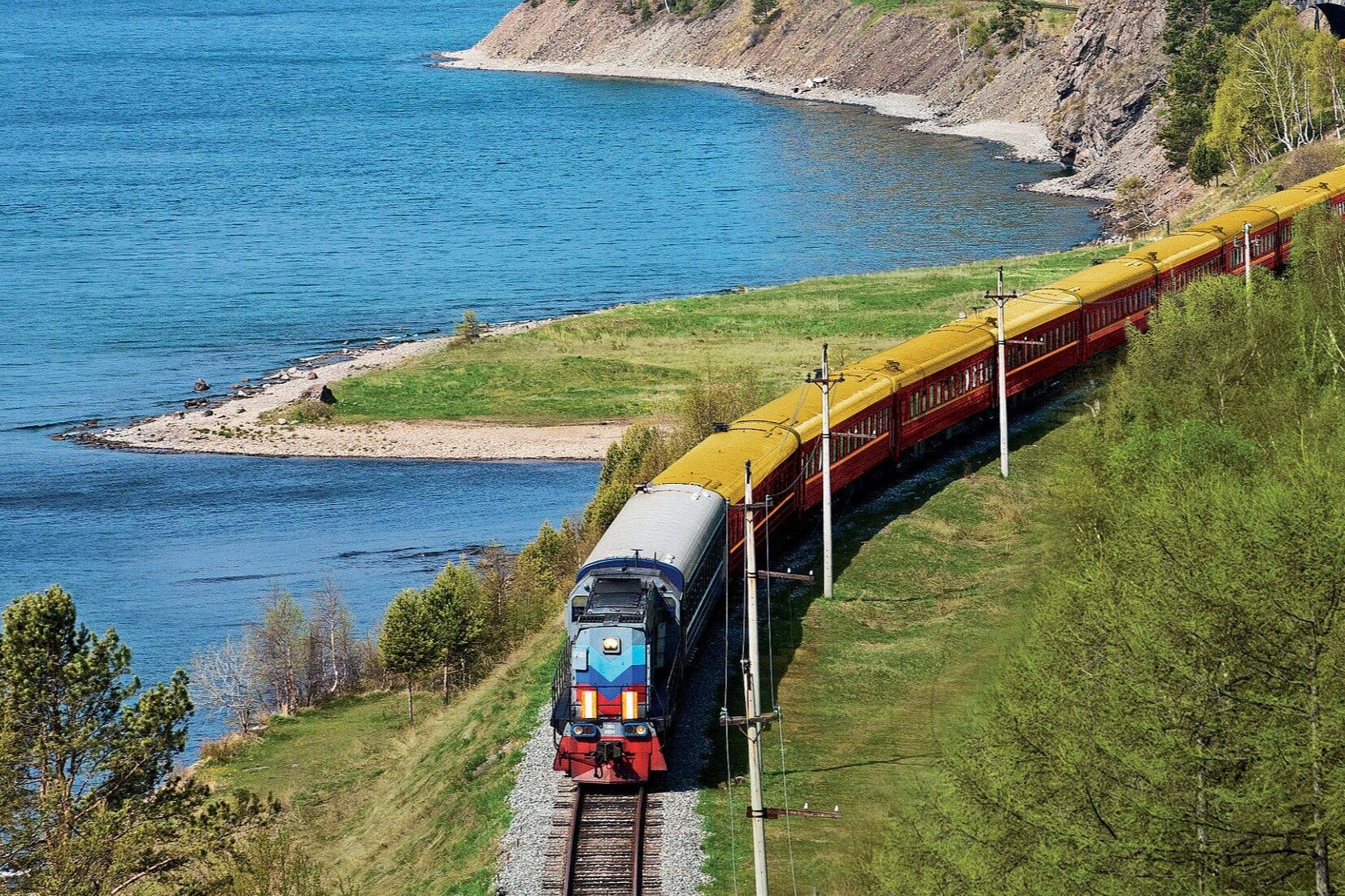 The Trans-Siberian Railway connects Eurasian civilizations and has an important influence on the economy of Russia and even the two continents of Europe and Asia. Recently, President Putin gave the following instructions on the infrastructure construction of the Bea-A Railway and the Trans-Siberian Railway (hereinafter referred to as the "two major railways"):
1. Instruct the Russian government and relevant departments of Siberia and the Far Eastern Federal District to resolve the issue of "establishing stable logistics channels for regions with potential for economic growth", to ensure the energy supply of the areas along the two major railways, and to eliminate the problems by modernizing the major seaports and ports in the Far East. Logistics restrictions for domestic enterprises to enter the Asia-Pacific market.
2. Instruct the Russian government to evaluate the existing strategic planning documents and the long-term investment plans of Russian Railways, Russian Grid Corporation, and Russian Hydropower to develop the consistency and balance of the two major railway measures, indicators, financial resources, and implementation time nodes. When necessary, relevant content should be revised in time.
3. Within the framework of the "National Outline for the Development of the Far East by 2024 and Long-Term Goals for 2035", study and implement priority projects for the construction and transformation of infrastructure (including transportation and public facilities, etc.) in the areas along the two major railways.
The above instructions were led by Prime Minister Mishustin. The relevant report should be completed before May 30, 2022. Editor/Xu Shengpeng