Hydroproject
Zhejiang Tiantai Pumped Storage Power Station is about to start
Construction will start at the end of 2021, and it is expected to start power generation in 2026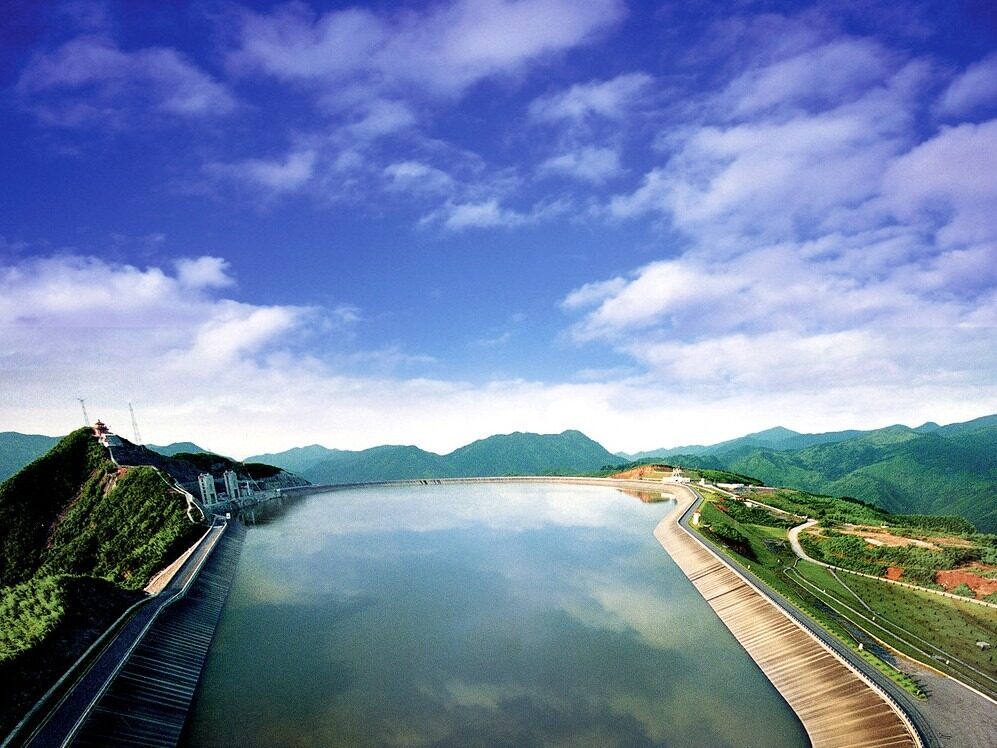 In recent years, China has been in the process of steady development, and the continuous progress of society is also inseparable from the construction of basic projects. Nowadays, cities are investing a lot of money in the construction of infrastructure, such as airports, high-speed rails, and subways. Reservoirs, etc. are closely related to people's livelihood. Power stations are also an indispensable part of people's lives. Nowadays, more power is generated through thermal power stations. However, with the advancement of science and technology, pumped storage power stations have emerged. Protecting the environment is the best choice for cities.
Zhejiang, the development speed in recent years is also visible to the naked eye, and it also attaches great importance to the construction of infrastructure, and Zhejiang, across the Qiantang River, Ou River, Feiyun River, Ao River and other eight major water systems, is very suitable for building pumped storage power stations; Taizhou is One of the central cities in the Yangtze River Delta, with a GDP of 526.272 billion yuan in 2020, it is a typical Jiangnan water town with dense river networks and an excellent area for the construction of pumped-storage power stations. Tiantai pumped-storage power stations have been these years. A big project in Taizhou.
Tiantai Pumped Storage Power Station
The site of the Tiantai Pumped Storage Power Station is located in Tantou Town, Tiantai County, Taizhou. It is 150 kilometers away from Hangzhou and 95 kilometers to Ningbo. The planned installed capacity of the entire power station is 1.7 million kilowatts, and 4 units have a capacity of 425,000 kilowatts for power generation. The unit and technology are at the top level in the world. The power station is located at the junction of the four metropolitan areas in Zhejiang. After its completion, it will undertake the peak shaving, frequency modulation, valley filling and other tasks of the power network in the Yangtze River Delta region, including Operation of large nuclear power plants and thermal power plants in eastern Zhejiang.
The total investment of this pumped-storage power station is 10 billion yuan. It was organized and implemented by China Three Gorges Construction Engineering Co., Ltd. The total construction period is 72 months, and the first mechanical power generation period is 60 months. The reason for choosing Tiantai County It is because of the geographical advantage here that between the load centers of Ningbo, Taizhou and Wenzhou, the upper and lower reservoirs of the power station have good storage conditions, large water drop and close horizontal distance, and the rated water head is 727 meters. The pumped storage power station with the highest water head in the world.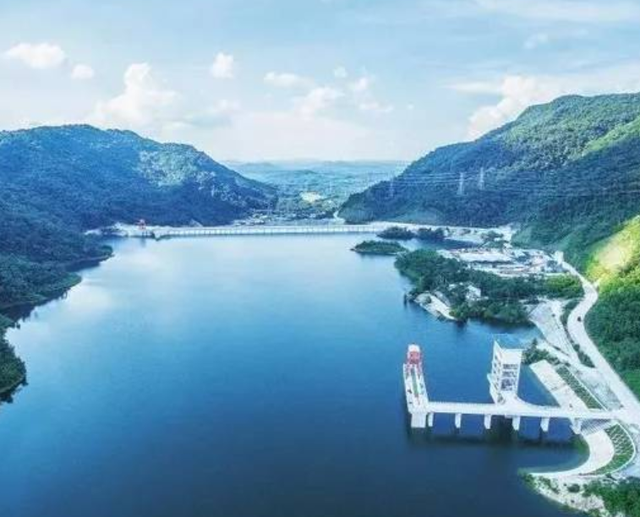 It is reported that the project will officially start at the end of 2021 and is expected to be completed and put into production in 2026. The pumped storage power station is the longest service life, largest capacity, and environmentally friendly energy storage device in the power system. It is also an important part of the development of new energy. After the power station project is completed, it will play a role in the peak and frequency regulation of the power grids in Taizhou, Shaoxing, and Ningbo. It plays an important role, and at the same time can take into account the needs of East China's power grid, it will play a positive role in the development of Taizhou and Zhejiang. Editor/He Yuting
0
Collect