Forum
BICES 2021 Hebei Transportation Municipal System User Symposium Held
Hebei looks forward to taking this forum as an opportunity to organize professional users to visit BICES 2021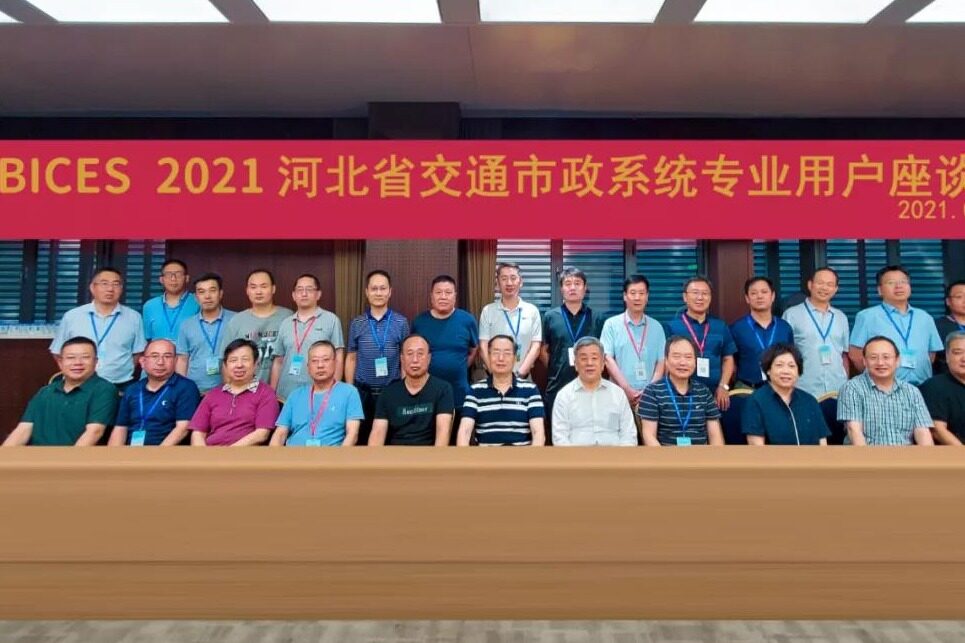 Group photo of some participants
On July 9, 2021, the Sixteenth China (Beijing) International Construction Machinery, Building Materials Machinery and Mining Machinery Exhibition and Technology Exchange Conference (BICES 2021) Hebei Province Traffic and Municipal System Professional User Symposium was held in Shijiazhuang. China Construction Machinery Industry Association (hereinafter referred to as the Association) Deputy Secretary-General Wang Jinxing, Association Deputy Secretary-General and Beijing Tianshi Huagong International Exhibition Co., Ltd. (hereinafter referred to as the Exhibition Company) General Manager Lu Ying, Association Road Construction Machinery Branch Secretary Zhang Xinong, Association Industrial Internet Branch Deputy Secretary-General Li Guojun, General Manager Tang Hexin of Hebei Blaze Machinery Equipment Co., Ltd., and Hebei Expressway Group and other representatives of about 30 Hebei transportation municipal system construction units and user units attended the meeting.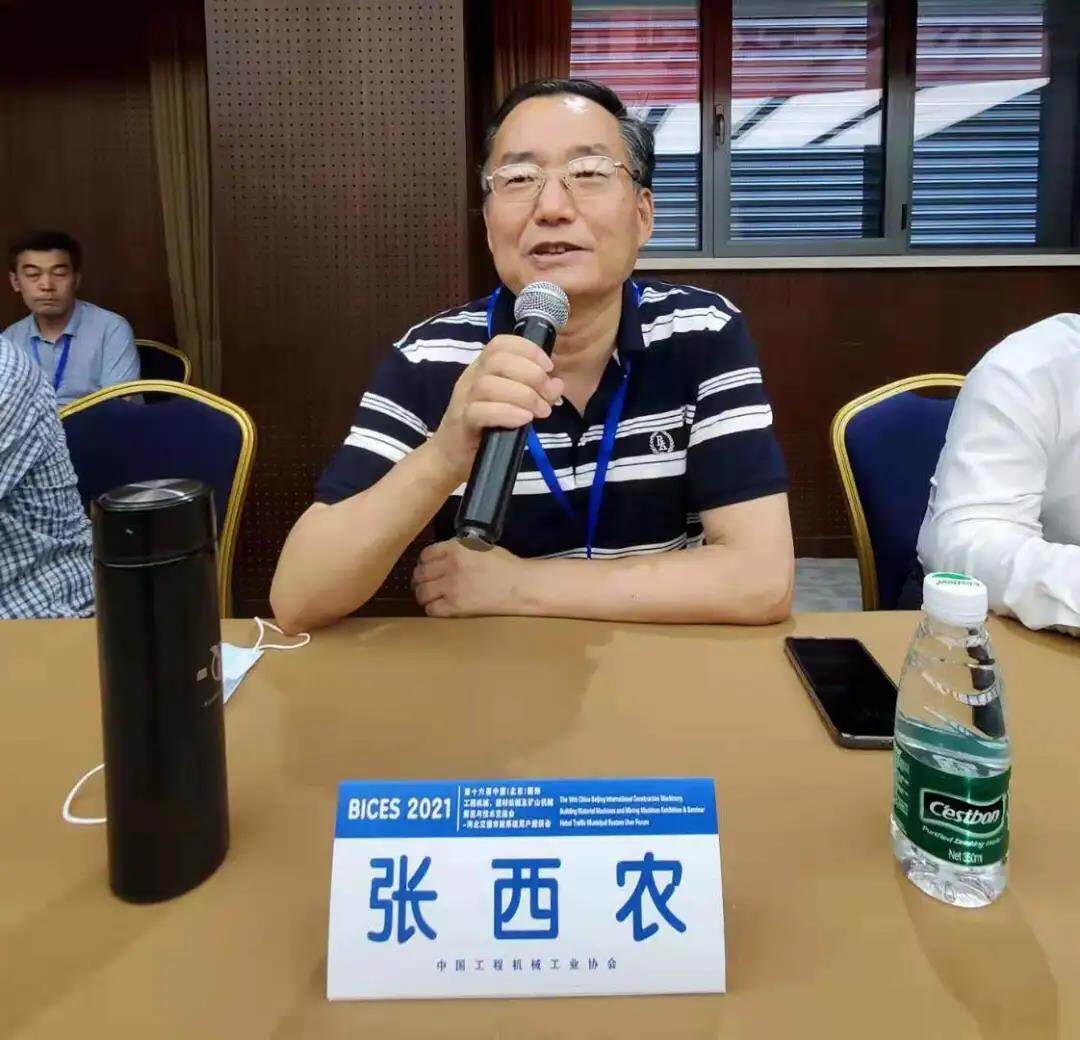 Zhang Xinong, Secretary General of the Road Construction and Maintenance Machinery Branch of the Association
Zhang Xinong presided over the meeting and introduced the organization of the symposium and the road construction and maintenance machinery industry.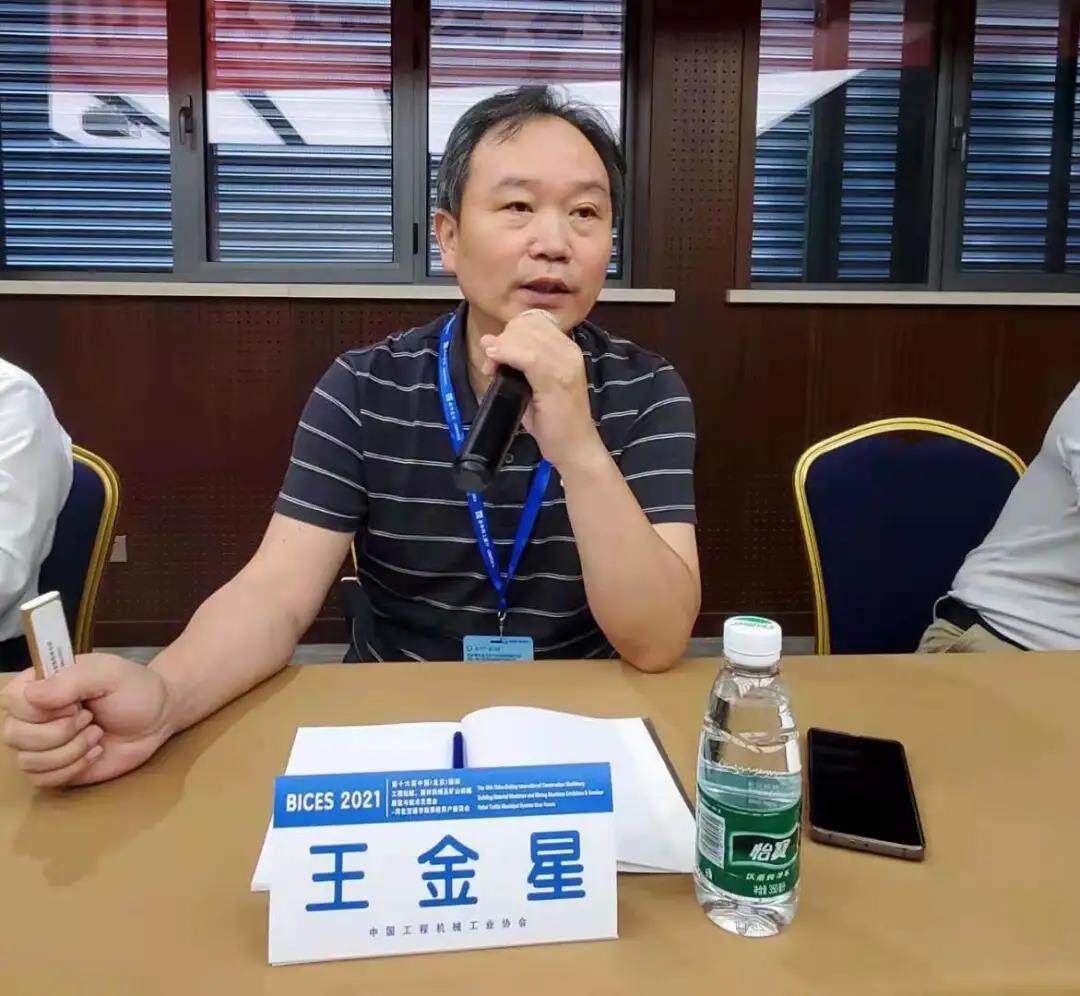 Association Deputy Secretary-General Wang Jinxing
Wang Jinxing introduced the development of China's construction machinery industry in detail to the guests from the scope of construction machinery industry and the development status of construction machinery.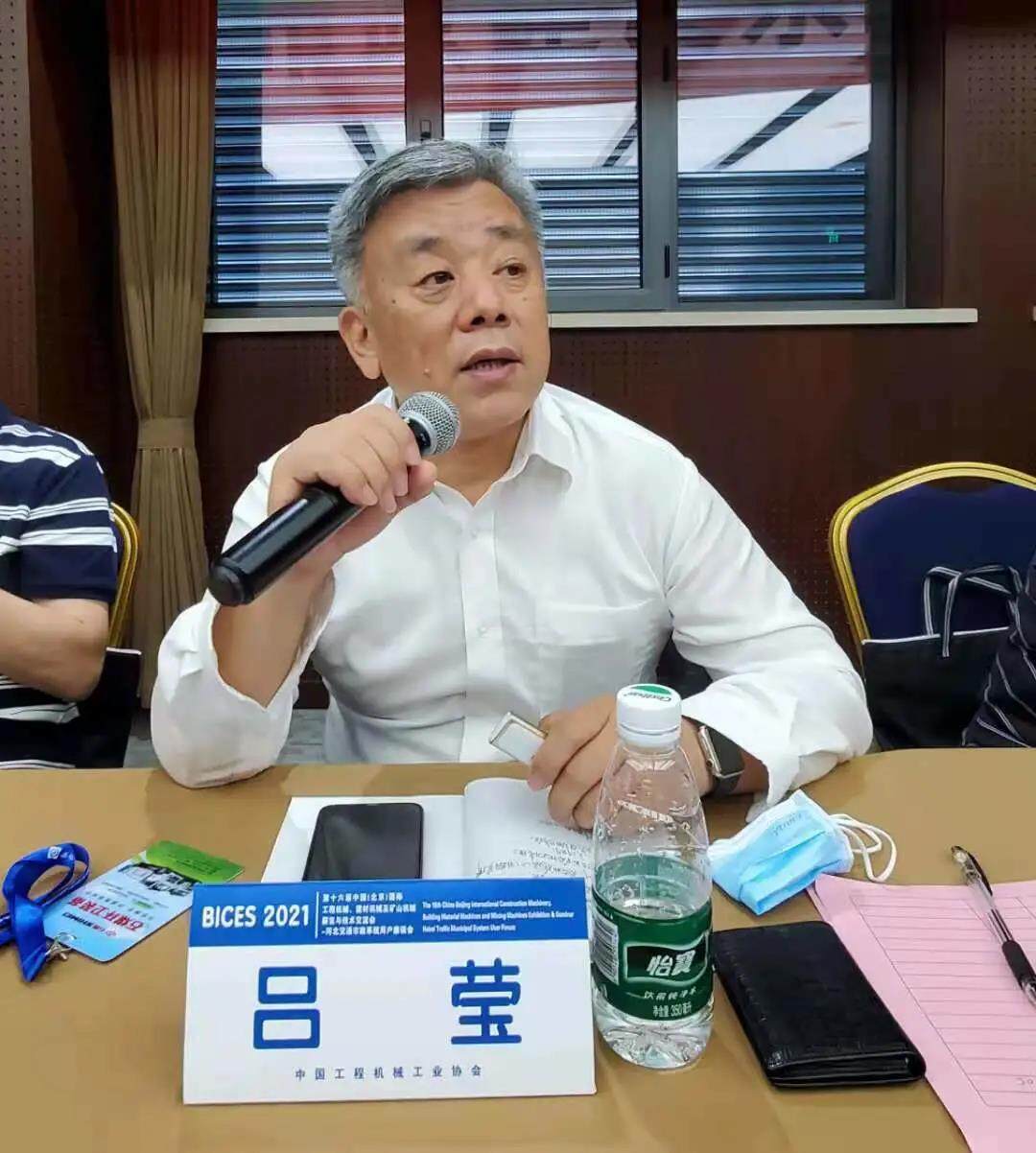 Lv Ying, deputy secretary-general of the association and general manager of the exhibition company
Lv Ying introduced the basic situation of the exhibition, exhibitor registration work, exhibition layout and booth division of each hall, specific operation plan, on-site meeting activities, audience organization and service work, etc., and said that this user forum is the next 6 The second provincial-level pre-show user symposium after the professional user symposium on the transportation and municipal system of Shandong Province on 22nd. Hebei, as a large province of construction machinery users, looks forward to all user units taking this symposium as an opportunity to organize Hebei's traffic Professional users of municipal system go to Beijing to visit BICES 2021!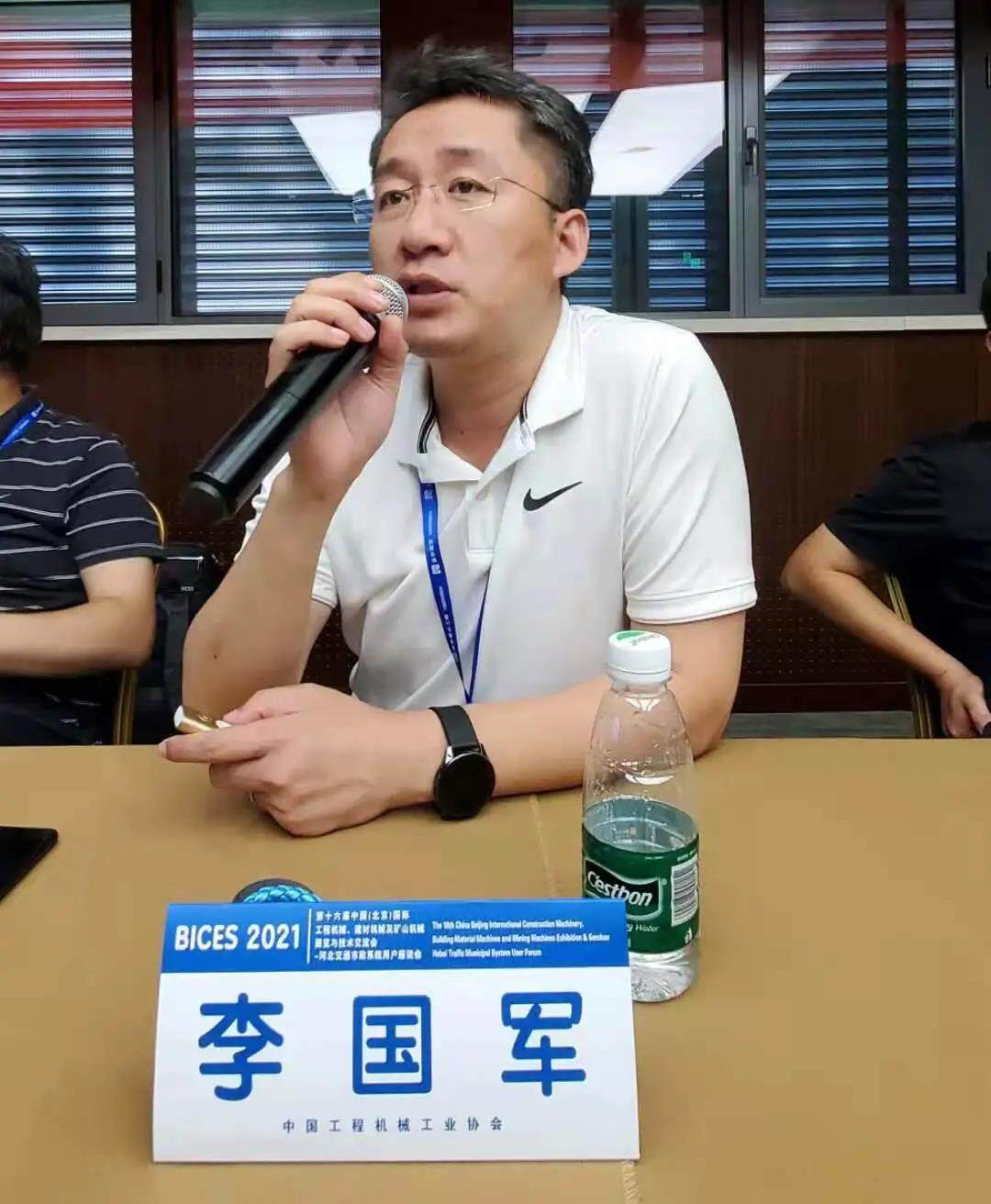 Li Guojun, Deputy Secretary-General of the Industrial Internet Branch of the Association
Li Guojun introduced the development of informatization in the construction machinery industry, especially the industrial Internet.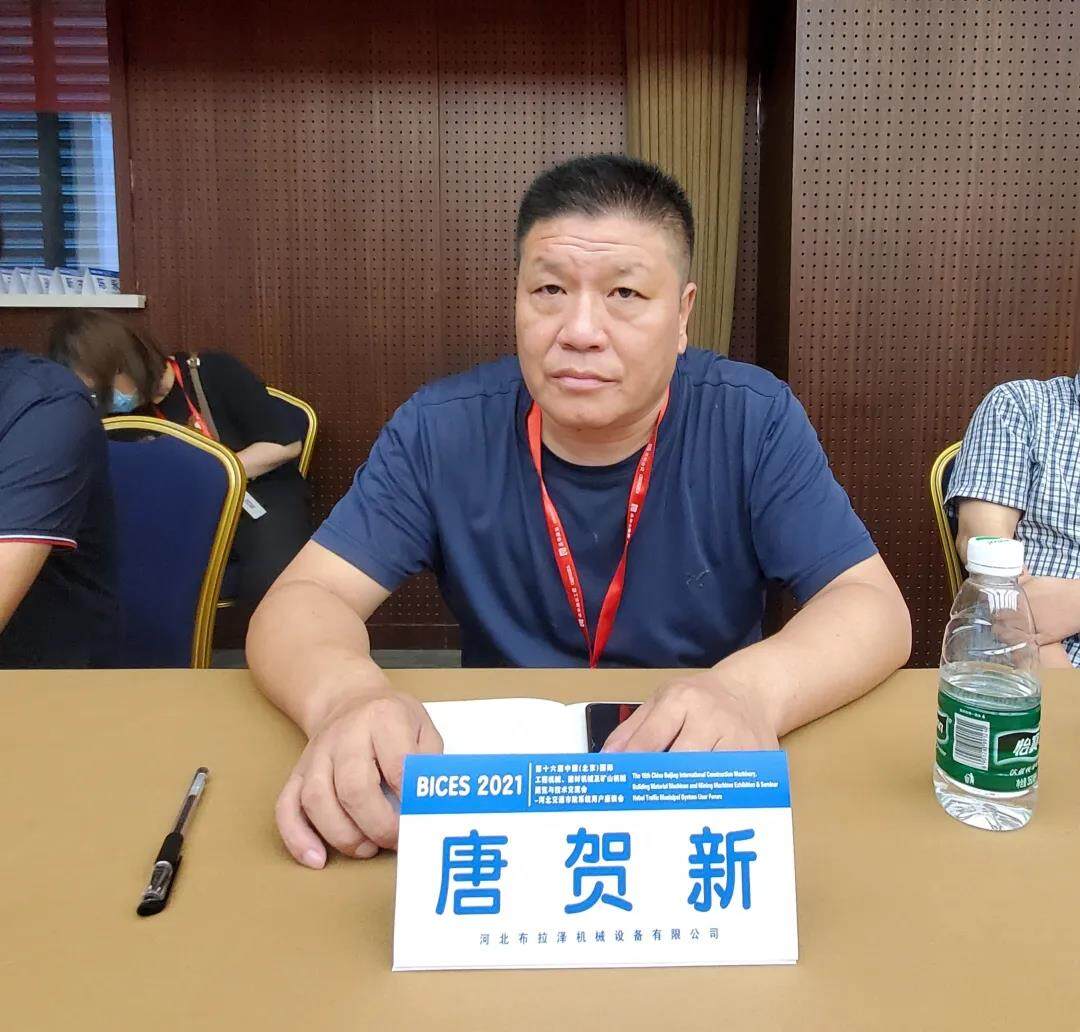 Tang Hexin, general manager of Hebei Blaze Machinery Equipment Co., Ltd., introduced some participating units and guests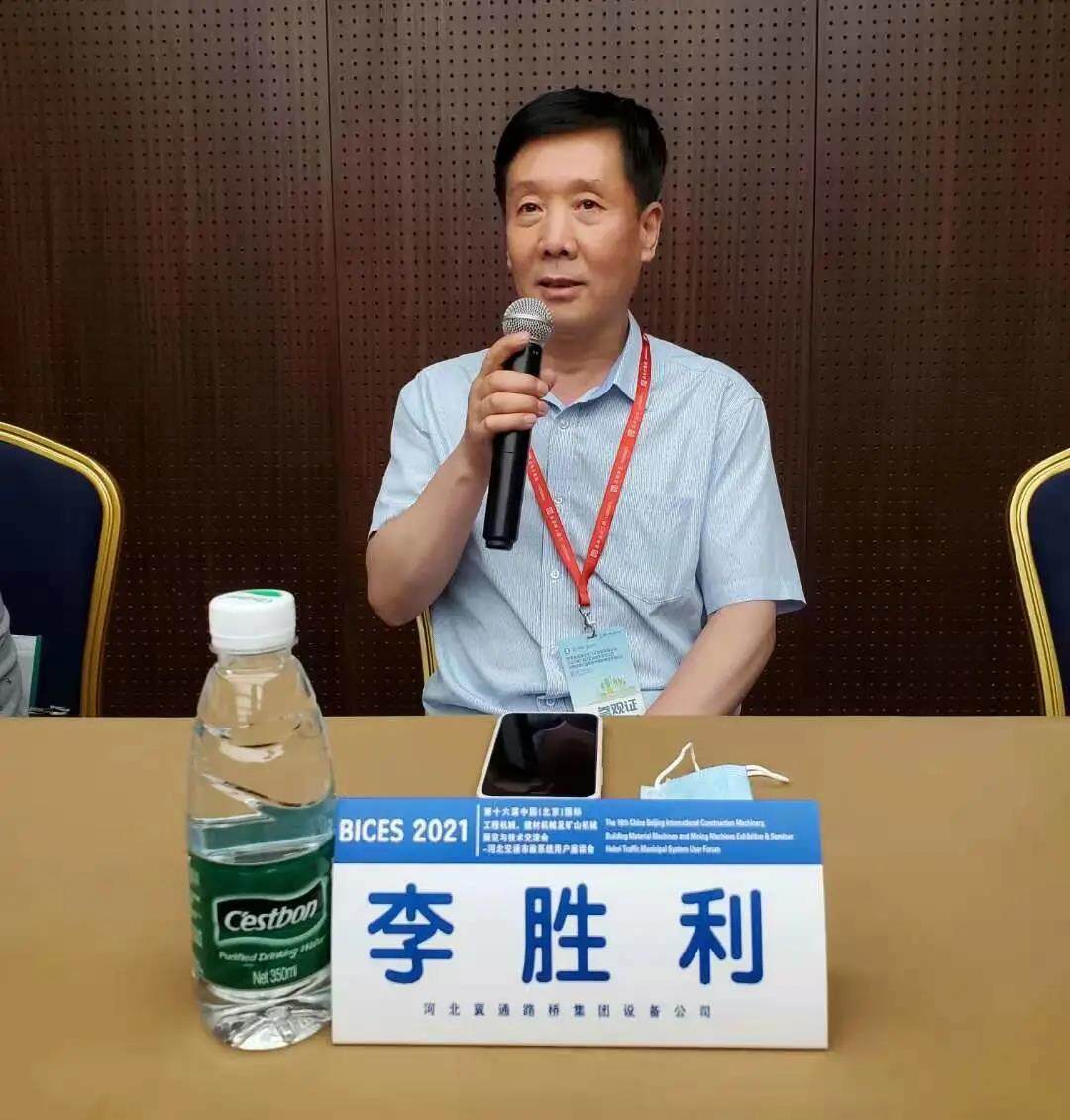 Li Shengli, general manager of Hebei Jitong Bridge Group Equipment Company, introduced the company's equipment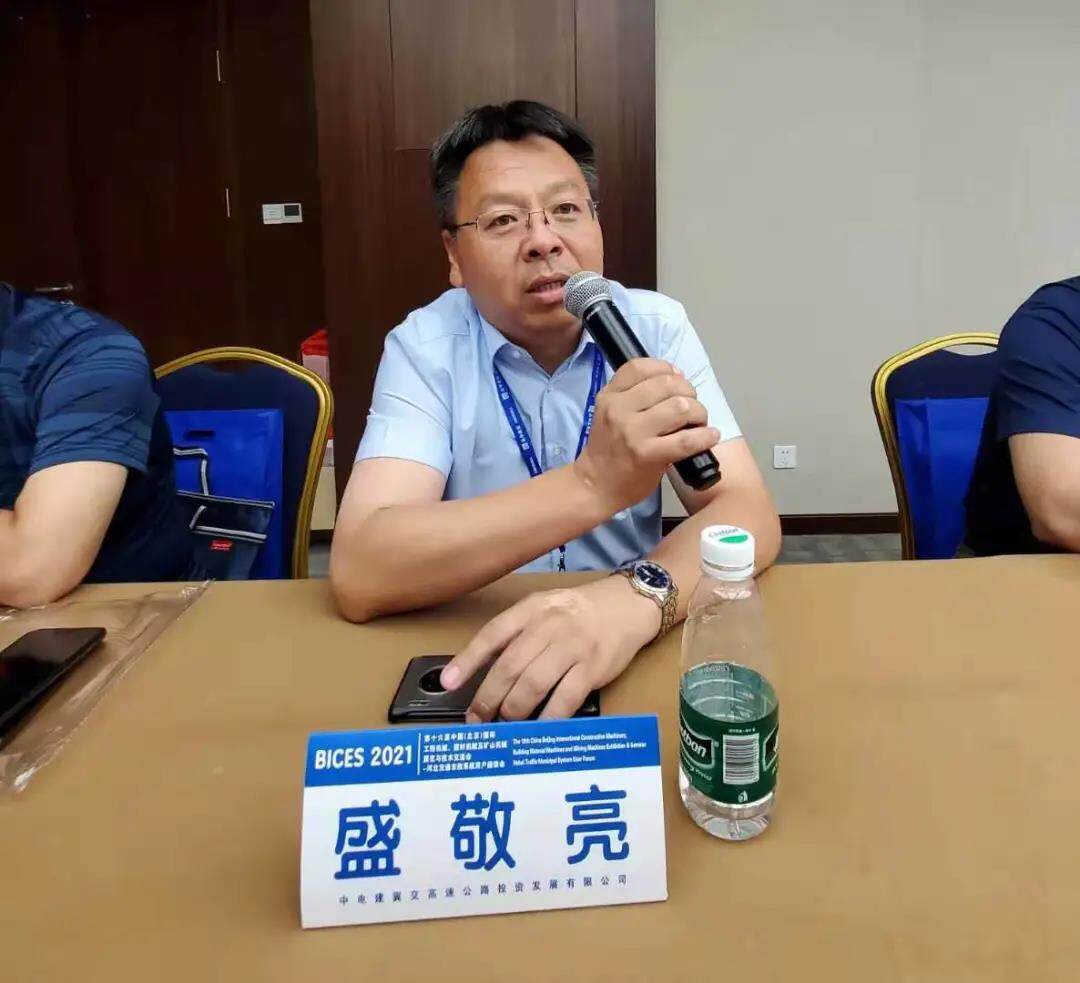 Sheng Jingliang, deputy director of the maintenance department of CLP Jijiao Expressway Investment and Development Co., Ltd., introduced the company's expressway maintenance and equipment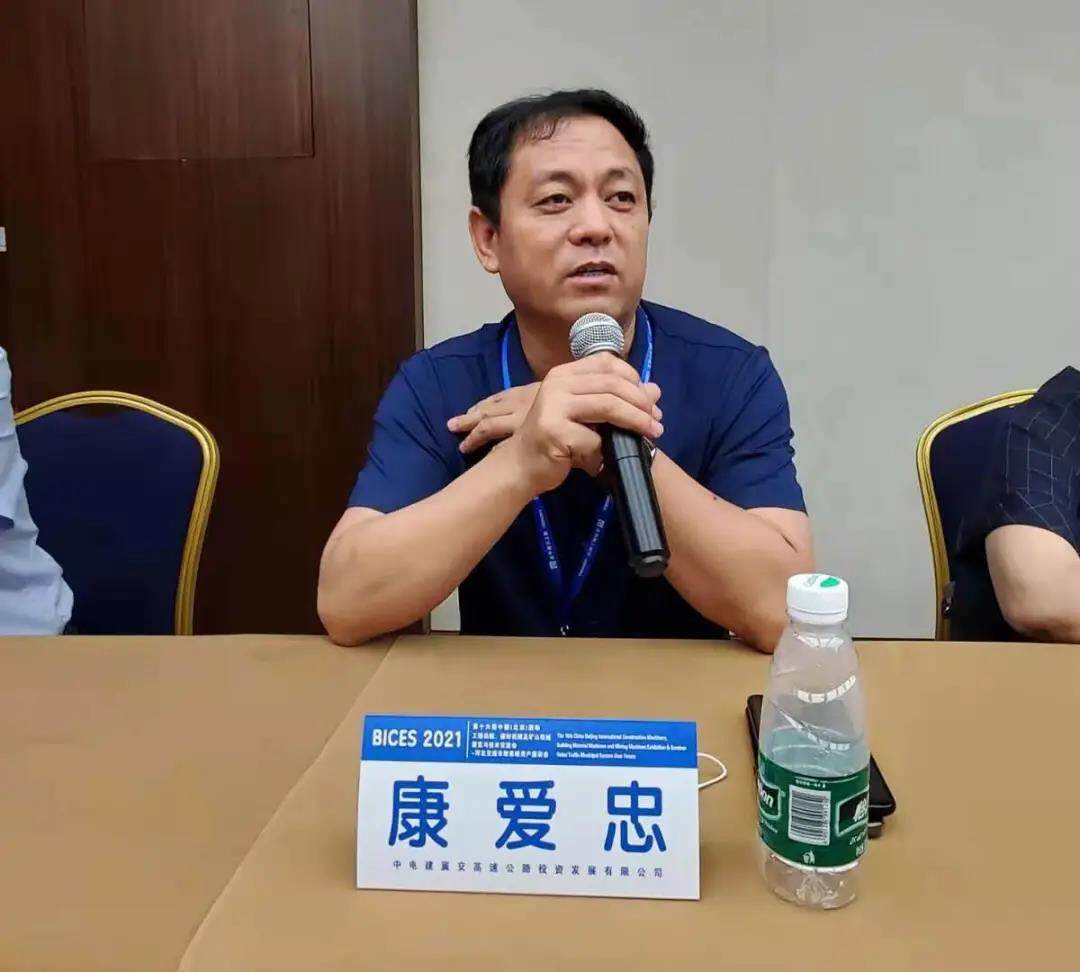 Kang Aizhong, director of the planning department of CLP Jijiao Expressway Investment and Development Co., Ltd., introduced the company's planning department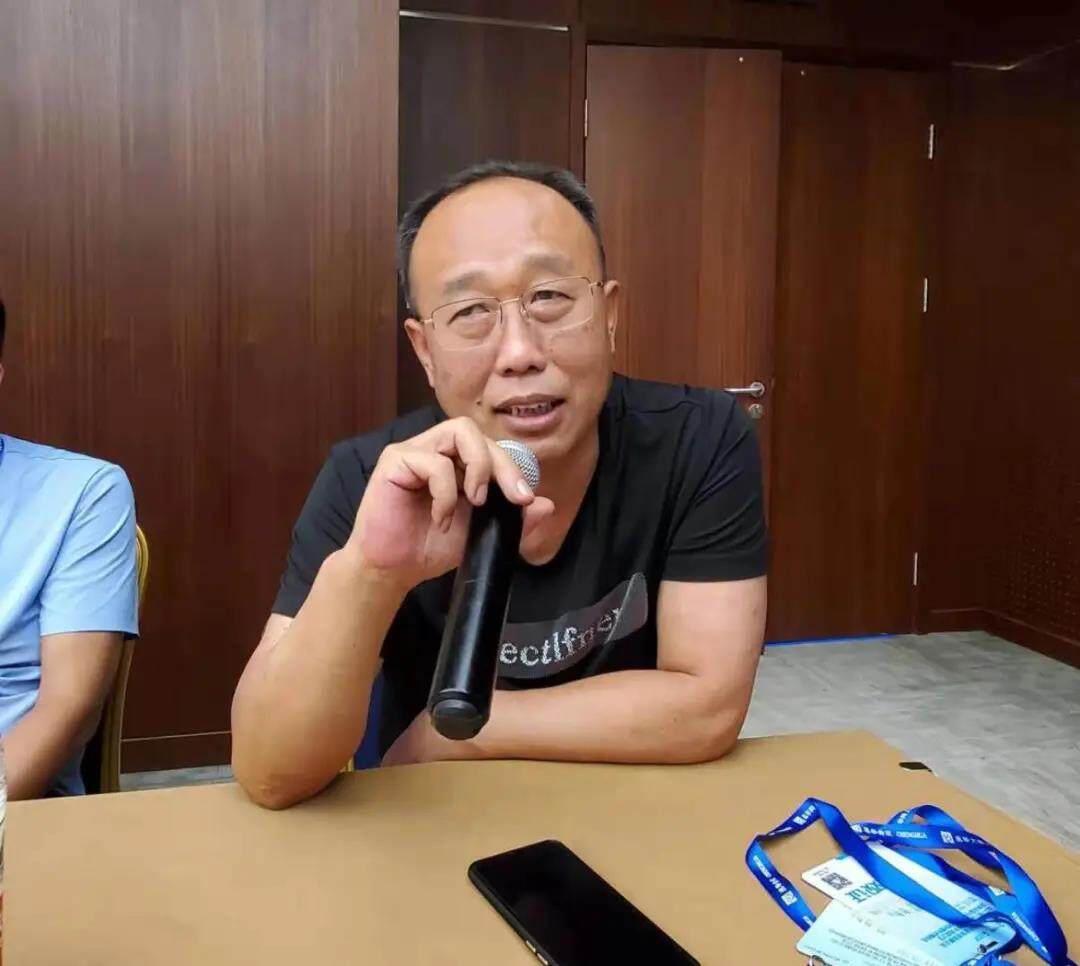 Zhou Shixin, general manager of the Technology Center of China Construction Road and Bridge Group, introduced the company's equipment requirements and technical requirements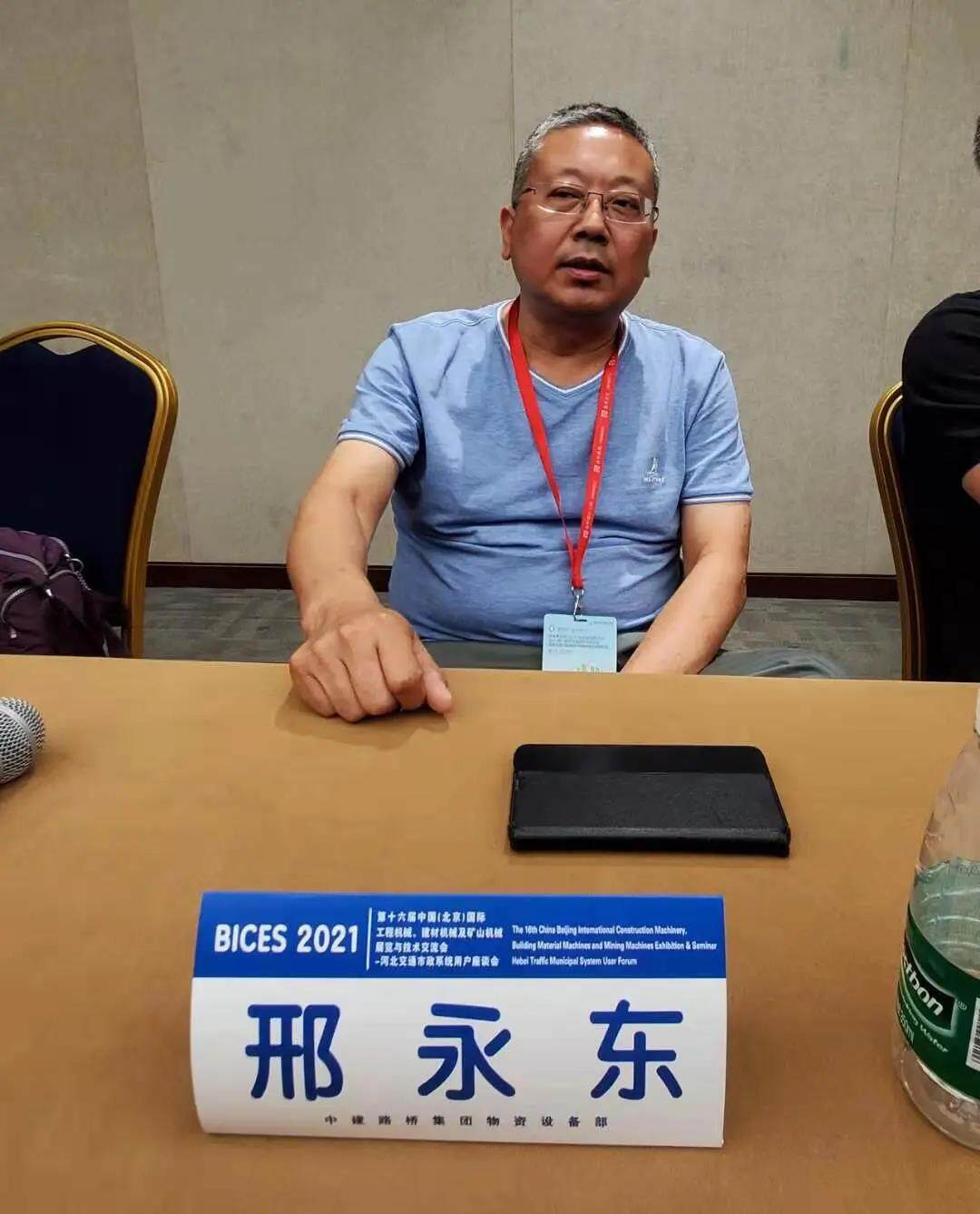 Xing Yongdong, general manager of the Materials and Equipment Department of China Construction Road and Bridge Group, introduced the company's equipment
During the forum, all participating user units spoke in succession, expressing that they learned about the latest situation of the construction machinery industry through this meeting, and they also had a more comprehensive understanding of Beijing BICES 2021, and combined their own unit's situation and put forward new ideas. Under construction methods and environmental protection policies, there is a demand for smart, green and efficient and reliable equipment, especially road maintenance equipment. Finally, it is stated that equipment management and procurement personnel will be organized to visit the exhibition site. I am looking forward to the lease and technical equipment exhibition area held in the same period. Hope 9 Meeting and communicating with industry friends again at BICES 2021 in Beijing this month. Editor/Sang Xiaomei
0
Collect