International
Cape Town develops its own power plant to reduce its dependence on Eskom
Cape Town, South Africa has announced plans to develop its own power plant to allow the city to better control electricity pricing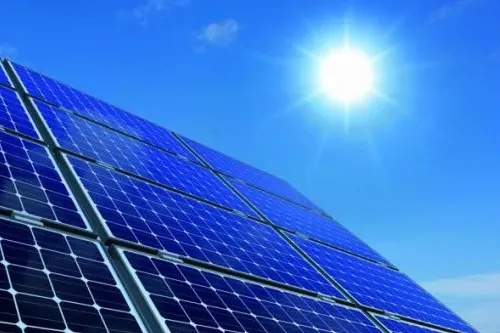 Cape Town, South Africa has announced plans to develop its own power plant to reduce its dependence on the national power company Eskom Holdings SOC Ltd.
This was because Eskom was unable to meet the needs of the country, resulting in power outages for decades. The government said last year that the municipality could find alternative suppliers. Kadri Nassiep, the city's executive director, said the city is seeking to obtain more than 450 megawatts of electricity from renewable energy sources to reduce greenhouse gas emissions. A range of options are being considered, but most of Cape Town's electricity will come from solar power plants.
"Cape Town can obtain funding to build 100 to 200 MW of its own power generation capacity. We realize that it is important for the city to better control electricity pricing. We will seek advice from private factories that build and operate within the city. Provides up to 150 megawatts of electricity. Later, it is possible to purchase up to 300 megawatts of electricity from factories outside Cape Town. We hope to start generating some of our own electricity next year," Nasiep said.
Earlier in July, Ethekwini, an urban area including Durban, issued a request for information to provide 400MW of electricity. The City of Johannesburg will seek information and advice in September on the construction of a 150-megawatt solar power plant, a 50-megawatt rooftop solar panel, and the renovation of an idle gas-fired power plant capable of generating 20 megawatts. It will also seek to install 100MW batteries to store information.Editor/GongYan
0
Collect