International
India's Darlipali Thermal Power Unit 2 will increase its capacity to 53.45GW
NTPC will start operating the Darlipali Thermal Power Project Unit 2 with a total investment of US$1.75 billion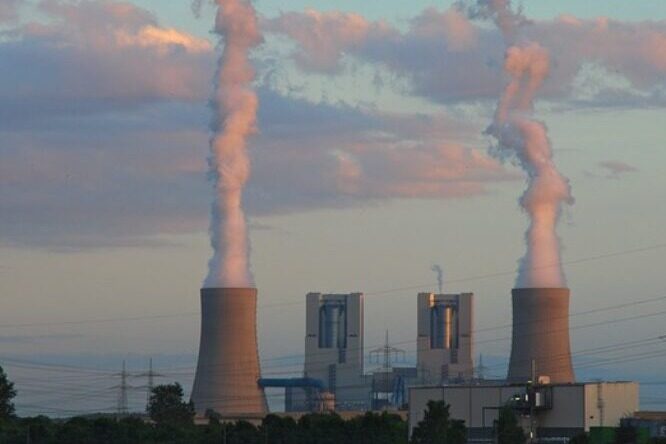 NTPC stated that the second phase of the 1.6GW Darlipali Super Thermal Power Project in Orissa, India, has completed trial operation. The second unit of the power plant has a capacity of 800MW. Another unit of the plant also has the same capacity.
After the trial operation is completed, the second unit is expected to be connected to the grid for power generation. Following the operational milestone of the Darlipali Super Thermal Power Project, NTPC has increased its installed capacity to 53.45GW. The overall installed capacity of the company's parent company NTPC Group has reached 66.87GW.
The Indian integrated energy company stated: "According to the company's disclosure requirements, we would like to inform that, in accordance with the approved specifications and appropriate approvals, the second 800 MW capacity of the Darlipali Super Thermal Power Project (2 x 800 MW) has successfully completed trial operation. , And therefore included in the installed capacity of NTPC."
The Darlipali Supercritical Thermal Power Project is located in Darlipali, Sundargarh District. The estimated cost of these two units is 130 billion Indian rupees (US$1.75 billion). Odisha is entitled to 50% of the electricity generated by the Darlipali power project. The remaining 50% of the electricity will be sold to Bihar, Jharkhand, Sikkim and West Bengal. According to the contract announced in 2014, BHEL is responsible for the delivery and installation of electrostatic precipitator (ESP) packages for the two units of the Darlipali Super Thermal Power Project. This includes the delivery of two 800MW steam generators with supercritical parameters.
Keywords: thermal power projects, international engineering news
Recently, NTPC stated that the second unit of the 1.98GW Nabinagar power plant in the Aurangabad region of Bihar has begun commercial operation. The second-stage thermal power unit has a capacity of 660MW.Editor/Baohongying
0
Collect