International
The UK launches Europe's first FLEX battery train to help decarbonise the UK
The Chiltern Railway Company of the United Kingdom launches hybrid flex battery diesel trains through innovative investment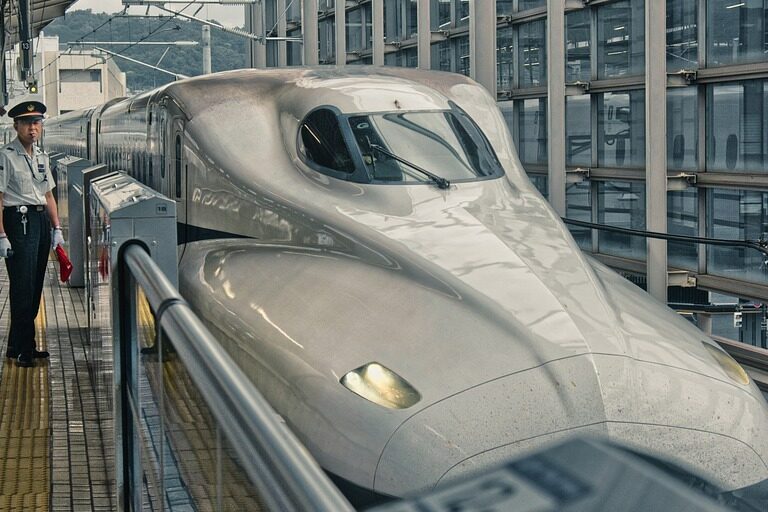 The Chiltern Railway Company has launched a hybrid Flex battery diesel train that runs from London Marylebone Station to Bicester Village. The company celebrates its 25 years of achievements as a train operator and has a fleet of all diesel trains.
"We are proud and honored to introduce the HybridFLEX train to our colleagues and stakeholders in commemoration of our 25th anniversary. We need to modernize Chiltern again. Exciting use of new technology on old trains is a potentially very important This opportunity can help us decarbonize and improve our customer experience," said Richard Allen, managing director of Chiltern Railway Company. This is one of the operators' top priorities, to help achieve the decarbonization of the UK through investment in innovation.
"Hybrid Flex trains will make rail travel greener and the air at our stations cleaner. The Chiltern Railway has connected people for a quarter of a century and now helps prepare for the future as we build back to green. This is innovation and business A good example of how to help us achieve the ambitious goal of net zero emissions by 2050," said Railway Minister Chris Heaton Harris.
HybridFlex trains were developed by locomotive owners and asset management companies Portbrook and Rolls-Royce under an agreement signed at InnoTrans in 2018 to convert the 168- and 170-class "turbostar DMUS" from diesel-only operation to hybrid operation.
In addition to providing zero-emission and near-silent operation at the station, the Rolls-Royce hybrid package will also reduce fuel consumption, so carbon dioxide emissions will be reduced by 25%, and nitrous oxide (NOx) emissions will be reduced by more than 70%. The particulate matter emissions will be reduced by more than 90% compared to the engine it replaces.
Keywords: overseas engineering, international engineering construction, foreign engineering construction news
The company said: "Chiltern is pleased to trial this new technology to demonstrate that it contributes to the goal of improving air quality, decarbonizing and removing traditional diesel trains from its network. HybridFlex battery diesel trains are planned for 2021. Full passenger transportation will begin in September. Editor/XuNing
0
Collect